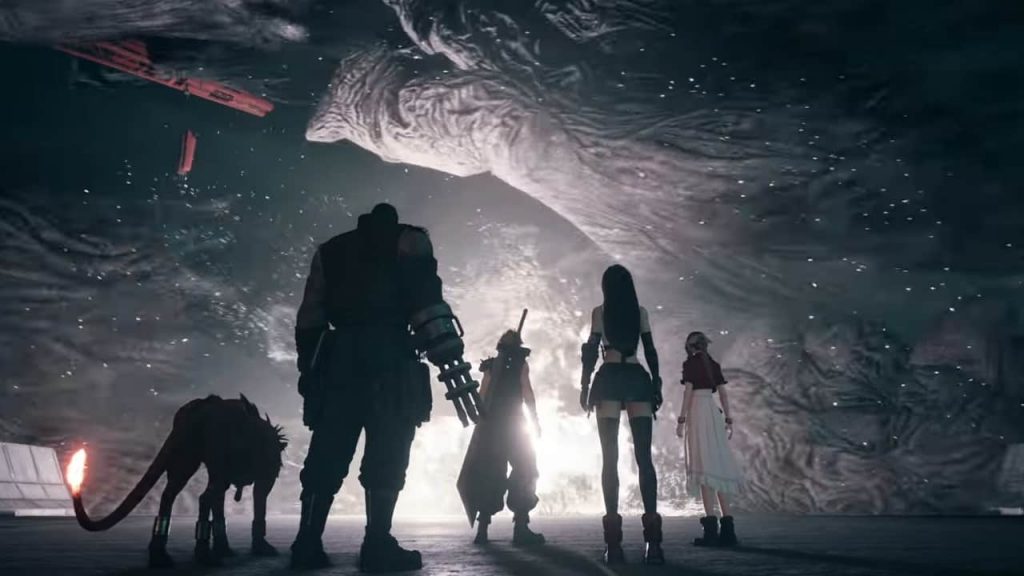 Square Enix has confirmed that digital version of the upcoming Final Fantasy 7 Remake will not be made available ahead of the game's April 10 release date.
Final Fantasy 7 Remake Digital Copies Won't Launch Early
This is despite the fact physical copies of the revamped JRPG are now in the hands of some gamers across the globe, as the company has shipped it early in certain territories due to disruption caused by the outbreak of COVID-19.
Related Content – Final Fantasy 7 Remake PS4 Review
Amazon, however, has warned that physical copies of the game on its website are facing delays as a result of coronavirus.
Regarding the digital release, Square Enix confirmed via its official website that it will be sticking to the game's original release date:
While we understand the frustration of seeing the game for sale in some locations, the bulk of our shipments to retailers around the globe are still scheduled to arrive in stores for our April 10 street date. Also, changing the digital release date at this point-in-time could lead to logistical issues that could disrupt the digital launch for everyone.

Therefore, we will be adhering to an April 10 digital release date. Thank you for your understanding.
Last week it was confirmed that Final Fantasy 7 Remake will support 4K on the PS4 Pro, and the game will eat up a considerable amount of space on your hard drive. If you haven't seen the final trailer yet, you can view it here, but be warned as there's a lot of spoilers featured.
The original version of Final Fantasy 7 was released back in 1997 for the PSOne, and has sold over 11 million copies worldwide. The game also helped the series gain more exposure in western regions, and is considered one of the best video games of all time.