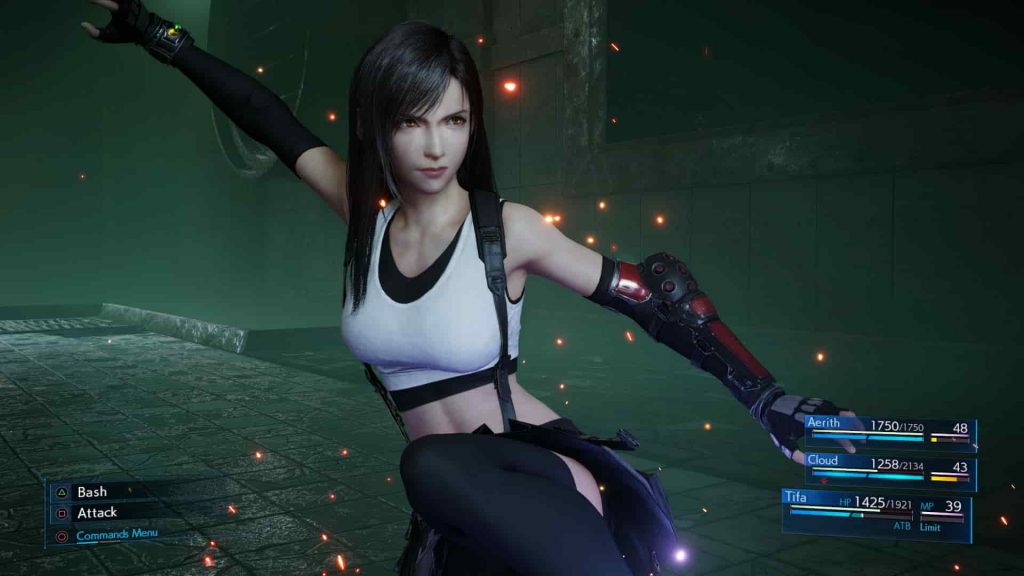 The Final Fantasy 7 Remake PS4 file size has been confirmed by users who already have their copy of the game, and it's a bit of a whopper to say the least.
Final Fantasy 7 Remake PS4 File Size
Twitter user RedMakuzawa is one of the lucky folk who have already received a copy of Final Fantasy 7 Remake, and confirms via a box art shot that it will eat up 100GB on your hard drive. If you're downloading the digital version of the game, then that's going to take quite some time considering
https://twitter.com/RedMakuzawa/status/1245211534730489859
Final Fantasy 7 is due for release on April 10, but given the disruption caused by coronavirus, Square Enix is shipping copies early in Europe and Australia.
Related Content – Final Fantasy 7 Remake Trophy List Revealed
In addition, the game's pre-load date has been bumped forward, so you can now get the digital version of the game ready for action come launch day.
In addition, Amazon US has issued emails to customers that have pre-ordered the physical version of the game to be prepared that they may not receive their copies on launch day.
Final Fantasy 7 Remake is exclusive to the PlayStation 4 for a year, after which time it will presumably roll out for other platforms. Square Enix hasn't specified how many parts the entire Final Fantasy 7 Remake will encompass, but it has said that development of those extra episodes will be more efficient.
Related Content – Final Fantasy 7 Remake Hands-On Preview
Given the proximity to the PS5's release next holiday season, it's pretty much all but guaranteed we'll see future instalments (and possibly the first part) on Sony's next-generation system.
The original version of Final Fantasy 7 was released back in 1997 for the PSOne, and has sold over 11 million copies worldwide. The game also helped the series gain more exposure in western regions, and is considered one of the best video games of all time.