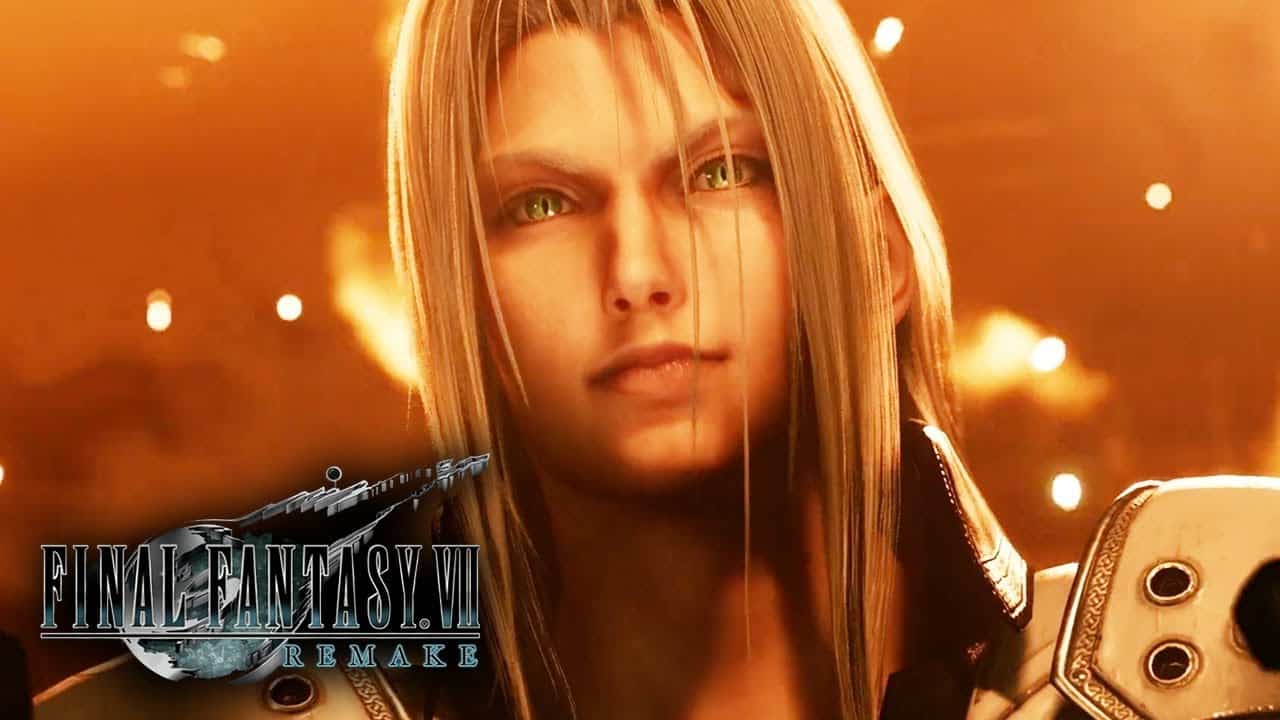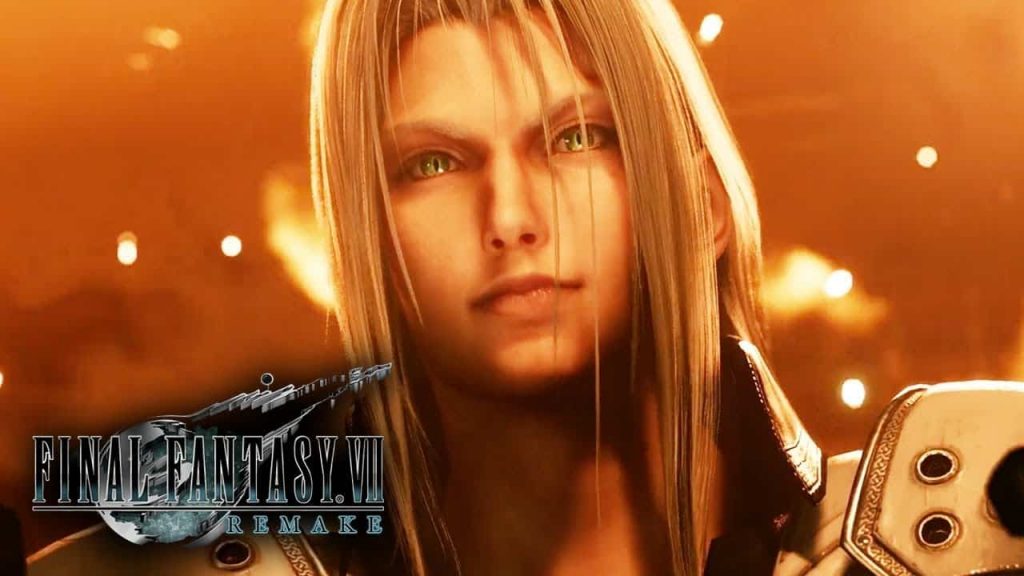 The Final Fantasy 7 Remake has reportedly seen its pre-load date bumped from April 7 to April 2, following news that Sony is restricting download speeds on PSN in order to cope with increased demand during the COVID-19 outbreak.
Final Fantasy 7 Remake Pre-Load Bumped Up
The new pre-load date was spotted by a user on ResetEra, and isn't surprising given that download speeds are no longer optimised during this time. It's a fair move on Square Enix, as it also gives people with a slightly less robust Internet connection time to download the game.
Square Enix announced earlier this week that it was shipping Final Fantasy 7 Remake early in Europe and Australia due to the disruption caused by the coronavirus outbreak. The studio had previously warned fans that the game could face delays due to the virus pandemic.
Final Fantasy 7 Remake is due out for April 10, and it was recently claimed that pre-orders for the game exploded following the demo's release.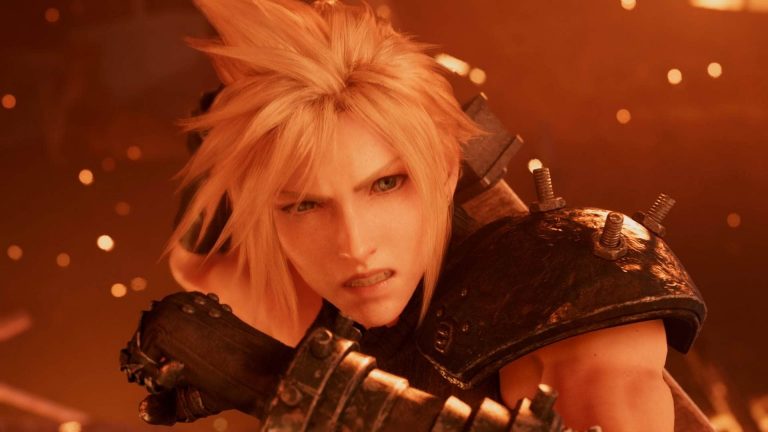 Square Enix recently shared a bunch of info on the game, confirming Final Fantasy 7 Remake will be packed with side quests. However, the project will not feature any characters that were introduced in the Compilation of Final Fantasy 7, although the developers looked to Final Fantasy 7 Advent Children as the 'benchmark' during the game's development.
Square Enix hasn't specified how many parts the entire Final Fantasy 7 Remake will encompass, but it has said that development of those extra episodes will be more efficient.
Related Content – Final Fantasy 7 Remake Hands-On Preview
Given the proximity to the PS5's release next holiday season, it's pretty much all but guaranteed we'll see future instalments (and possibly the first part) on Sony's next-generation system.
The original version of Final Fantasy 7 was released back in 1997 for the PSOne, and has sold over 11 million copies worldwide. The game also helped the series gain more exposure in western regions, and is considered one of the best video games of all time.