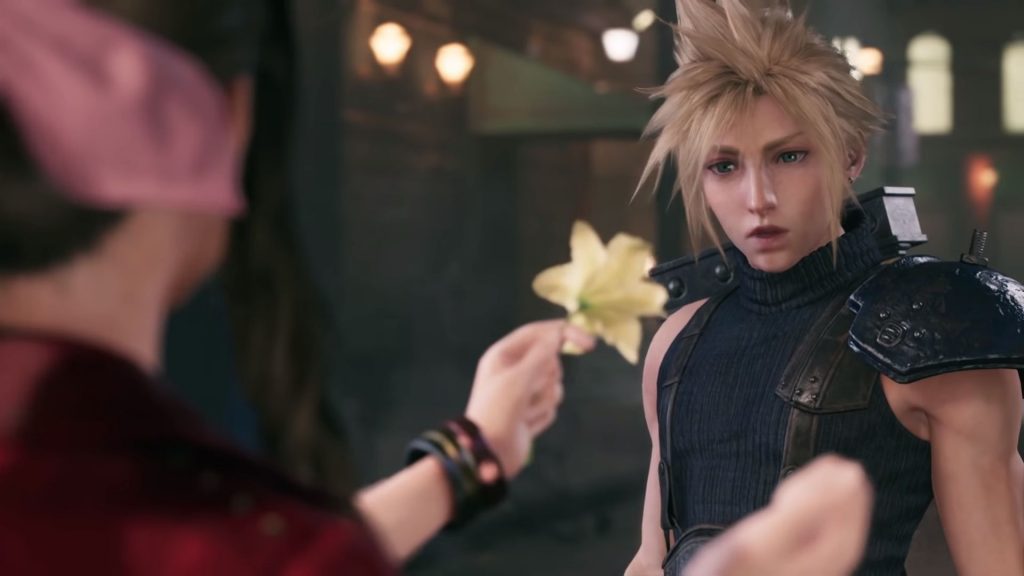 Square Enix has clarified that Final Fantasy 7 Remake is only coming to the PlayStation 4, after Xbox Germany erroneously included the game on its Facebook page overnight, leading many to believe the JRPG would be hitting Xbox One next March. That's not the case however, with Square Enix saying it has 'no plans' to bring Final Fantasy 7 Remake to other formats at this point.
Final Fantasy 7 Remake Only Coming To PS4 Next March
Speaking in a statement issued to VGC, Square Enix made it clear that you'll only be able to pick up the game on PS4 when it (finally) hits shelves in 2020.
As previously announced, Final Fantasy VII Remake will be released for the PlayStation 4 on March 3rd 2020. We have no plans for other platforms.
Final Fantasy 7 Remake was originally announced as 'coming first' to the PS4 back at Sony's E3 2015 presser, although no mention of an Xbox One or even a PC version has been mentioned since. There's been the usual dose of rumours over the years, sure, but they've turned out to be a load of rubbish.
Square Enix will launch the highly anticipated game for PS4 on March 3, 2020. This is only the first entry in a multi-part series, however, and right now it isn't known just how many episodes the project will encompass. However, Square Enix has said that development of future entries will be 'more efficient.'
The first part of the Final Fantasy 7 Remake will ship on two Blu-ray discs, and includes new content not seen in the original 1997 version. Pleasingly, a lot of the features seen in the PSOne edition will be returning.
Unsurprisingly, the development team has hinted that Final Fantasy 7 Remake may come to the PS5 at some point down the line.
The original Final Fantasy 7 has sold over 11 million copies worldwide following its January 1997 launch.
Source: VideoGameChronicle