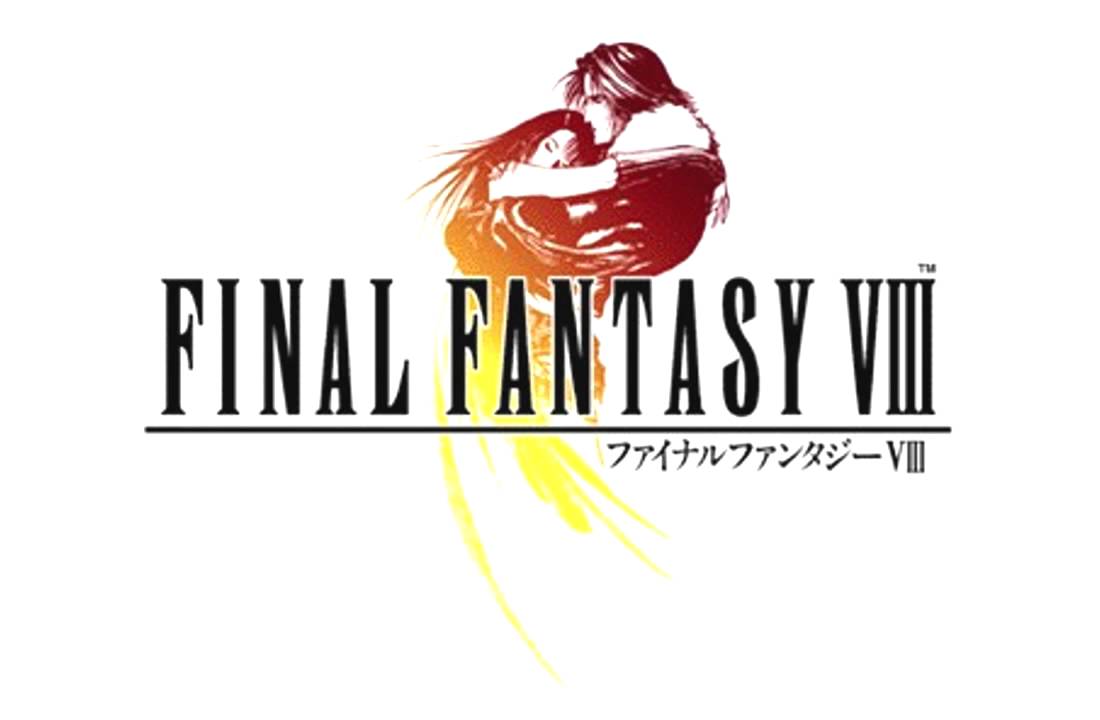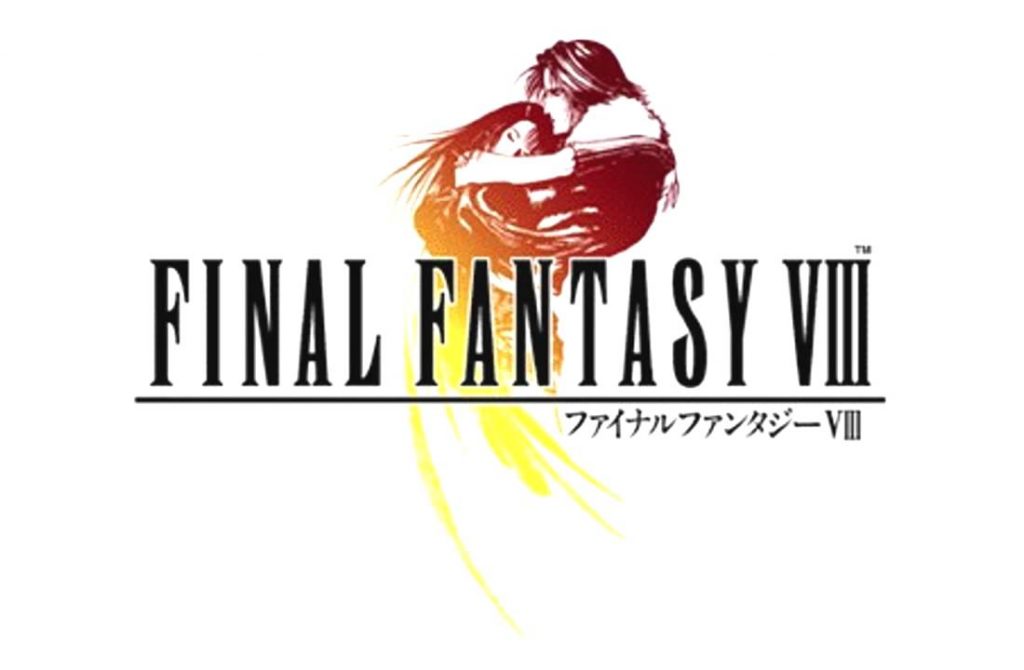 Update: 9/20/2019
Unfortunately, Square-Enix officially announced that Final Fantasy 8 Remastered would not receive a physical release on its own. However, a bundle package has landed on Play-Asia with Final Fantasy 8 in mind.
Compiled into one bundle are the Final Fantasy 7 and Final Fantasy 8 Remastered games, listed on Play-Asia and available for pre-order right now. Unfortunately, at the time of publication, this bundle is only available for the Nintendo Switch. Nothing specifically indicates that this offer is permanently exclusive to the Switch, however. So PlayStation hopefuls might still see this physical bundle land on their platform in the future.
For now, the Final Fantasy 7 and Final Fantasy 8 Remastered bundle will release later this year. While this bundle is listed as the Asian version of the game, it will support both English and Japanese languages.
---
Original:
News on the re-release of Final Fantasy 8 has trickled in from time to time, but this piece of news may get many of us excited! We may get a chance to get our hands on a Final Fantasy 8 Remastered physical copy!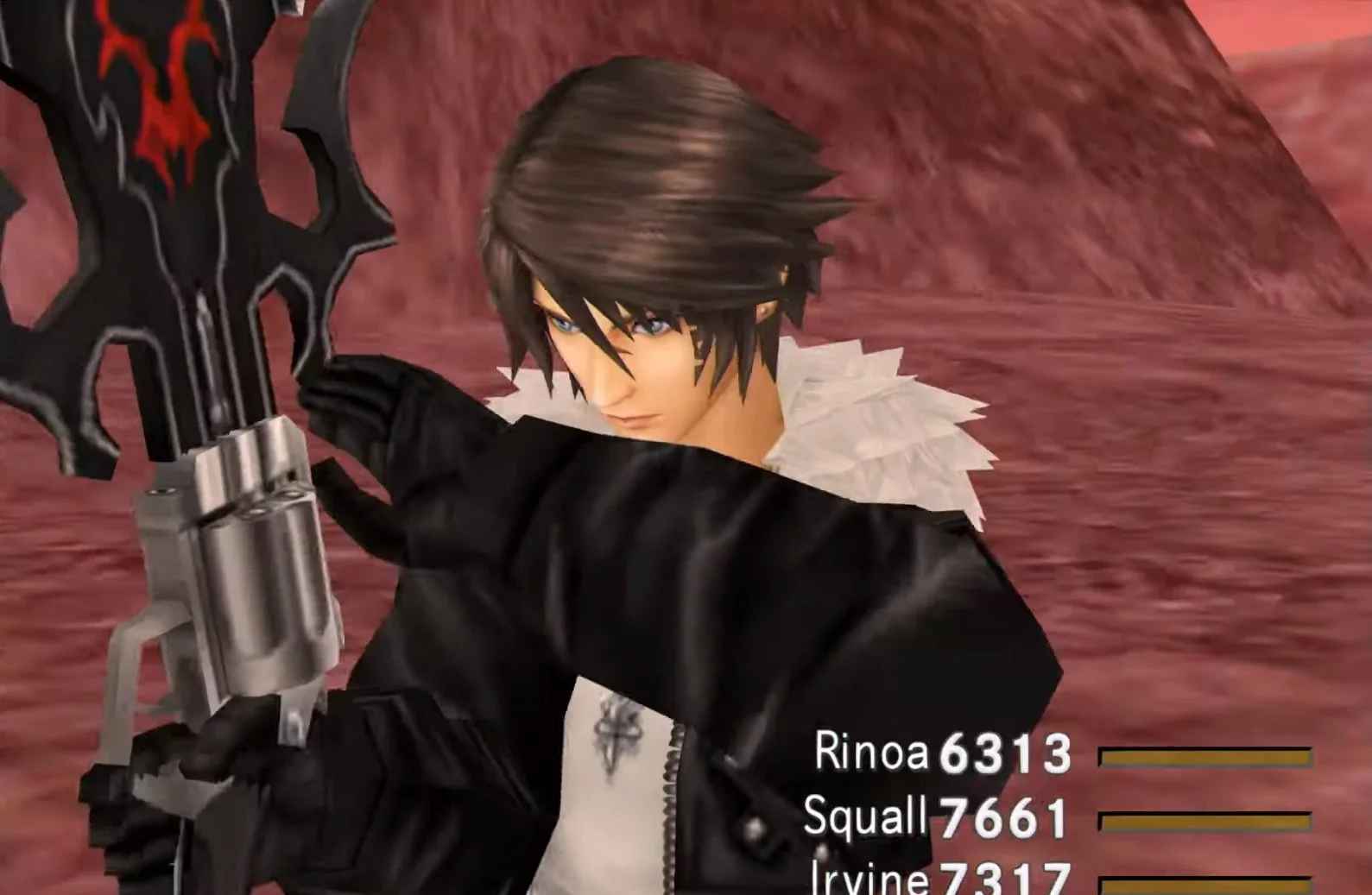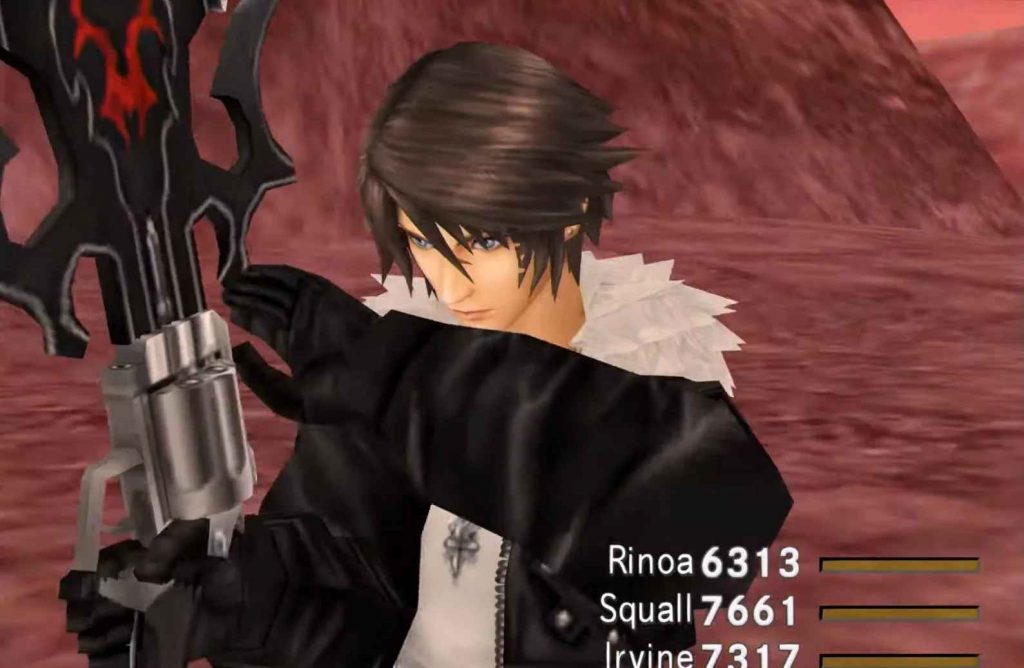 Final Fantasy 8 Remastered Physical Pre-Order
The physical release of Final Fantasy 8 Remastered is currently available on Play-Asia, indicating the official release date of September 3. The prices no longer appears on the listings, but separate pages exist for the PlayStation 4, Nintendo Switch, and Xbox One version of the game. Play-Asia also offers versions of the game for different regions, including Asia, Japan, and Europe.
While Play-Asia is a very reputable vendor, we have to inform you that this is still not an official announcement for a physical version of Final Fantasy 8 Remastered. Officially, the cost for the digital version sets you back $20. As of this publication, Amazon, Best Buy, and Gamestop do not have any listings of the like. For now, at least, you can sign up for notifications on Play-Asia to let you know when the game becomes available.
This could be great news for collectors everywhere, especially when we consider the previous Final Fantasy game to see a remastered release on console. Final Fantasy 9 landed on PS4 last year, but it stayed digital only with no physical release.
---
Final Fantasy 8 Remastered saw its official announcement at E3 2019. A few great details on what's to come with the game have landed since then. We will be able to use invincibility and permanent Link Break status. The other big piece of information is that the game will feature the original PSX soundtrack! So, we won't have to suffer through that one version that nobody likes. You know the one.
We're still waiting on an official release date on Final Fantasy 8 Remastered, but the re-release is slated to come out sometime later this year. Hopefully, everything fares smoothly in its optimization and we can get our hands on it before Christmas.
Thanks for the tip, Siliconera!