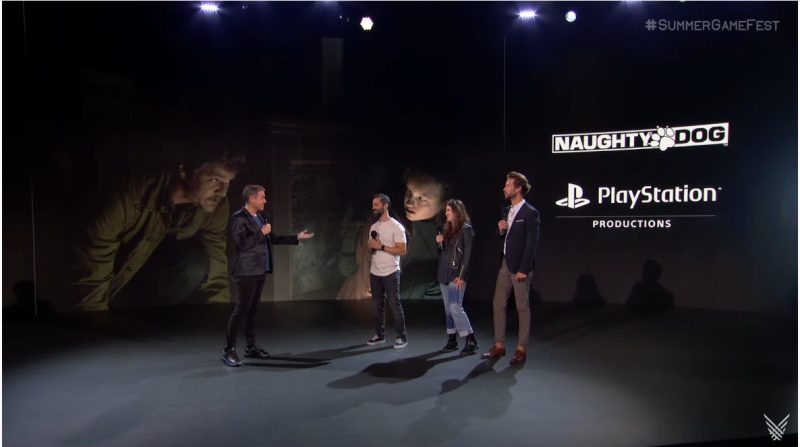 HBO's The Last Of Us will be wrapping up filming tomorrow according to Neil Druckmann, who revealed the news on the Summer Games Fest 2022 mainstage today during the show.
We also got to see a shot from the show, specifically from the episode that Druckmann got to direct himself, which you can see here: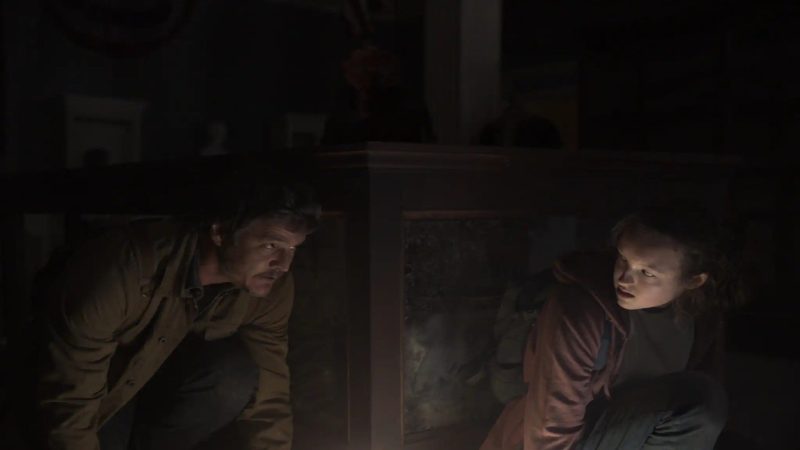 It's difficult to make out, but it looks like there's two clicker's towards the doorway in what Druckmann described as a museum.
We also learned today that both Troy Baker and Ashley Johnson have joined the cast of the show, and while we don't know exactly who they will be playing, we do know from today's news that they'll have "major roles."
Other cast members for PlayStation Production and HBO's upcoming show include Nick Offerman, Pedro Pascal, Bella Ramsey, Stormy Reid, and Anna Torv.
Now that the show is wrapping up filming, it is looking like we could potentially be watching HBO's adaptation ourselves, sooner than we may have thought.
Source – [YouTube]