Here's how to Game Share on PS4! It is not only on Netflix that you can share your account with some friends; you can also share your favorite games on PS4, even if you're the only one who bought the game. Here we discuss what Game Share is, and steps on how to Game Share on PS4. Let's get started!
How To Game Share On PS4
---
Game Share or Share Play lets you play PS4 games together with your PSN friends, wherever they are and even if they did not buy copy of the game. Through Game Share PS4, your friends can watch you play or join you in a multiplayer battle royale game. All these benefits you can get by simply pressing SHARE button.
Through PS4 Game Share, your friend wherever they are can continue or finish your game for you. But you need to be PlayStation Plus member to Hand Over Control but your friend is not required. Game Share PS4 also has a Play Together feature where you can go rival with a friend or work as a team to defeat opponents. But for this, you and your friend should have PlayStation Plus membership.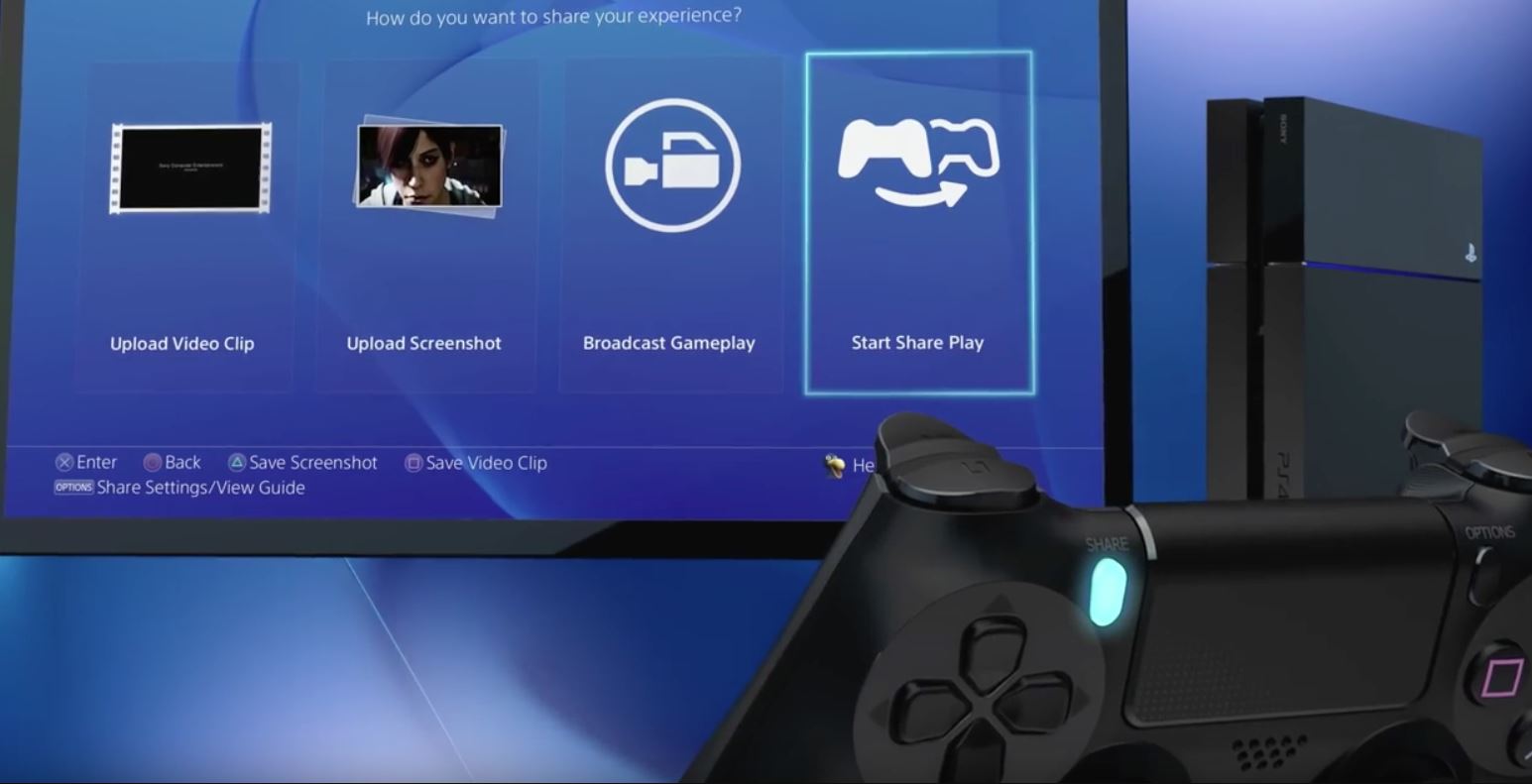 How many can Game Share on ps4?
To use Game Share, the games you will share should be available on your and your friend's PlayStation Store country. So for example, German players can only Game Share with German Sony Entertainment Network account members.
You can only invite one friend per Game Share PS4 session. You'll have unlimited 60-minute sessions Share Play. Games shareable are only with multiplayer modes. Also, games using PlayStation camera are not allowed. And you and your friend's Parental Control Level, as well as your age rating, should be the same to use Share Play on PS4.
5 Easy Steps How To Game Share On PS4
#1 So first login to your own, family or friend's PS4.
# Then go to "Settings" menu.
#3 Next, go to "PSN" option
#4 Then choose "Activate as Your Primary PS4" option
#5 And finally, click "Activate."
So that's how to GameShare on PS4 with your friend. Try PS4 GameShare now!
Related Content