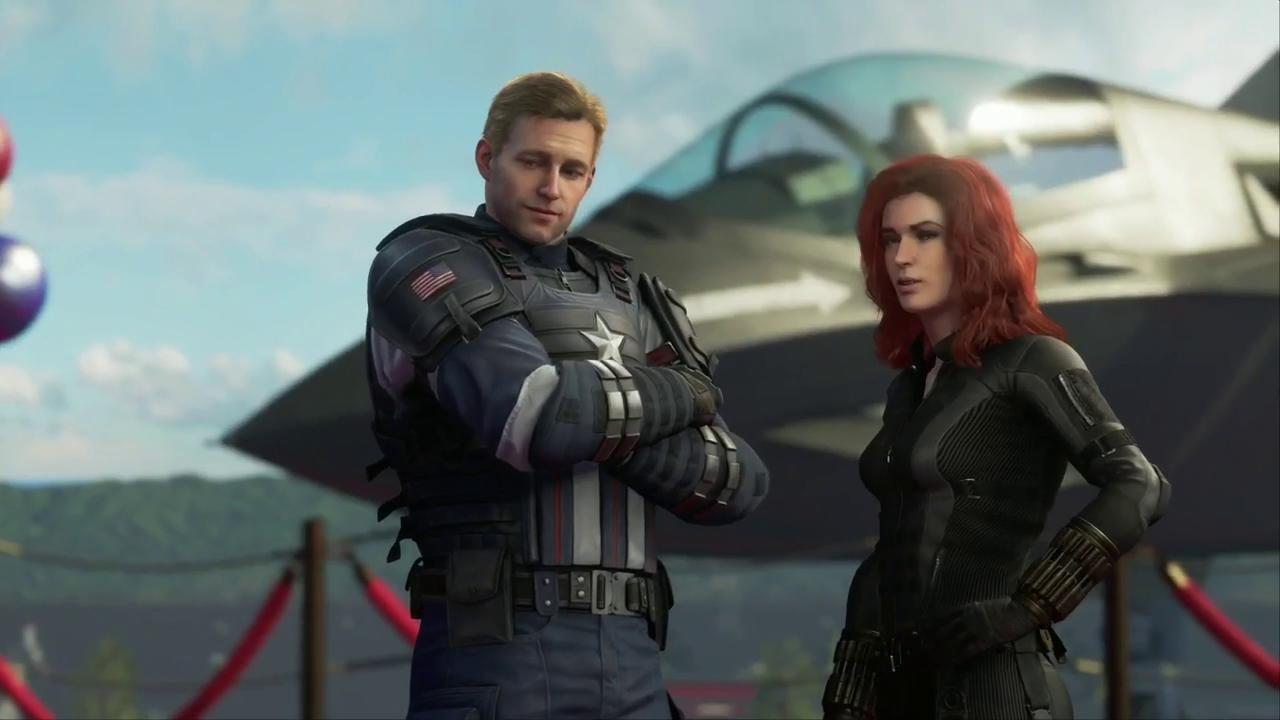 Crystal Dynamics has unleashed a massive 18 minutes worth of Marvel's Avengers gameplay footage, offering a look at the superhero title's A-Day mission. This takes place during the early stages of the game, and sees players hopping between multiple Avengers, including Black Widow, Captain America, and Thor.
Marvel's Avengers Gameplay Demo Footage
The Marvel's Avengers gameplay basically acts a tutorial for the game, as is common with many titles during early missions. As such, players are able to get to grips with each of the Avengers' unique powers, so you'll be wielding Iron Man's blasters and Hulk-smashing your way to victory like a pro by the time it's ended.
Check out the Marvel's Avengers gameplay footage below.
Marvel's Avengers is pencilled for a May 15, 2020 release on PlayStation 4, PC, and Xbox One. The game is completely separate from the Marvel Cinematic Universe; in other words, Iron Man doesn't look like Robert Downey Jr. and Thor doesn't have Chris Hemsworth's head-turning smile.
The game's story kicks off as the titular heroes are unveiling some new tech in San Francisco. Things soon go south, however, when a devastating event levels most of the city and Captain America is reported killed in action. Ouch.
While the main campaign in Marvel's Avengers will be a single-player affair, Crystal Dynamics is offering players the chance to engage in co-op play for various side activities. However, these elements won't be forced on players; you can enjoy Avengers without ever going online.
Despite what people may have thought, the game isn't an open-world title. However, the studio has promised that players will still get to visit a variety of locations around the globe.
Crystal Dynamics has revealed that Marvel's Avengers will feature microtransactions, although they won't be pay-to-win. Furthermore, the game will feature PS4-exclusive content, among which includes the planned beta session.
Want to learn more about the game? Then check out our Marvel's Avengers FAQ.