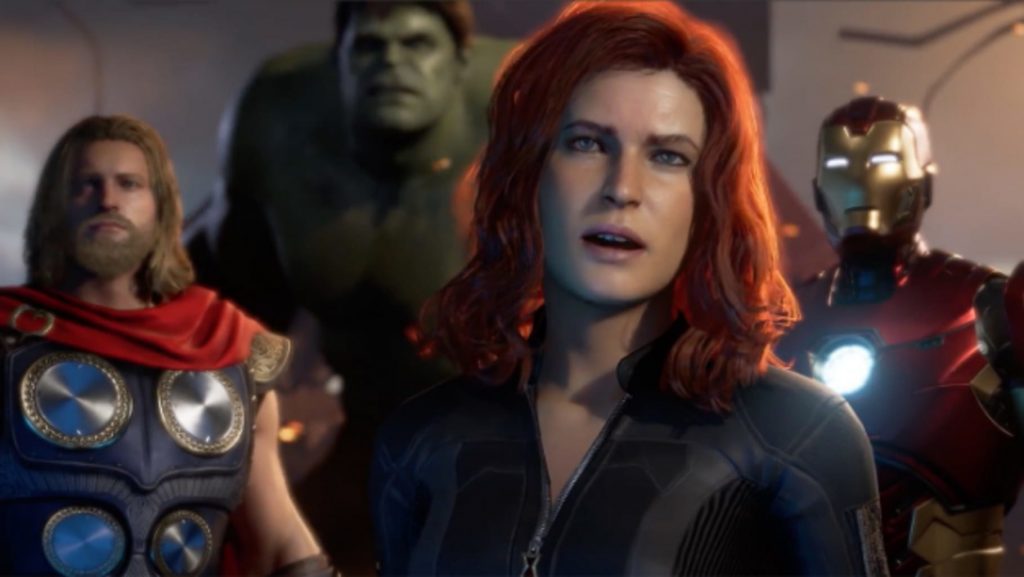 After screening gameplay to attendees yesterday, it appears that Marvel's Avengers gameplay from San Diego Comic-Con has leaked online.
The gameplay showcases gameplay from the prologue of the mission, A-Day. We get to see all five Avengers (Iron Man, Thor, Captain America, Black Widow, and The Hulk) fight.
We aren't going to feature the gameplay in this article; however, you can find links to both parts below:
Part 1 – Showcasing Thor and Iron Man.
Part 2 – Showcasing Hulk, Captain America, and Black Widow.
This gameplay leak comes after it was revealed yesterday that the raw gameplay from the prologue mission will be released publically at the end of August, the week after Gamescom.
Marvel's Avengers is a collaboration between Square Enix, Marvel Games, Crystal Dynamics, Eidos Montréal, and Nixxes Software. The game will feature a bespoke single-player campaign, with postgame missions exploring a wide variety of locations and environments.
PlayStation players will get a lot of benefits for Marvel's Avengers, including first access to the Beta. The game will have DLC areas released for free, but there will be microtransactions. However, the game will not feature lootboxes or other randomised systems. PS4 players will also get exclusive content, unavailable on other platforms.
To some people's surprise, the game is not open-world and instead will feature a number of missions that you can start, fighting in locations across the US.
Need a brief of what Marvel's Avengers is? This description should help:
Marvel's Avengers is an action-adventure game centred around the Avengers. The game is being designed for gamers worldwide and will be packed with all the characters, environments, and iconic moments that have thrilled longtime fans of the franchise. Featuring a completely original story, it will introduce a universe gamers can play in for years to come.
Marvel's Avengers is set to release for PlayStation 4 on May 15, 2020.
What do you think of the gameplay? Which character looks the most fun to play to you?