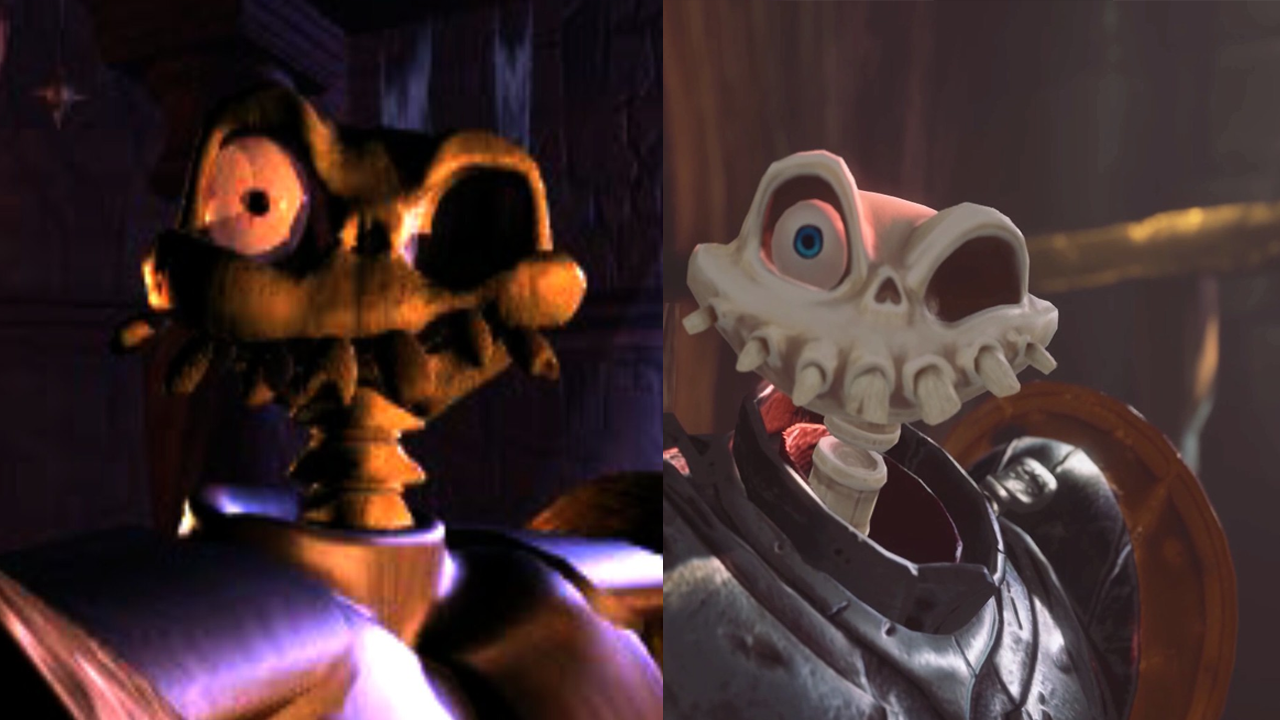 A new MediEvil side-by-side comparison from the PlayStation Blog gives us a look at just how much the game's visuals have improved in the PS4 remake.
The PlayStation Blog detailed the improvements with some screenshots and a few descriptions. The descriptions reveal that the soundtrack has been re-recorded and the Voice acting is a mixture of original and new actors. The new post also serves as a good introduction for newcomers to the series.
When it comes to the comparisons, you can see a couple of the best below, with the rest highlighted on the PS Blog.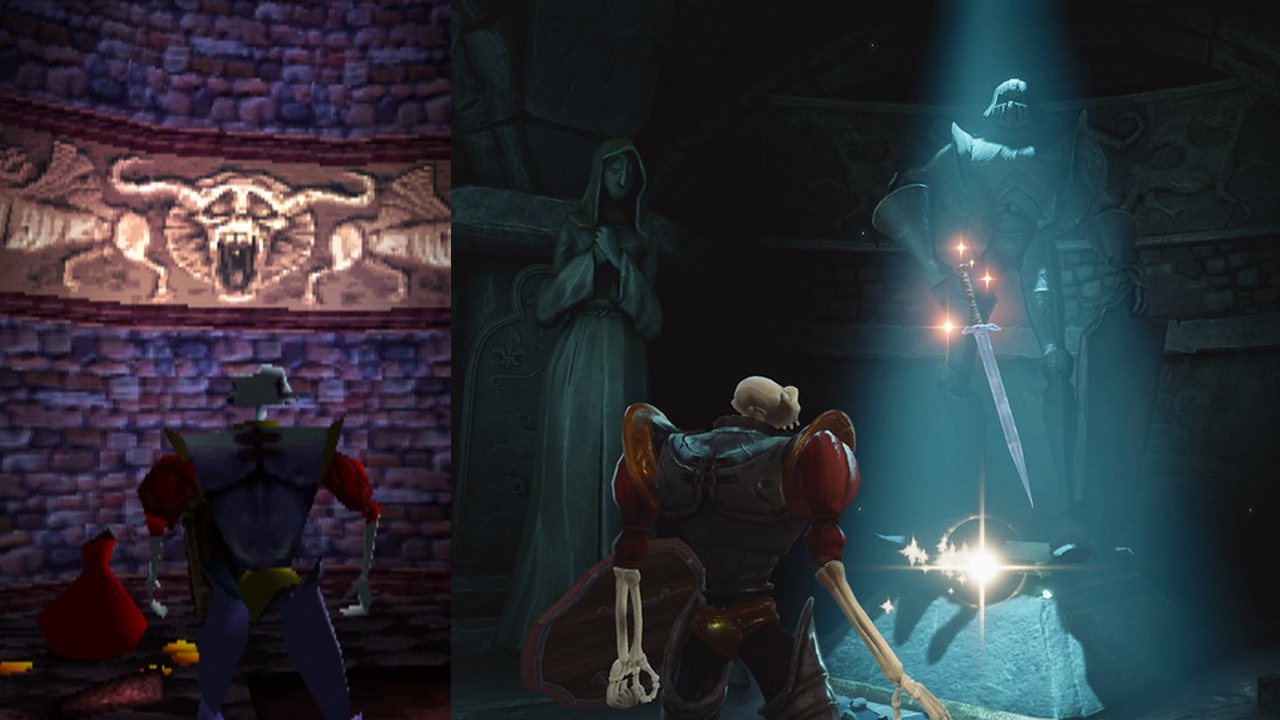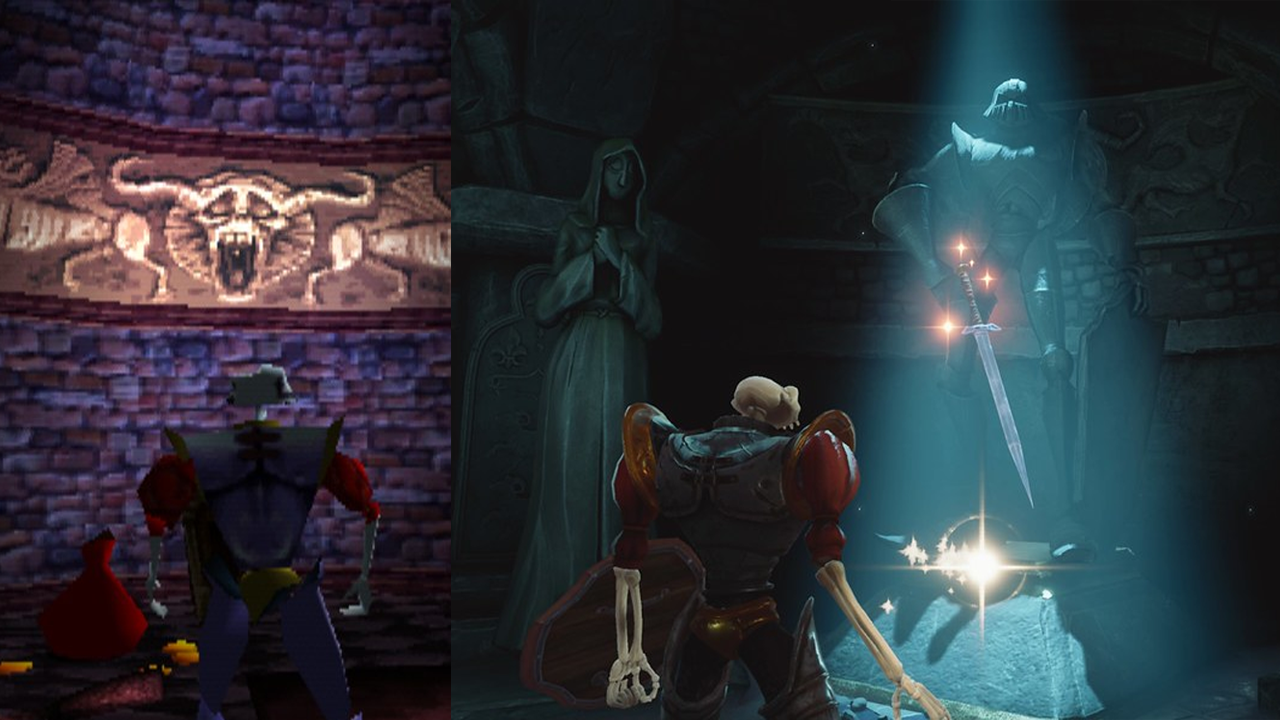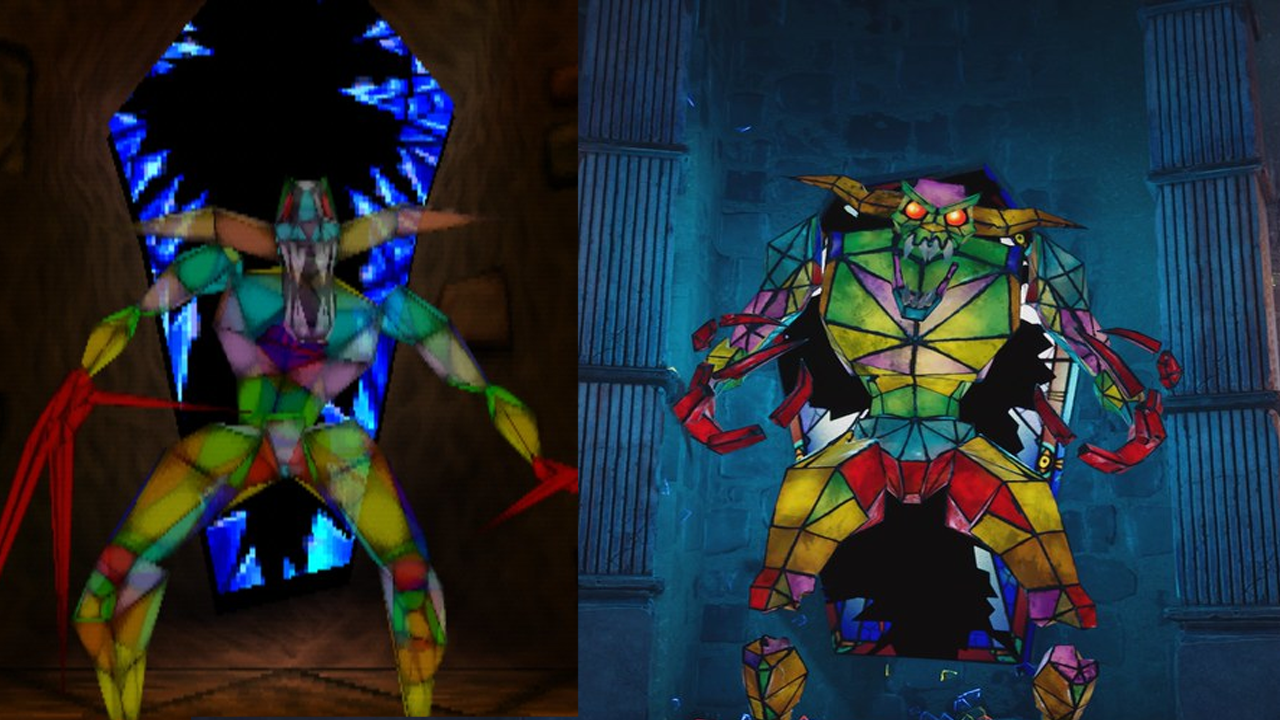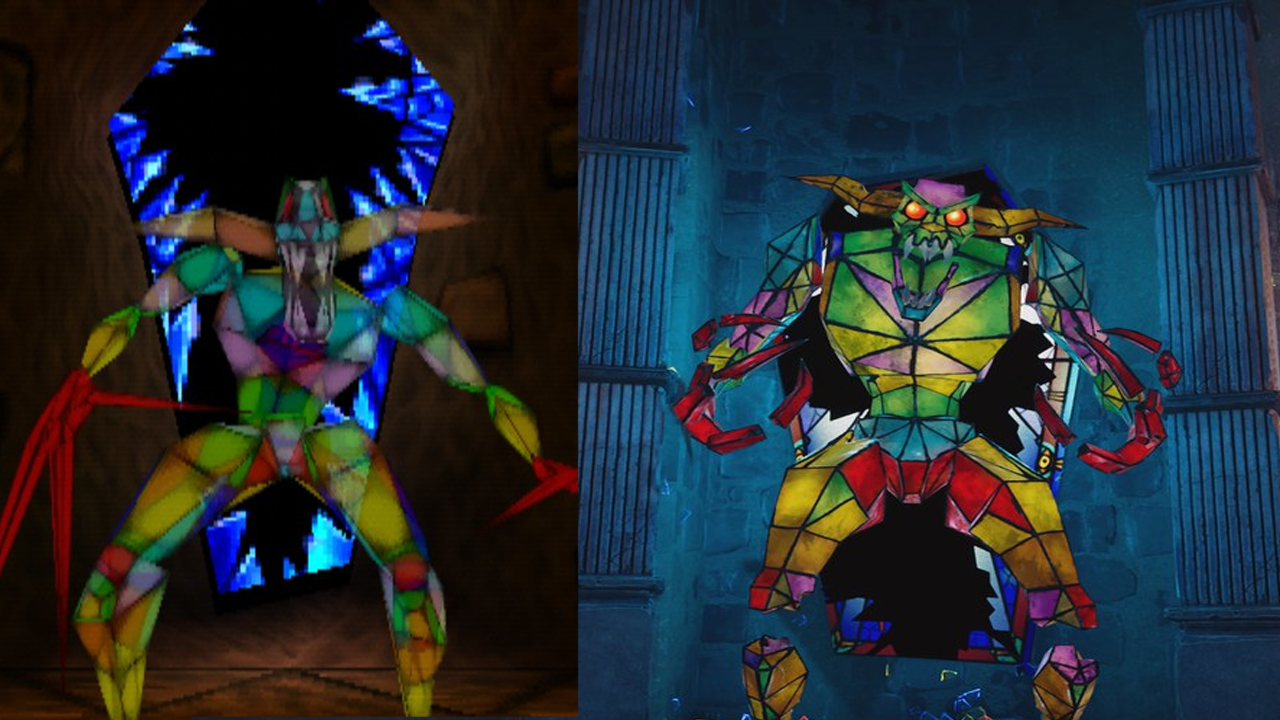 MediEvil was originally revealed for PS4 at PSX in 2017 but disappeared for a year. It then re-emerged in October 2018 with a brand new trailer. It then disappeared once again before being showcased at Sony's second State of Play event, where a release date and story trailer were shown.
Most recently, some brand new gameplay snippets showed up online after the game was playable for the first time in public. Those attending the GameXP gaming convention in Brazil got to capture some off-screen gameplay. Sony also just took a deep dive into the game's development.
This news came during Gamescom 2019. The Gamescom convention hosts almost every major publisher in the industry, including Sony Interactive Entertainment. The convention kicked off with Gamescom Opening Night Live a reveal show hosted by Geoff Keighley, the Creator of The Game Awards. You can rewatch the livestream here. As we enter the era of PS4, Sony appears to be trying to create a more diverse library of first-party titles.
During that show, Sony announced they will be acquiring Insomniac Games, bolstering the PlayStation first-party lineup. However, don't get your hopes up when it comes to seeing Sunset Overdrive on PS4, as it seems like Sony doesn't have much interest in the IP.
MediEvil releases for PS4 on October 25, 2019.
Source – [PlayStation Blog]