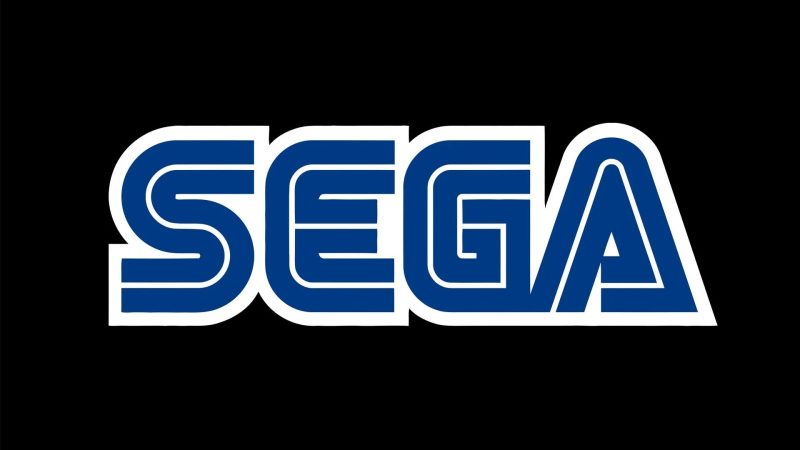 Even though things haven't kicked off in the courtroom yet today for the FTC and Microsoft's ongoing battle, we've been learning more about the internal goings-on with Microsoft's strategy to get out of the third place it consistently tries to remind the FTC that it is in.
In an internal email from Phil Spencer back in 2020 to Microsoft chief executive officer Satya Nadella and Microsoft's chief financial officer Amy Hood, Spencer put forth a strategy where Microsoft goes after acquiring Sega Sammy's gaming division.
"We believe that Sega has built a well-balanced portfolio of games across segments with global appeal, and will help us accelerate Xbox Game Pass both on and off-console."
Further in the email, Spencer pointed out specific aspects of Sega's business that would be beneficial to have under the Xbox banner, such as its mobile business.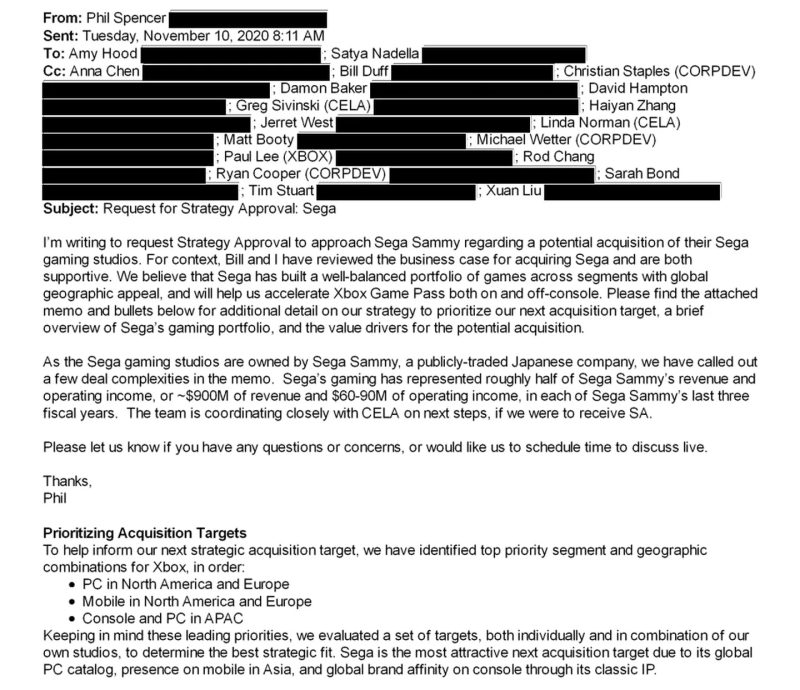 We don't know what happened after this, if Spencer actually did get the go-ahead to reach out to Sega, and if Sega categorically said no, but in 2021 Sega was still listed on Microsoft's merger and acquisition watchlist.
Also on that watchlist was Bungie, who is now part of PlayStation Studios, with an internal document pointing out how Bungie would bring in a huge IP in Destiny, and its experience running a massive live service title.
All things that PlayStation is now benefitting from post its acquisition of Bungie.
The rest of the 'watchlist' included mobile companies like Zynga, Thunderful, Niantic, Playrix, Supergiant Games and interestingly IO Interactive.
Source – [The Verge]