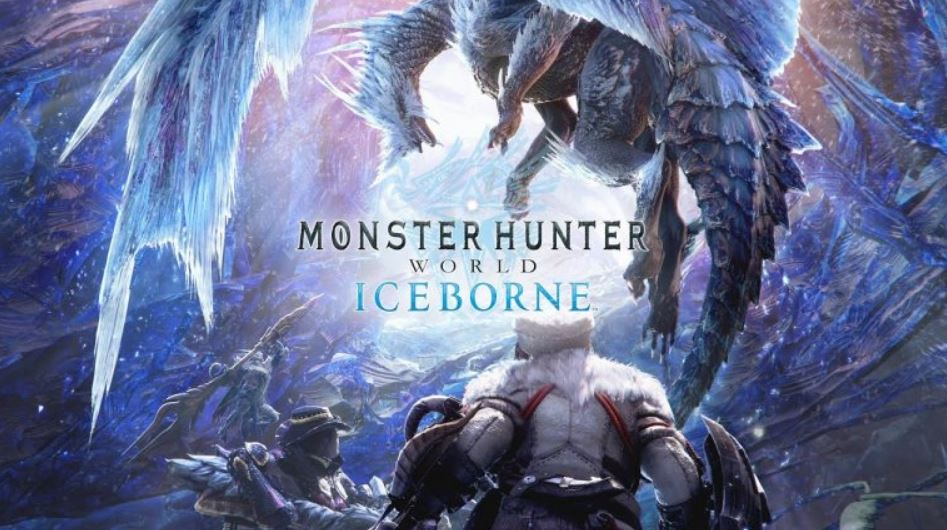 Capcom have announced a Monster Hunter World Iceborne PS4 Theme, which showcases the new Elder Dragon, Velkhana. This theme is pretty simple to get for yourself and doesn't require any specific actions in the game.
How To Get The Monster Hunter World Iceborne PS4 Theme?
Capcom confirmed on Twitter that in order to obtain the exclusive Monster Hunter World Iceborne PS4 Theme you need to pre-order the expansion or purchase the digital version of the Master Edition. The theme will then be available to download onto your PS4 once you have made the purchase.
Monster Hunter World launched back in January 2018 for PS4 and was critically acclaimed. We also adored the title coming away with an incredibly positive review. The game recently hit 13 million copies shipped and became the best selling Capcom game of all time. Iceborne is the first and only major expansion for the title. It was revealed in full at Sony's State of Play event in May. The first major trailer at the show gave us a deep look at the game and the set-up for the story. A beta was held for the expansion about a month and a half ago.
Over the last few months, we have seen multiple new monsters get revealed, including a deep dive into the ferocious Glavenus, as well as a look at a Barioth. Post-launch the game will receive free DLC updates, as the base game has for the past 18 months. Despite being an expansion, the game will have its own Platinum trophy, which I believe is a first for the PlayStation trophy system.
Monster Hunter World Iceborne launches on September 6, 2019, for PS4 and Xbox One. A PC release is due early next year. The Monster Hunter World Iceborne PS4 Theme is available now upon purchase of the expansion of the digital Master Edition.