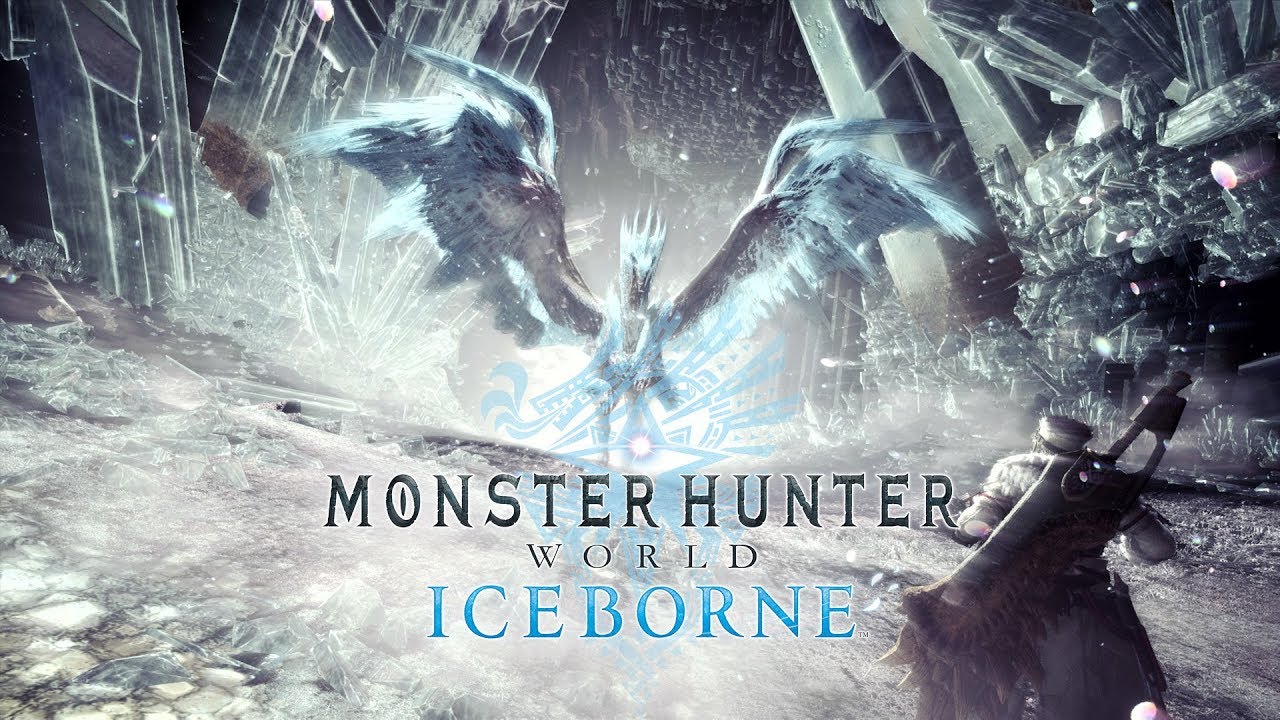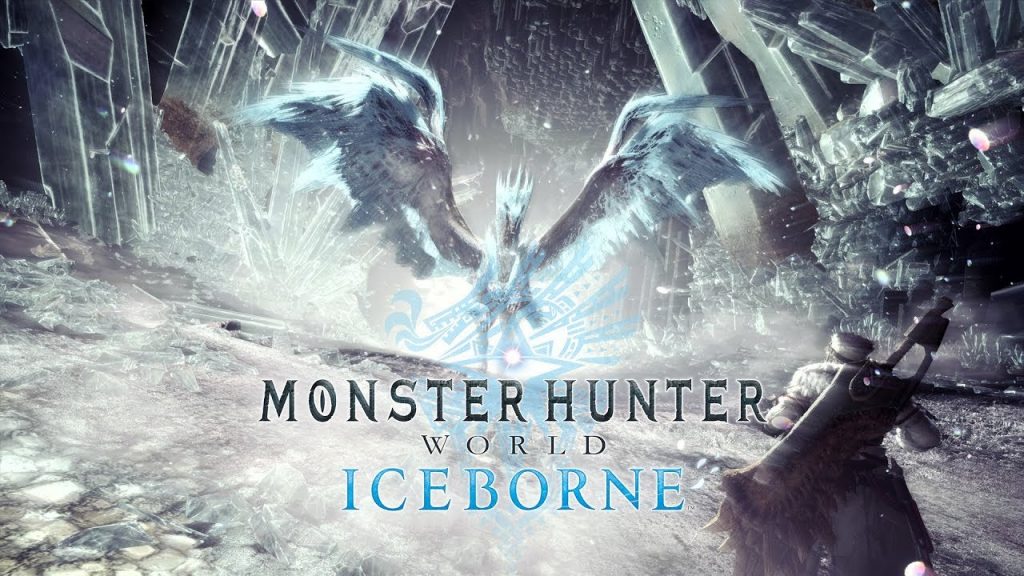 Capcom has pinned a release date to the first update for Monster Hunter World: Iceborne, which in case you haven't been keeping up, will add the Rajang into the mix. Players will be able to grab the update on October 10 for PlayStation 4 and Xbox One. Be sure to read our Monster Hunter World: Iceborne review here.
Monster Hunter World: Iceborne Update Due Soon
Monster Hunter World: Iceborne released for PlayStation 4 and Xbox One on September 6. Capcom previously revealed that the expansion is the only one planned for the critically acclaimed title, although it will be supported continuously with free updates for some time.
The base game launched for the PS4 and Xbox One back in January 2018, and has sold over 13 million copies worldwide, making it Capcom's best-selling game to date. Well, technically, you could argue that Resident Evil 5 still holds that crown, but that's only if you include the multiple versions of the action-horror title that have been churned out.
Anyway, Iceborne is a meaty expansion, and comes complete with its own Platinum Trophy and a tougher endgame experience, the latter of which Capcom attributes to player feedback.
Capcom recently touched base on what a potential next-generation version of Monster Hunter could look like, making it clear that it'll come down to more than just better visuals. The studio previously said that its RE Engine is more than equipped to handle new hardware, though, so it presumably won't be an issue when it comes to next-gen development.
Read our Monster Hunter World review here.
Next year will see the release of the Monster Hunter movie in cinemas, which features Milla Jovovich and Paul W.S. Anderson teaming up once again following the success of the Resident Evil movie franchise.
Capcom recently announced a new Resident Evil spin-off title called Project Resistance, which will launch in beta form next month.