If you want to create the best equipment at some point you're going to need to find the best crafting materials. The Monster Hunter World Wyvern Gem is one such crafting item.
Where To Find The Monster Hunter World Wyvern Gem?
Finding the location of Wyvern gems in Monster Hunter World can be tricky. They are rare loot drops found from downing certain monsters, though you can even more chance of bagging one if you capture the monster.
Which Monsters Drop Wyvern Gems?
You'll need to hunt the following monsters:
The Barroth
Diablos
Radobaan
These three monsters all have a chance to drop the Wyvern Gem, and if you hunt the higher ranks of these creatures, it's even more likely.
Both The Barroth and Diablos can be found in Wildspire Waster. They hang around the drier areas of land, so head to the Northeast around sections: 6, 8, 11 and 12.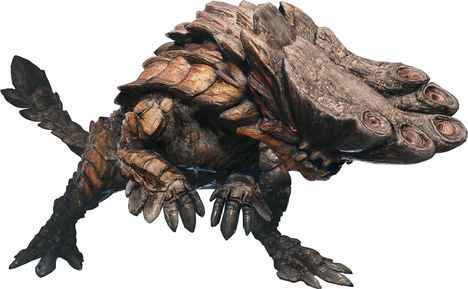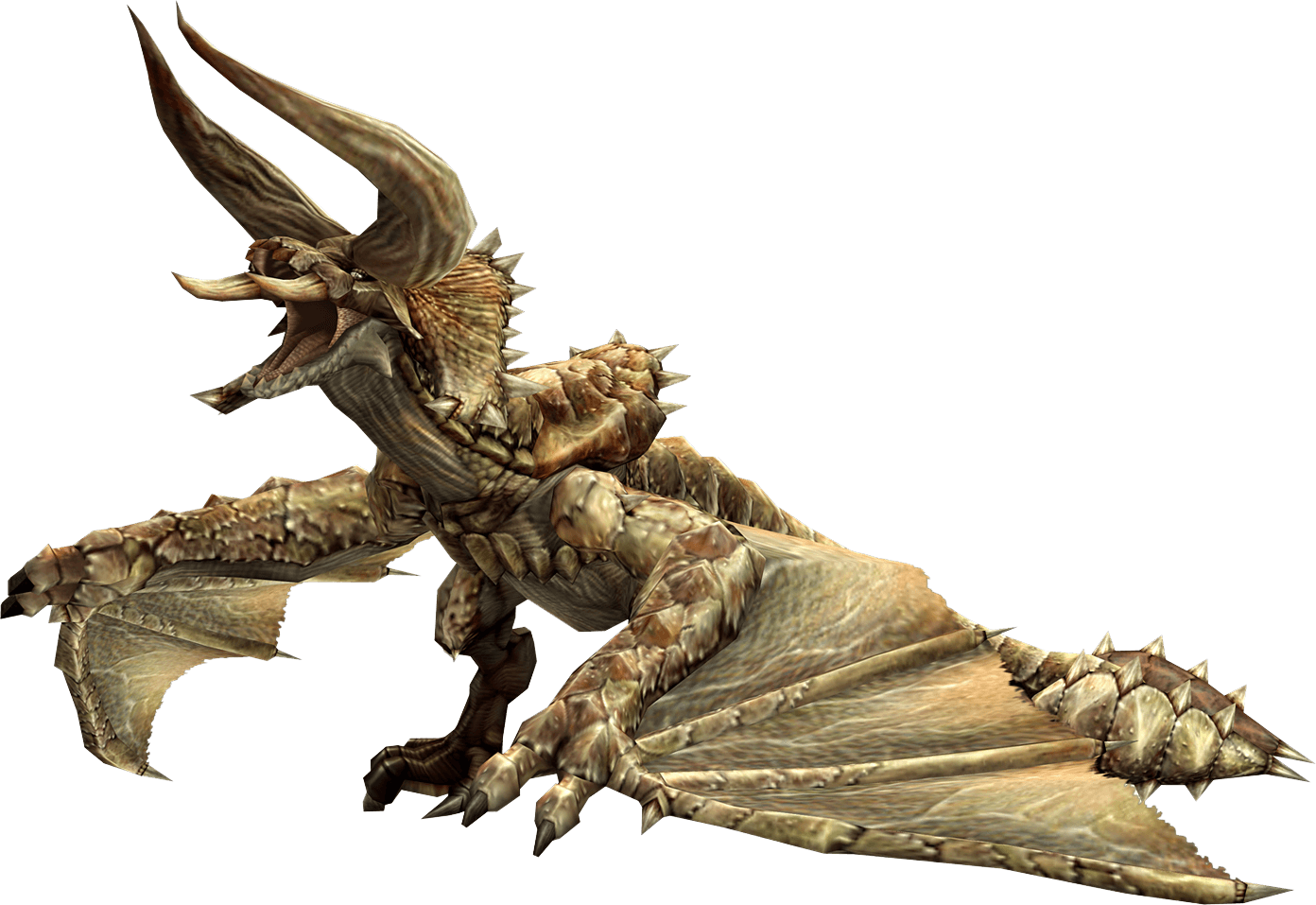 To find the location of the Radobaan, head to Rotten Vale. There's also a few particular quests that will require you to track him down, including Radabaan Roadblock and A Bone to Pick.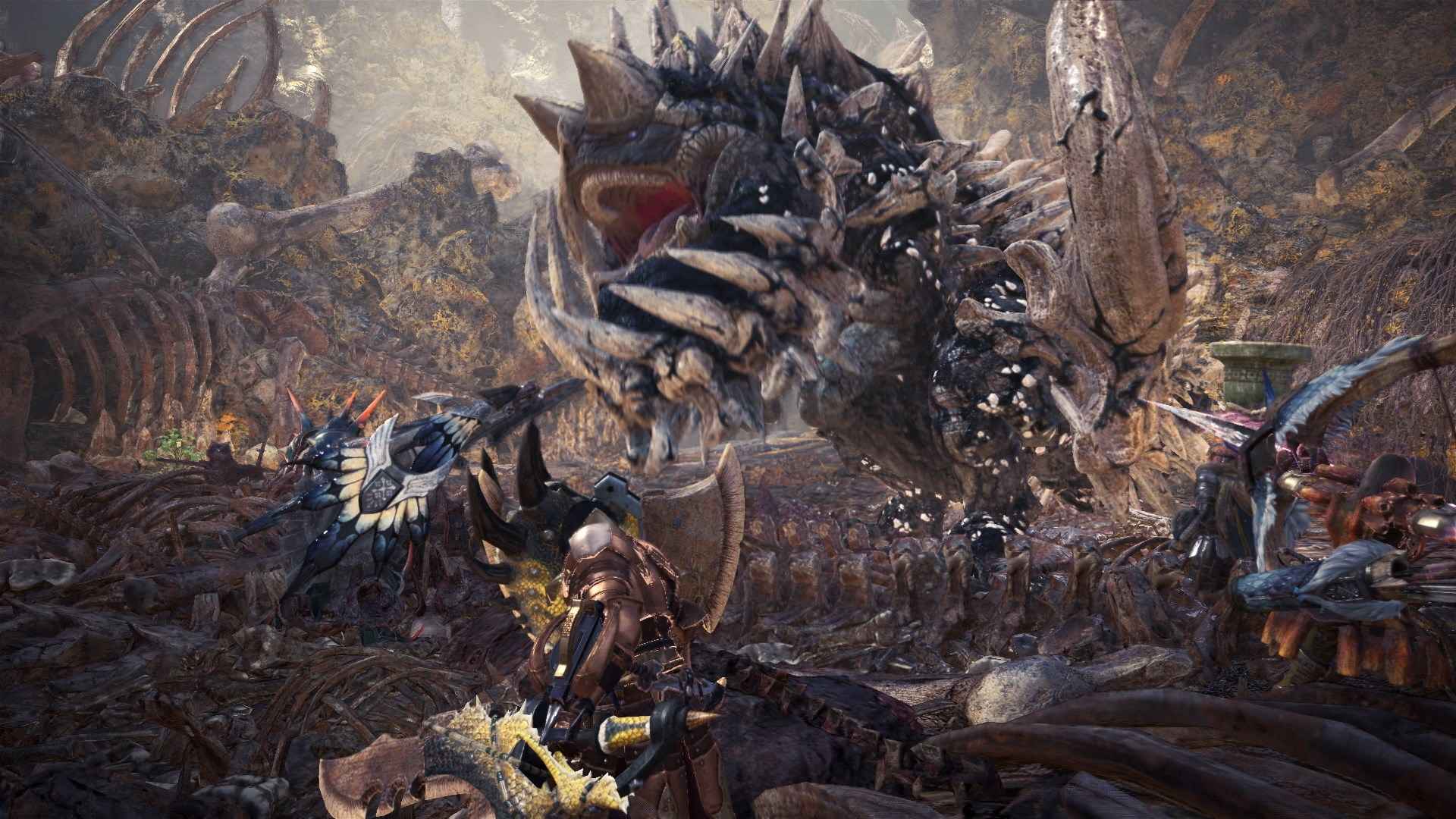 Getting a Monster Hunter World Wyvern Gem to drop isn't going to happen every time. You may have to keep capturing or killing these creatures until they drop from their body parts.
To get more Wyvern Gems in Monster Hunter World, you can find them elsewhere, but we'd recommend targeting these three monsters to increase your chances.
Other Monster Hunter World guides