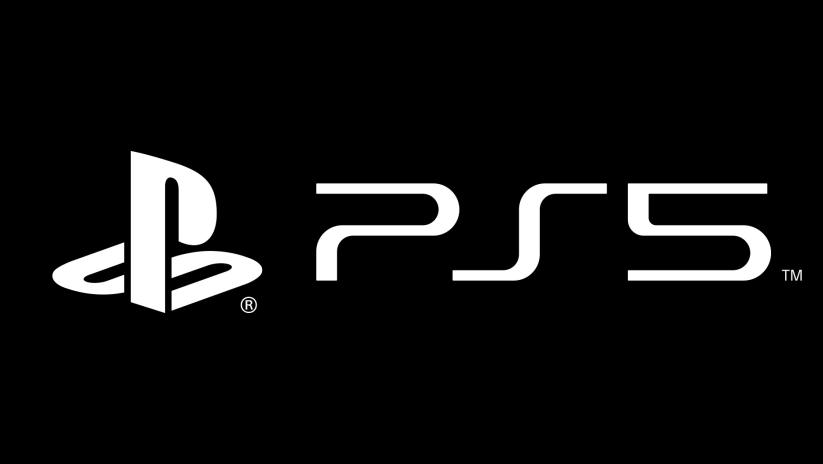 Sony is currently knuckling down on plans for the PS5 reveal, but for the time being, we've got yet another patent to feast your eyes on. This latest PS5 design patent is similar to what we've previously seen, and there's some similarities with that of the PlayStation 4, too. But is it a load of rubbish or not? You decide!
PS5 Design Patent – Is It Real?
Interestingly enough, the PS5 patent does match up with a blurry image that a leaker claims is the console's actual design. We've included a tweet of the patent and console below, so make of it what you will. Keep in mind that there's every chance this could be a complete fake, but hey, it's still worth a look.
Related Content – PS5 Specs, Rumors, CPU, GPU, PSVR & More
Sony has confirmed that the PS5 will be released in holiday 2020, although a concrete release date has yet to be announced. It has been widely reported that the console maker will unveil the PS5 in February, and Sony has reportedly decided not to host its annual Destination PlayStation event in order to focus on the reveal.
The PS5 will support a range of features, including an SSD for reduced load times, backwards compatibility with PS4 games, and support for ray-tracing and 8K.
Rumors have also suggested that the PS5 backwards compatibility support will extend beyond just PS4 games, with the system allegedly able to play older PlayStation titles natively, too. Probably best you don't flog all your old games just yet, then.
Related Content – How Much Will PS5 Cost?
Jack Tretton, the former head of Sony Computer Entertainment America (SCEA), had the following to say about next-gen:
Microsoft should give them a better run for their money, and Stadia is a new wrinkle in the market that didn't exist in 2013. Nintendo is more relevant this time around. It's going to be a much more competitive market. There are new players. But they've learned some valuable lessons in this generation. It should be great for everyone in the business, whether you're a developer or a gamer. It's going to keep everyone on their toes.