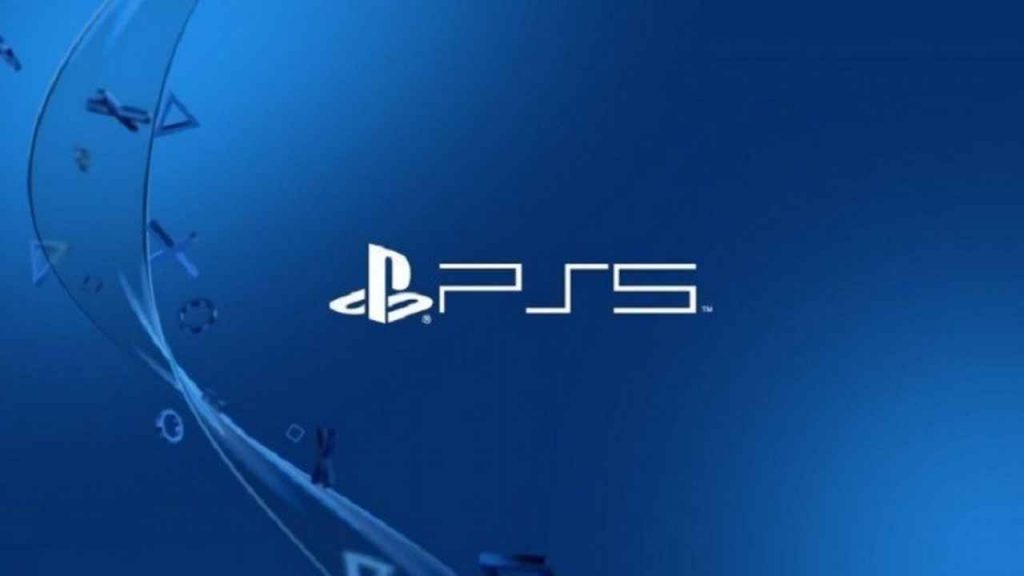 ResetEra member CrimsonNocturne has coughed up some impressive-looking PS5 design renders, with this latest batch of images bringing the system closer in look to the PlayStation 4 and PlayStation 4 Pro. It's definitely a far cry from the V-shape dev kit we saw a few months back.
New PS5 Design Renders
Check them out below.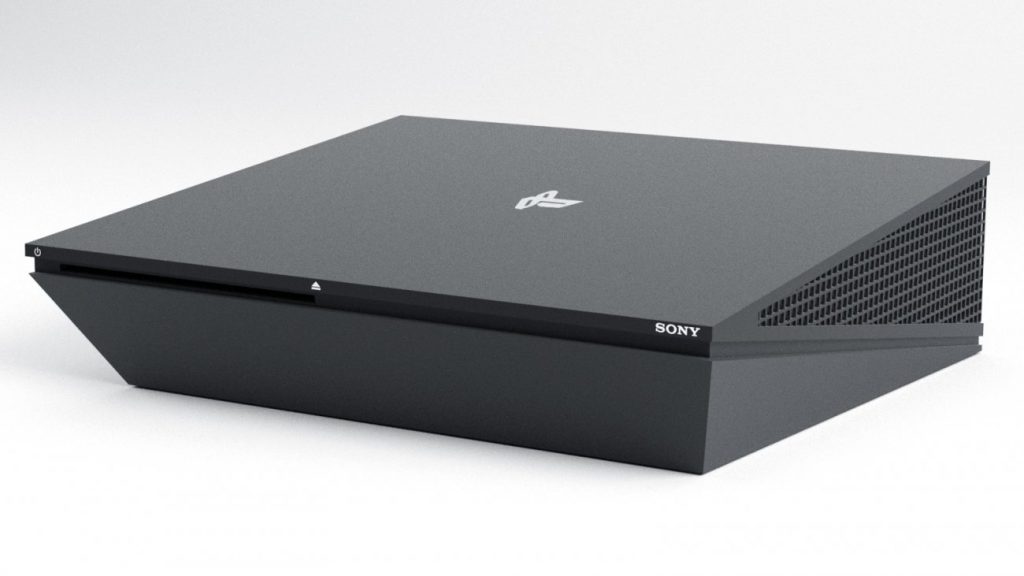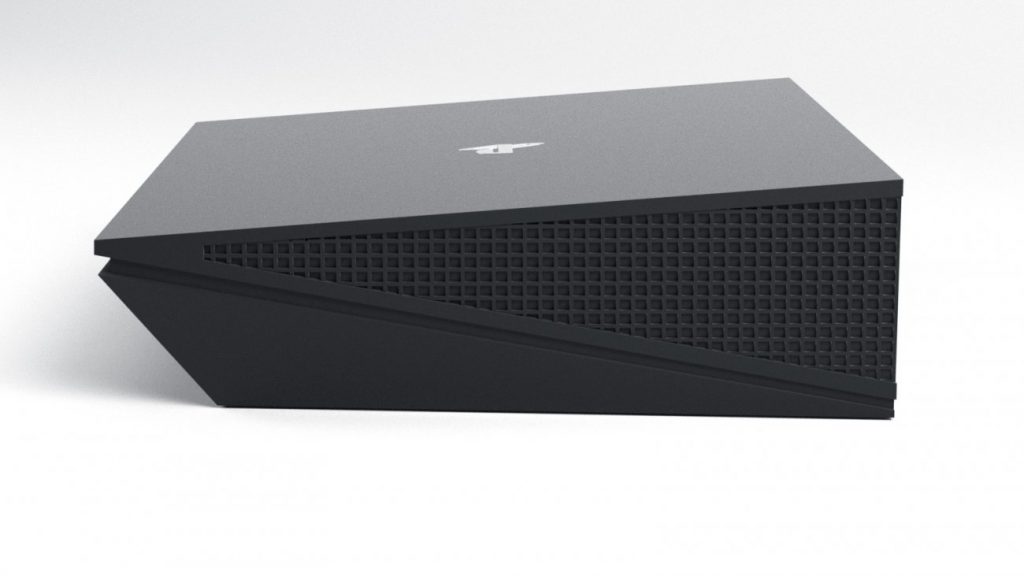 Sony hasn't exactly been quiet regarding the PS5 over the past few months. For starters, we know that it will support an extensive range of features, including but not limited to backwards compatibility with PS4 titles, an SSD for cutting down load times, ray-tracing, and 8K.
As expected, the system will also support disc and digital-based software, indicating Sony isn't quite ready to go all-digital.
The PS5 reveal is reportedly going to take place at a special event in New York City in February 2020, where it is also believed Ghost of Tsushima will be re-revealed as a PS5 game. We've also heard plenty about the PS5's meaty innards, including murmurs that the console's CPU clock speed will hit 3.2GHz.
For more details on the PS5 specs, be sure to read our dedicated article here. In addition, if you want to see how Sony's next tellybox measures up to the Xbox One Series X (aka Project Scarlett), see here.
Rumors have also suggested that the PS5 backwards compatibility support will extend beyond just PS4 games, with the system allegedly able to play older PlayStation titles natively, too. Probably best you don't flog all your old games just yet, then.
One thing we don't know right now is how much the PS5 will cost, but given how well Sony positioned the PS4, we're hoping it'll be friendly on our wallets.
With 2019 winding down, we're unlikely to hear anything about the PS5 until 2020. Still, we'll keep you updated as soon as we get any new info on the console.
Source: TweakTown
Source: LetsGoDigital