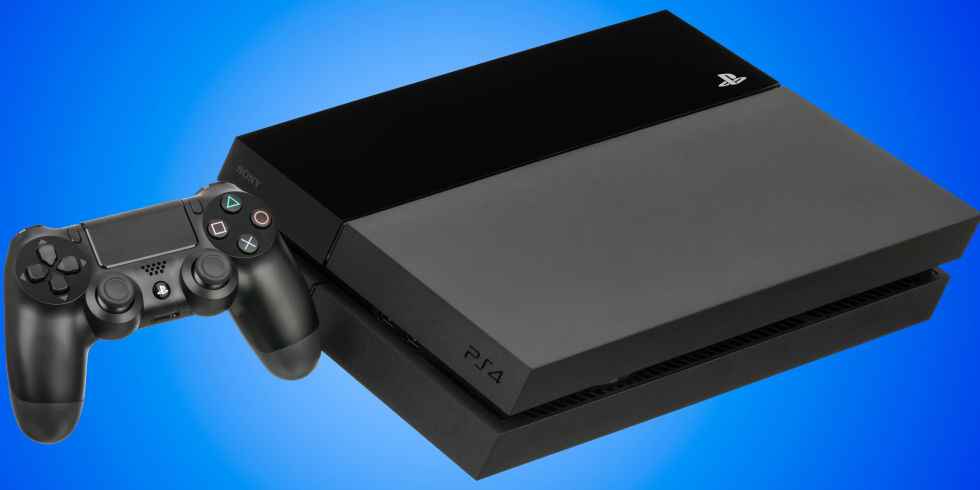 How to get a voice changer on PS4 – Remember how you were able to change your voice on the PS3? We're not entirely sure why anyone would want to do this, but a PS4 voice changer is a feature that has been heavily requested. Hurrah!
Currently, there is no way to chance your voice in the PS4 settings. However, there is a great workaround.
First up, you can use a voice changing app. You can download the likes of Voice Changer By Android Rock. There are also many others to choose from.
How To Change Your Voice On PS4 And Sound Like Someone Else
You'll need a PS4 controller, PS4 headset, and AUX chord and an AUX port. You don't need a high quality headset, any PS4 headset will do.
However, it does take a bit of setting up in order to change your voice on PS4. Watch the following video to see exactly who to get started.
Once you've set up your PS4 voice changer, you'll be able to change your voice in multiple ways. From a high-pitched tone to a deep tone, there are plenty of apps out there that can make you sound like someone else.
The app we've mentioned above allows you to sound like a old man, has an underwater effect and much more. Just don't get creeping anyone out, though it might be fun to prank your friends!
More Guides