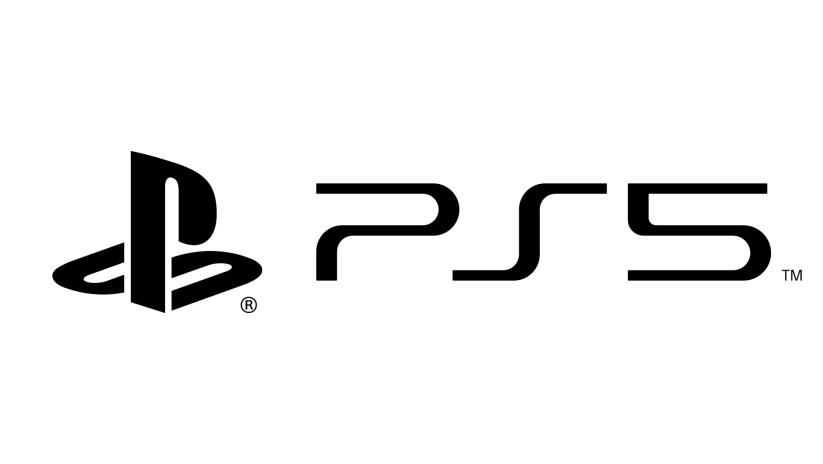 New images of the PS5 heatsink have surfaced on Reddit via a series of fan-made design renders, offering a look at the device from different angles. This isn't official stuff, obviously, but it's still a fresh insight of what Sony could be incorporating into its new console.
New PS5 Heatsink Renders
Check out the images below.
The PS5 is slated for release in holiday 2020, and it is unlikely to see a delay unless Microsoft decides to postpone the launch of the Xbox Series X. Sony recently blew the lid wide open on the PS5 technical specifications, including details on the backwards compatibility support, SSD, and GPU.
Recently, a number of developers have touched base on next-generation hardware, including the studio behind Quantum Error, who said that ray-tracing is easy to implement on the PS5.
In addition, game makers reckon that the SSD and CPU are 'key' to both the PS5 and Xbox Series X, as opposed to teraflops.