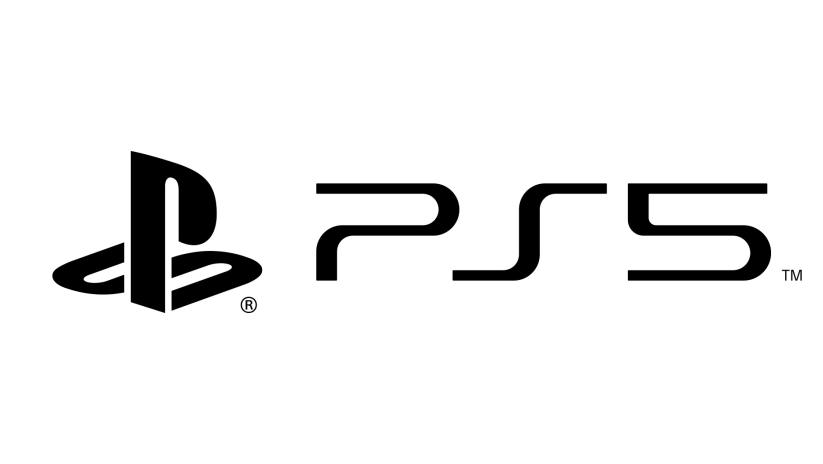 Former Xbox chap Mike Ybarra has revealed on Twitter that he's plumping for the PlayStation 5 over the Xbox Series X as far as next-generation consoles go. While you might have thought Ybarra would side with Microsoft given his previous employment, he's actually more of a PC gamer at heart, but seems keen on PS5 all the same.
Mike Ybarra Sides With PS5 For Next-Gen
Despite being part of Team Xbox for two decades (he left back in October 2019), Ybarra's choice is PC and PS5. Since leaving Microsoft, Ybarra has joined Blizzard as its executive vice president and general manager.
Related Content – PS5 Vs Xbox Series X Specs Comparison – What We Know So Far
Here's what he had to say:
PS5. Will play Xbox exclusives on PC. Wish they were all on PC!

Economic wise, for my profile it's better for Xbox if I'm a Game Pass subscriber (which I will be for PC) vs. buying their console. I know that sounds weird, but it's accurate. The Game Pass strategy is very smart. Who cares where you play, as long as you play in Xbox's world.
The PS5 is due for release in holiday 2020 alongside the new Xbox from Microsoft.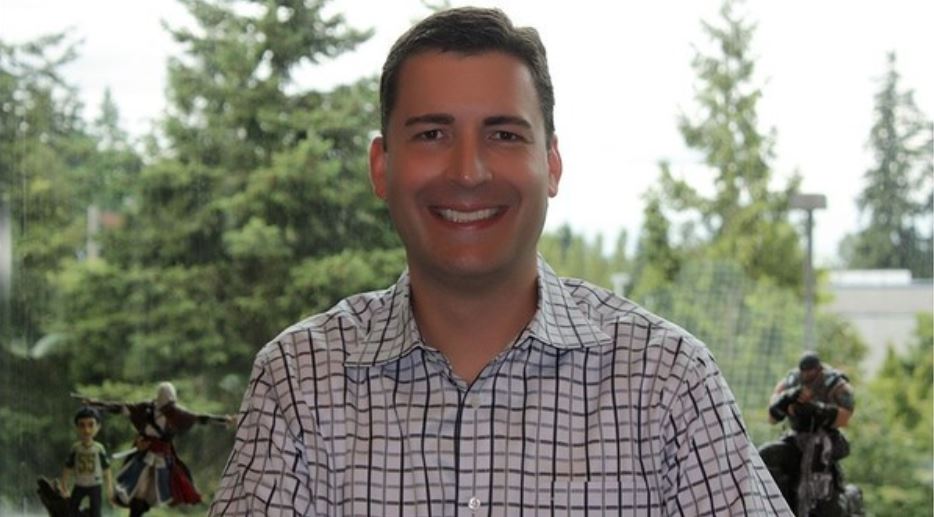 It's also been suggested that Sony will be releasing a PS5 Pro alongside the regular version of the system and we've heard chatter about a mid-cycle refresh, too.
Related Content – PS5 Confirmed Specs – CPU, GPU, SSD, Storage, 8K & More
Jack Tretton, the former head of Sony Computer Entertainment America (SCEA), reckons that Sony will face 'exponentially more competition' during the next hardware cycle compared to what it experienced during the PS4-era.
One of the biggest selling points of the PS5 will be backwards compatibility, which is rumored to extend to older PlayStation titles in addition to playing PS4 games. If true, then this will put Sony on equal stomping grounds with Microsoft, as Xbox Series X is capable of playing Xbox, Xbox 360, and Xbox One titles.
Related Content – PS5 GPU, Performance Specs Leak – Teraflops, GDDR6 Memory, Backwards Compatibility
Hopefully we'll get a full reveal of the PS5 soon enough.