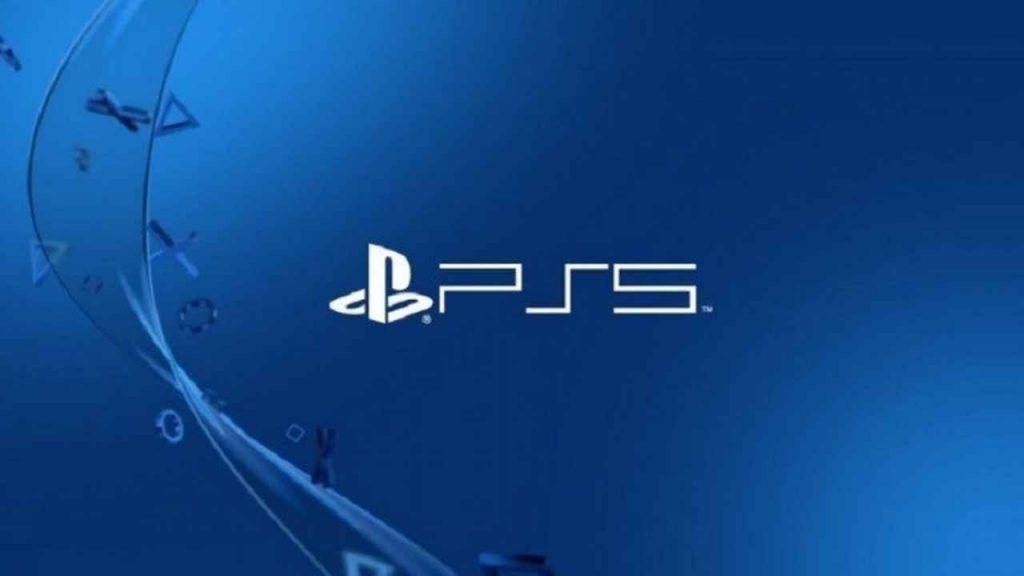 Crytek has touched base on the upcoming PlayStation 5 and Xbox Scarlett, saying the addition of an SSD will be a 'real game changer' for Sony and Microsoft's next-generation consoles. Sony previously confirmed that this dedicated storage device will make loading screens 'a thing of the past,' and has demonstrated just how effective it is in a demo of Marvel's Spider-Man.
Crytek Praises PS5 & Xbox Scarlett SSD
Speaking during an interview with WCCFTech, the studio was quizzed what they thought about the early specs for both consoles. In particular, the Crysis developer revealed that the SSD is a major highlight of what Sony and Microsoft are offering for the next hardware cycle.
If visual quality will most likely continue to increase in the same large steps as is expected with any new generation of consoles, the real game changer will certainly be the new fast storage that has been promised. Apart from the obvious advantage of crushing loading times, it will open up quite a lot of possibilities for games to be designed for it with regards to streaming. That's also a front on which game engines will need to evolve quite drastically, but it's definitely exciting.
The PS5 is reportedly scheduled to ship in holiday 2020, which is the same time frame that Microsoft will roll out the Xbox Scarlett. Sony has already confirmed a wealth of features for the PS5, including backwards compatibility with PS4 features, 8K, ray-tracing, and support for digital and disc-based software.
Sony is hotly-tipped to unveil the PS5 fully during a PlayStation Meeting event in New York City. In addition, it has been reported that Ghost of Tsushima will be re-revealed as a PS5 game at the event, although keep in mind nothing official has been confirmed yet.
How does PS5 measure up to the Xbox Scarlett in terms of specs? Find out here.
Source: WCCFTech