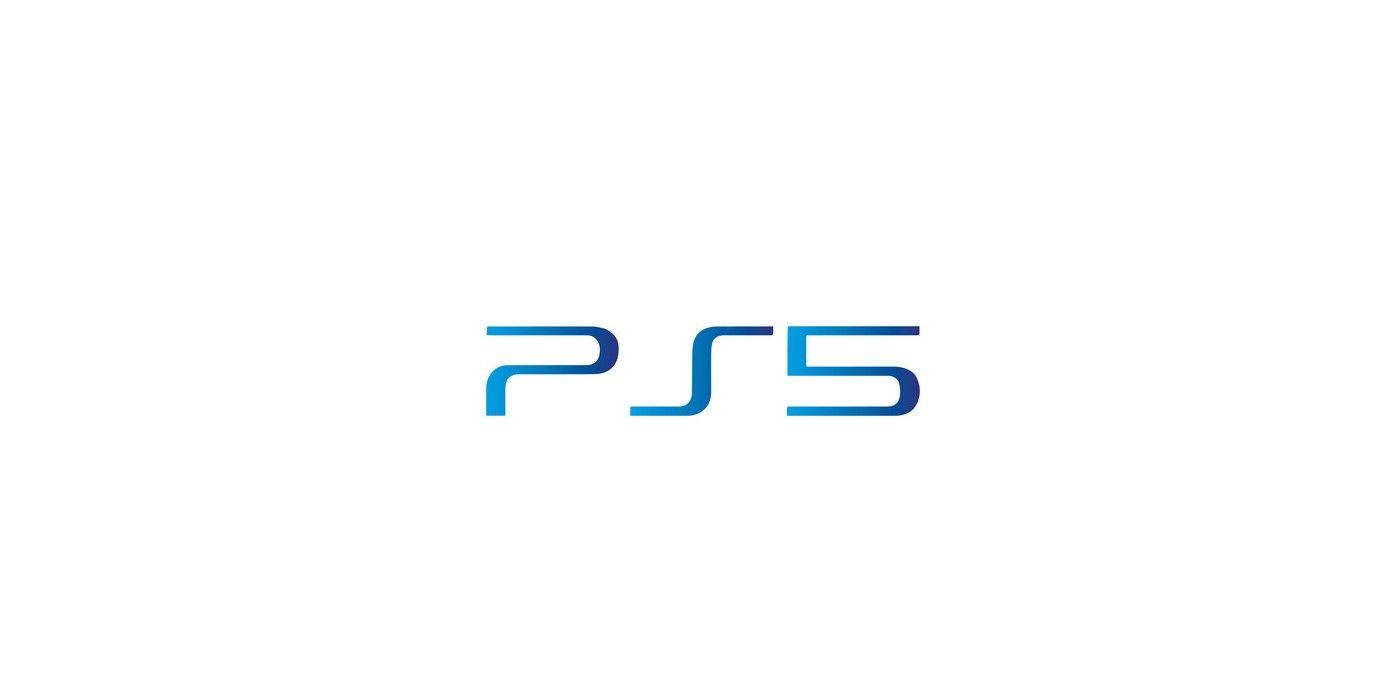 Sony Interactive Entertainment is reportedly working on new horror IP, according to known industry insider, Emre Kaya. No details are currently available as to what the game will actually turn out like, but more horror titles can only be a good thing as far as I'm concerned.
Still, wouldn't it be nice if we got a return for the Siren franchise? Blood Curse was brilliant, after all.
Sony Developing New Horror IP
I know I don't normally post about gaming stuff (except Batman related things) but I have learned that Sony is currently working on a new horror IP. Interesting…
Given the timing of the news, it's pretty much guaranteed that we can expect the new game to arrive on the PlayStation 5, so that's something to go on at least. Perhaps we'll catch a glimpse of it at the impending reveal of the new console?
Related Content – New PS5 Design Patent Leak Is Familiar
Sony has confirmed that it will launch its next-generation console in holiday 2020, the same time that Microsoft plans on muscling in on the next console war with the Xbox Series X.
The PS5 will support backwards compatibility with select PS4 games, but there's rumors suggesting the new system is going to be capable of playing older PlayStation titles, too. If true, then it would be a massive advantage for Sony, as Xbox Series X is also fully backwards compatible with previous Xbox titles.
Related Content – PS5 Release Date & Price Leaked
Jack Tretton, the former head of Sony Computer Entertainment America (now known as Sony Interactive Entertainment America), said that the company is likely to receive 'exponentially more competition' during the next generation of consoles in comparison to the PS4-era.
While Sony has yet to confirm when it will reveal the PS5, it has been suggested the system will be unveiled on February 29.
Source: Twitter