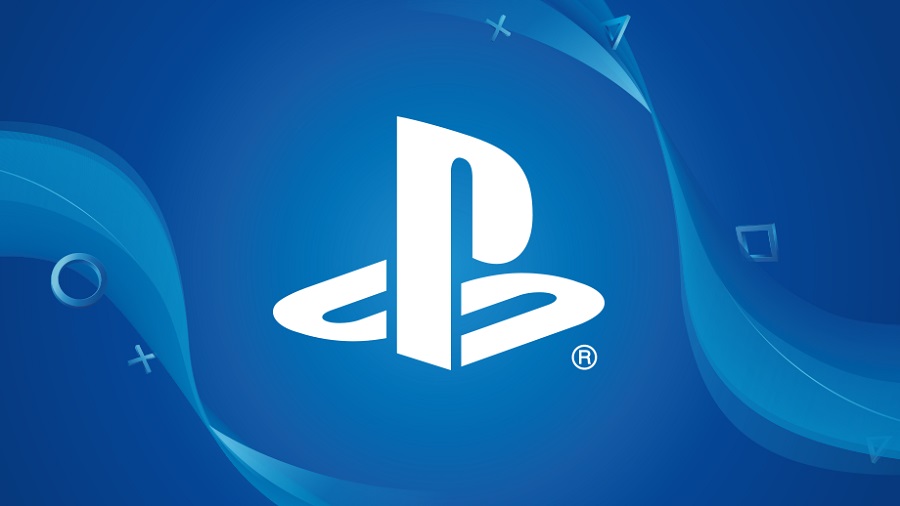 According to sources at the Nikkei Asian Review, format holders Sony, Microsoft, and Nintendo are looking to shift production capacity out of China. The companies are among a number of major tech manufacturers that are reportedly unconvinced that US president Donald Trump and China's Xi Jinping's trade war truce agreement will go the distance.
Console Manufacturers Looking At Production Alternatives
Among those also looking to move production out of China include Amazon, Apple, Dell, and HP.
"The industry consensus is to move an average of some 30% of production out of China depending on how important the U.S. market is… Everyone needs to come up with a plan," said one source familiar with the situation.
It's an interesting time for Sony and Microsoft in particular, as both companies are poised to launch their next-generation systems, the PS5 and Xbox Scarlett, respectively, in holiday 2020. Prior to the G20 summit, all three format holders requested that video game systems should be removed from the list of products that the Trump administration were looking to impose tariffs on.
The PlayStation, Xbox, and Switch manufacturers stated that imposing tariffs on consoles "would have a ripple effect of harm that extends throughout the video game ecosystem."
Sony has a number of major features in the pipeline for the PS5, including backwards compatibility with PS4 games, an SSD, ray-tracing, and 8K. Furthermore, the console maker is looking to ease the transition to next-gen by including cross-gen play.
Developers have already spoken out about Sony and Microsoft's upcoming systems, with mixed results. Ubisoft feels they will represent a major leap over the current crop of hardware, while Platinum Games' boss believes the PS5 and Xbox Scarlett will be 'more of the same.'
Meanwhile, Jack Tretton, the former head of Sony Computer Entertainment America (SCEA), reckons his former employer will face 'exponentially more competition' this time around.
Source: Nikkei Asian Review