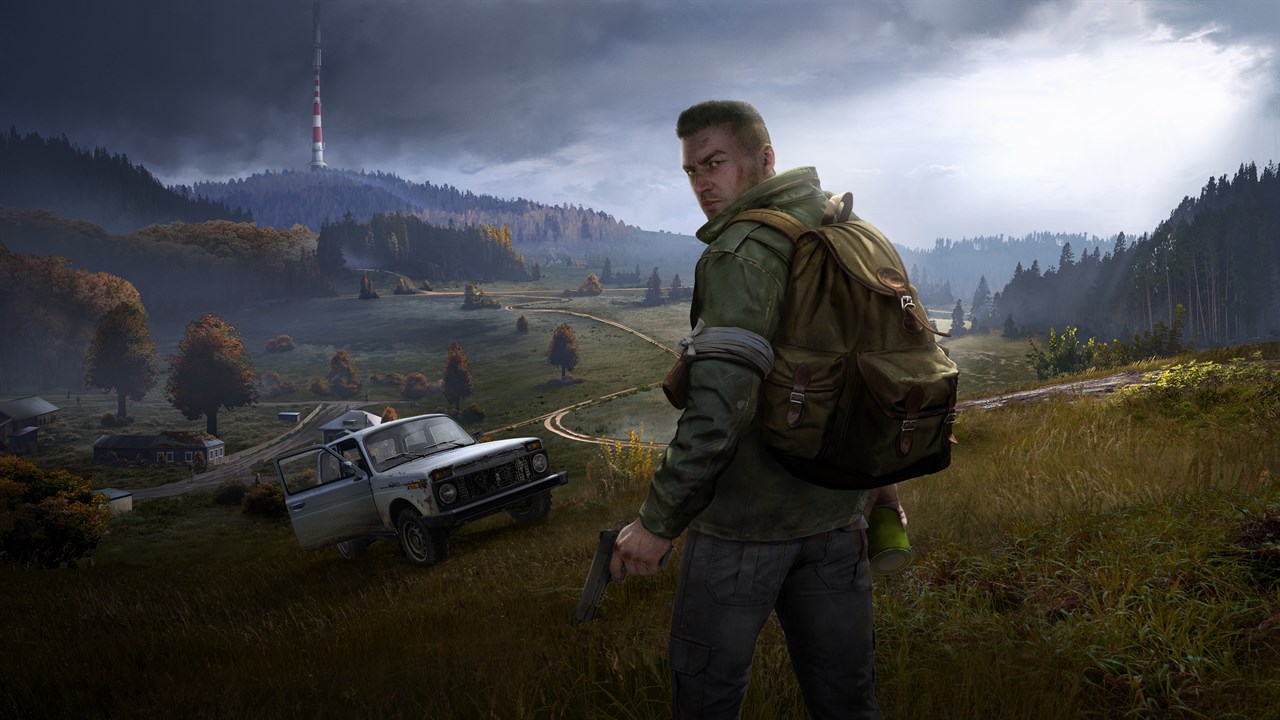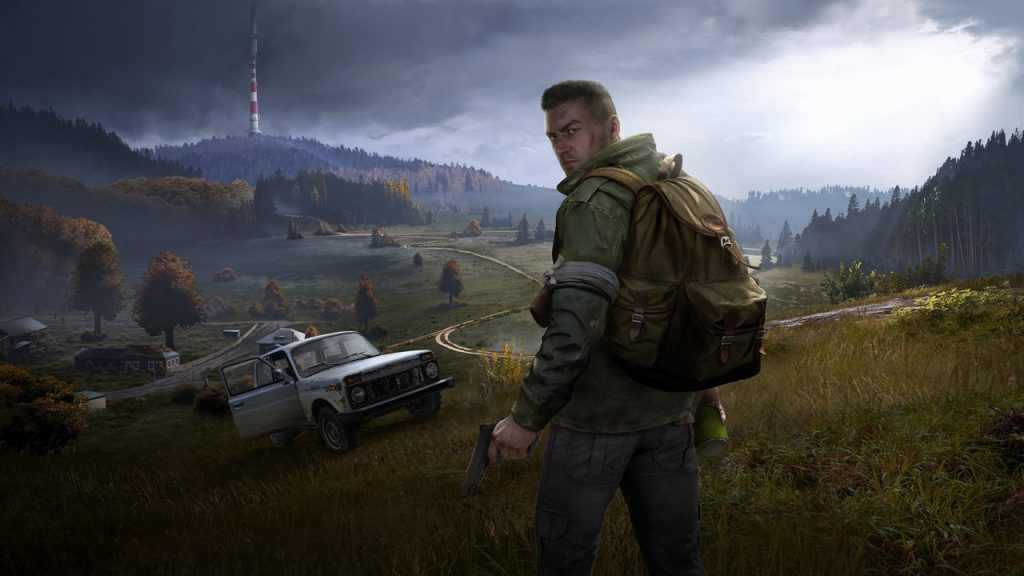 If you've been keeping up with all the DayZ PS4 news lately, you'll probably remember that developer Bohemia Interactive has been busy shifting the game's servers around to improve performance. Well, the studio has announced another round is taking place today, with 60 additional servers being moved to new machines.
DayZ PS4 Servers On The Move Again
Today we will start to move 60 servers (48 EU, 12 US) to a new machine. Your characters, in-game stashes and bases should not be affected. Please read here to see if your server is on the list and what this means for you.
DayZ was released for PlayStation 4 and Xbox One earlier this year, following a PC debut in late 2018. The Early Access period was very successful, with over three million copies of the zombie survival title moved worldwide. Bohemia recently announced that they will be bringing the game to brick-and-mortar retailers next month.
Just recently, the studio had to make some adjustments to the game after DayZ was based in Australia for its use of cannabis. After removing these references, the game was successfully given a release in the country both digitally and physically.
Bohemia recently announced details on DayZ update 1.05, and yesterday unveiled a new map in the shape of Livonia.
Here's the official blurb on DayZ for more info:
DayZ is an unforgiving, authentic, open world sandbox online game where each one of 60 players on a server follows a single goal – to survive as long as they can, by all means necessary. There are no superficial tips, waypoints, built-in tutorials or help given to you. Every decision matters – with no save games, and no extra lives, every mistake can be lethal. If you fail, you lose everything and start over.

Scavenging for supplies and roaming the open world never feels safe in DayZ, as you never know what's behind the next corner. Hostile player interactions, or simply just struggling through severe weather can easily turn into intense, nerve-racking moments where you experience very real emotions. On the other hand, meeting with another friendly survivor in DayZ can lead to a true friendship that lasts a lifetime…
Source: Twitter