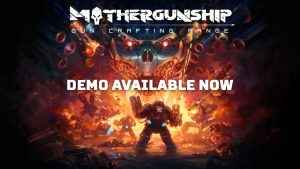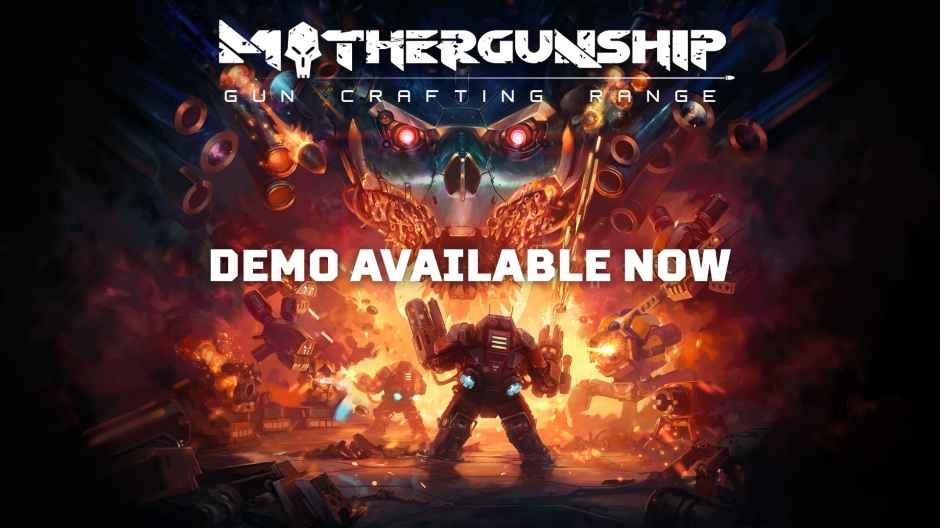 News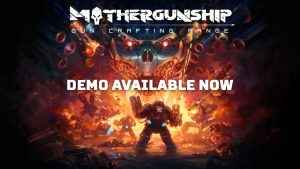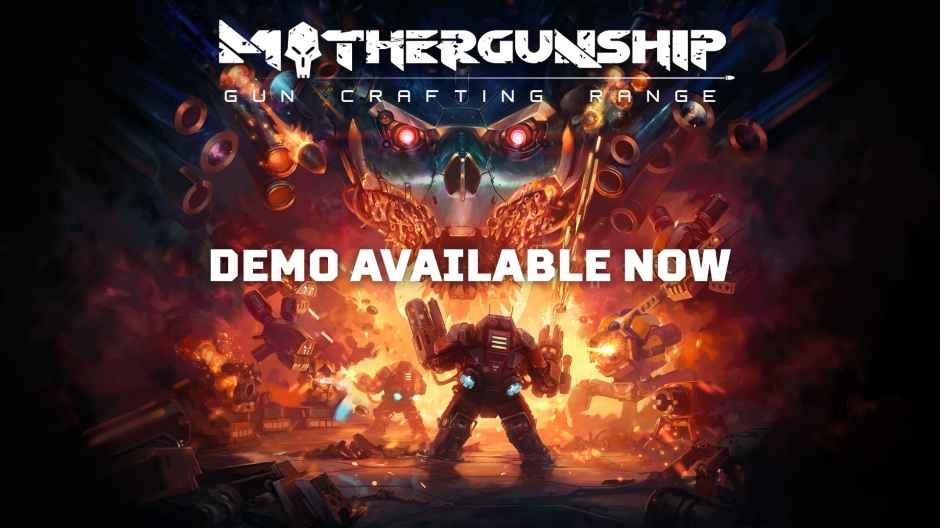 News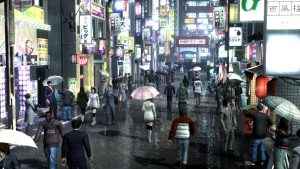 News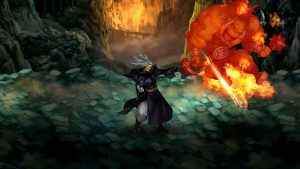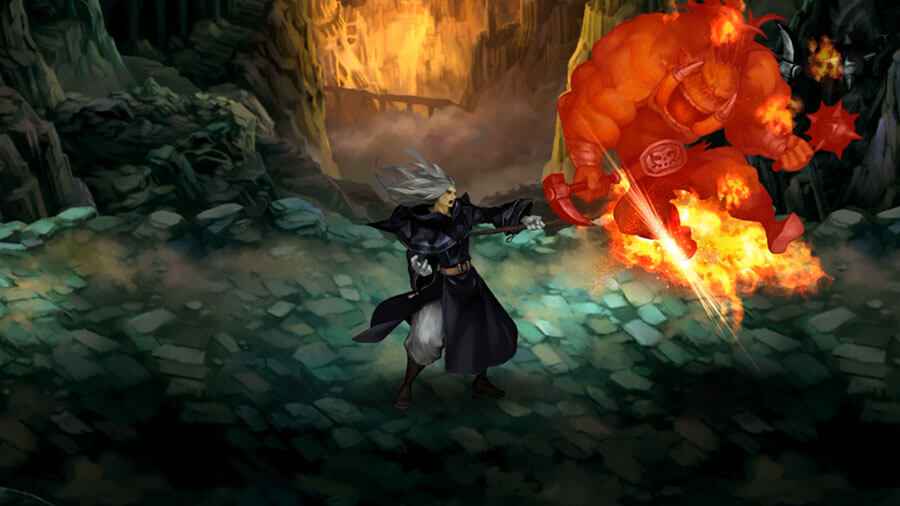 News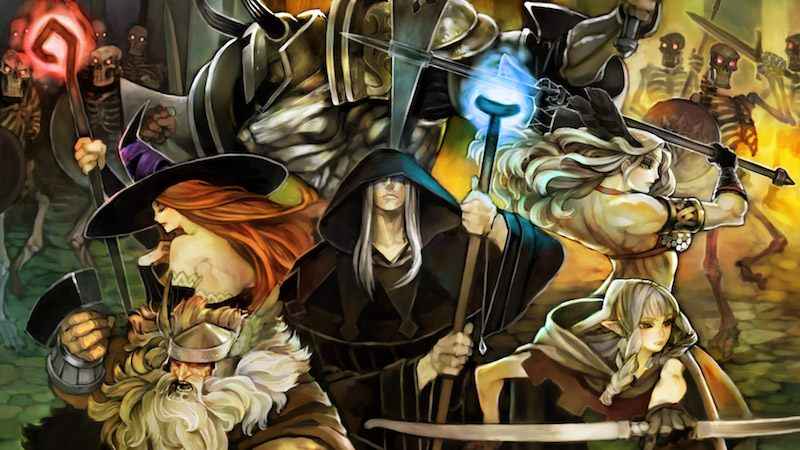 News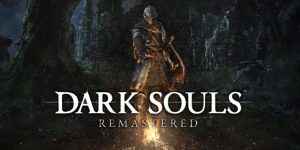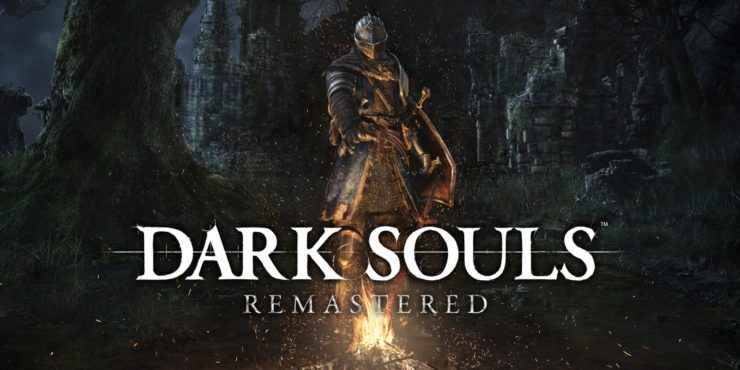 Review
One of the greatest action RPGs of all-time returns on PS4. Read our Dark Souls Remastered review to see how the first game in the series scrubs up on PS4 and PS4 Pro.
Read more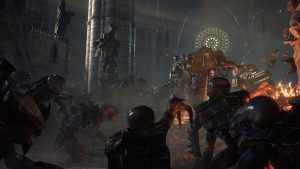 Review
Review
Take a peek at our Conan Exiles review to see how Funcom's survival MMO shapes up on PS4 after an extended stint in early access on PC.
Read more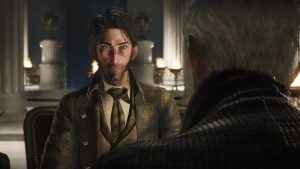 Review
The Council Episode Two review – How does the second episode of Big Bad Wolf's intelligent narrative adventure stack up? Check out our definitive review to find out!
Read more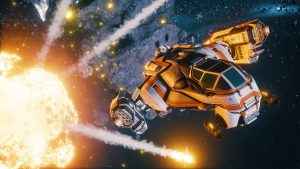 Review
Everspace Review: An attractive effort that marries space shooter and roguelike elements, check out our verdict to see if Everspace soars or falls on PS4.
Read more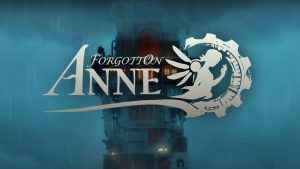 Review
Cinematic puzzle platforming hasn't ever looked quite like this. Read our Forgotton Anne review to see what we thought of the latest indie darling to emerge from the Square Enix Collective.
Read more