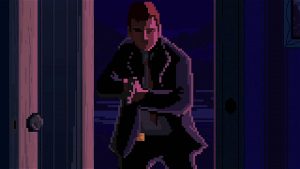 Review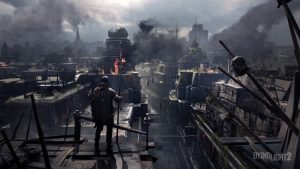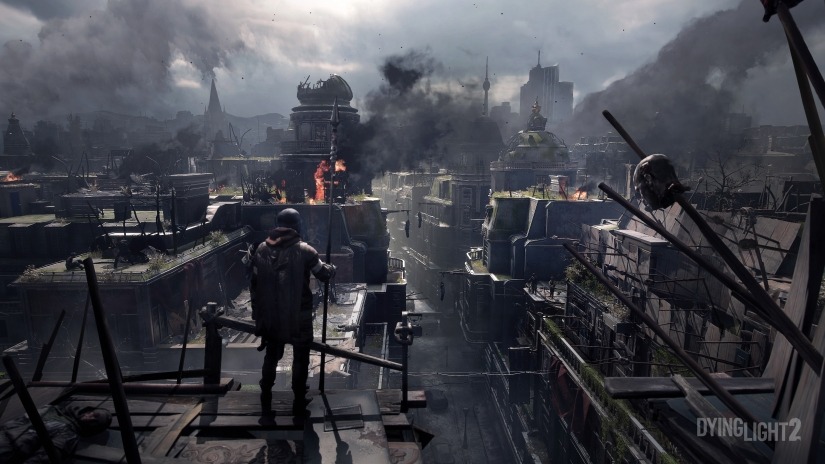 News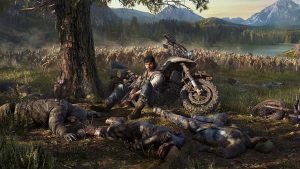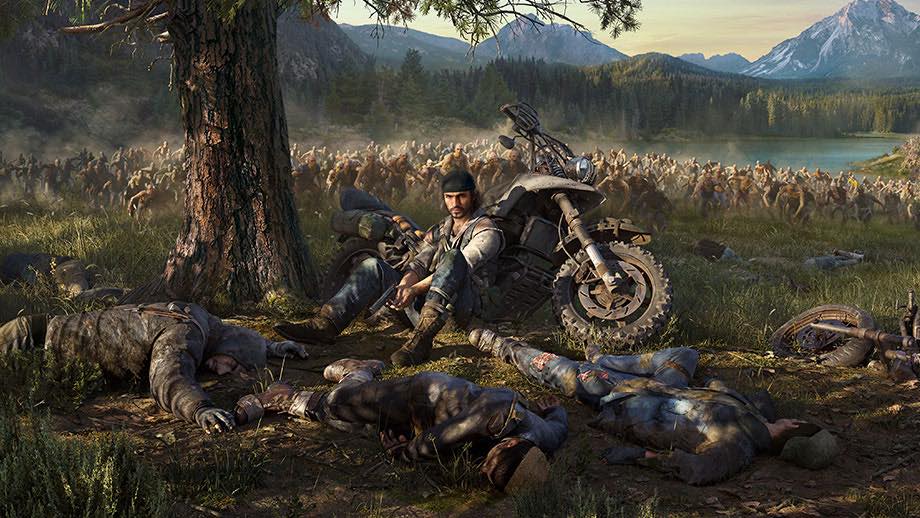 News
SIE and Sony Bend have at last confimed that Days Gone has gone gold and is on schedule to meet its April 26, 2019 release date.
Read more
News
In this week's Looking Forward we take a look at Dangerous Driving from Three Fields Entertainment – the touted spiritual successor to the Burnout games they made at E3 all hose years ago.
Read more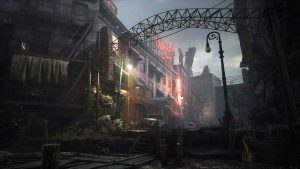 News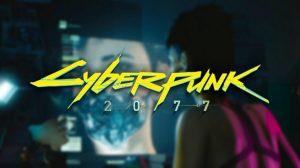 News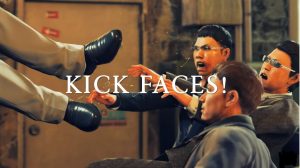 News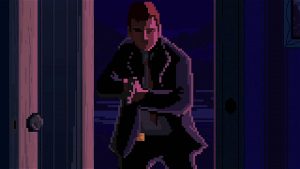 Review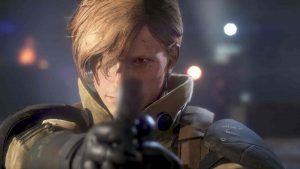 Review
The Front Mission universe expands with Left Alive – a third-person action survival title that doesn't do any sort of justice to its parent franchise. Read our review.
Read more
Review
Cop buddies unite – our latest review takes a look at the door-kicking, face-shooting shenanigans of RICO from UK based developer Ground Shatter.
Read more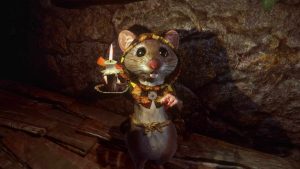 Review
Read our Ghost of a Tale PS4 review to see just why we've fallen in love with this rodent-powered stealth RPG platforming adventure.
Read more