The Witcher 3: Wild Hunt and Cyberpunk 2077 developer CD Projekt RED has confirmed that it will not be attending PAX East, citing concerns over the coronavirus.
CD Projekt RED Skipping PAX East
Stephanie Bayer, head of communications for CD Projekt RED, said that the company is prioritising 'keeping the team healthy,' and follows Sony's decision to skip the event. The format holder was planning on showcasing a playable build of The Last of Us Part 2 at the event, although Cyberpunk 2077 wasn't due to be showcased, CDPR has confirmed.
Despite this, Bayer confirmed that CDPR should still be attending GDC next month.
I just found out my team is cancelling our PAX East trip so I will NOT be at PAX East as previously planned. I should still be at GDC though!

We weren't bringing Cyberpunk there – it was more CDPR staff were attending but now we're all cancelling. Trying to keep the team healthy.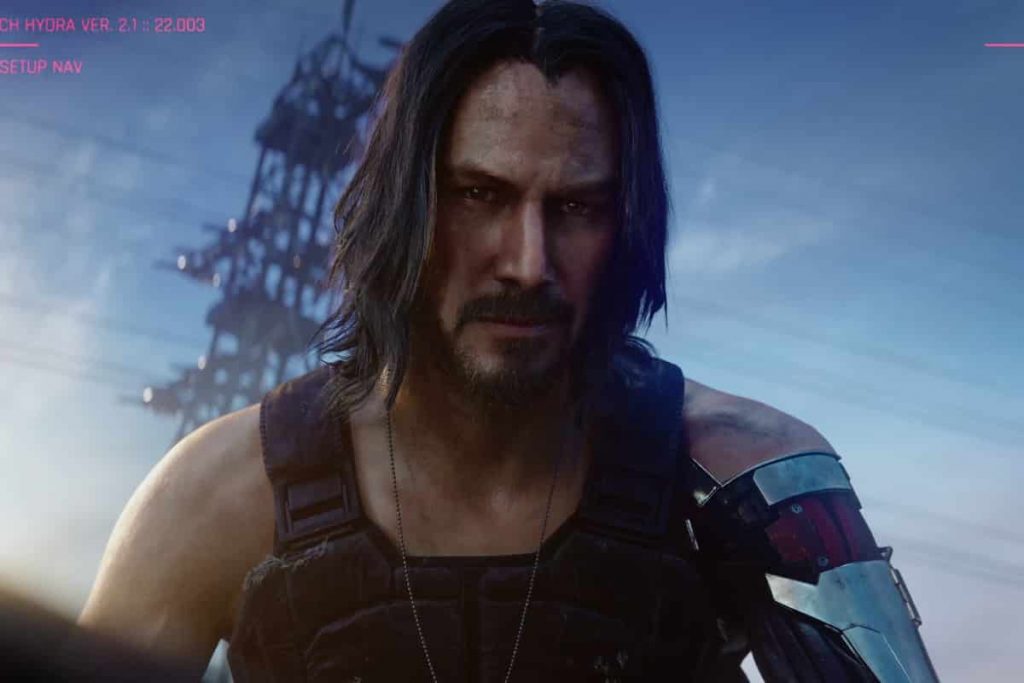 The coronavirus has left a lot of publisher and developers understandably concerned as of late, and it's not just PAX East that has suffered a blow. GDC will also see a diminished number of attendees, including Sony, Kojima Productions, and EA.
Cyberpunk 2077 is slated for release on PlayStation 4, PC, and Xbox One in September, having been delayed from its original April 16 launch.
While the game is primarily a single-player affair, CDRP is working on a dedicated multiplayer component for Cyberpunk 2077, which will be released after 2021. The game will also featured an impressive lineup of side quests for those looking to take full advantage of Cyberpunk 2077's open-world setting.
CDPR recently shot down claims that there was any hidden agenda behind the game's delay, after reports claimed the title was pushed back due to its poor performance on current-gen hardware.
Stay tuned to PSU.com for more details on Cyberpunk 2077 as we get them.