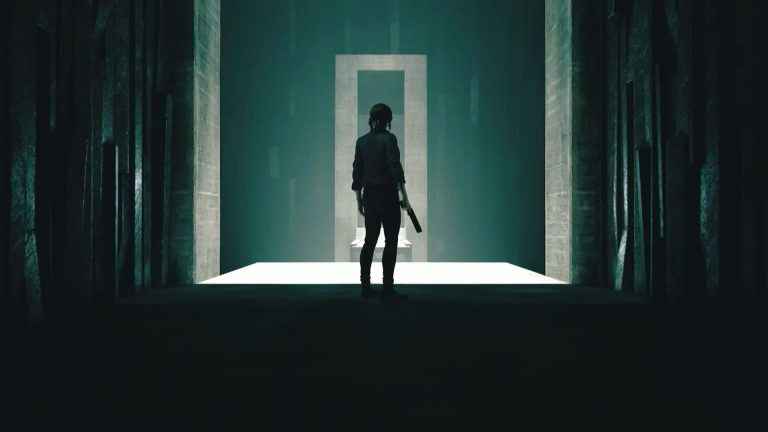 The folks at PlayStation Underground have published a 22-minute gameplay video of Control, the upcoming sci-fi opus from Alan Wake developer Remedy. In case you missed it, the studio rolled out the launch trailer for the game yesterday, so give that a look if you haven't done so.
Control Gameplay
Check out the gameplay footage below.
Control is only just around the corner, with the game coming out on August 27 for PlayStation 4, PC, and Xbox One. Remedy previously revealed that players can expect to clock around 15-20 hours, although noted it's difficult to pin a specific playtime on the game.
Powered by the Northlight Engine, Remedy takes place from a third-person perspective and introduces the Service Weapon, which is supernatural firearm wielded by Faden that is able to adapt to many different situations. Players can also apply a variety of powers in combat, including telekinesis, levitate, as well as the ability to control enemies.
Control adopts a Metroidvania-style progression system, where players can explore large-scale environment in a non-linear fashion. Unlocking new abilities will in turn give you access to new areas of the Oldest House, giving you the chance to progress further into the game as well as opening up various side quests.
Remedy announced earlier this summer that it had acquired the rights to the Alan Wake franchise from Microsoft. As such, it's now looking likely than an Alan Wake PS4 release will see the light of day at some point.
The studio also revealed that it still wants to make Alan Wake 2 at some point. The developer had previously attempted a follow-up to its 2010 horror title some years ago, but scrapped it in favour of the Xbox One-exclusive Quantum Break.
Of course, if Control really takes off and proves a massive hit, there's a chance Remedy will want to capitalise on its success and perhaps turn it into a full-fledged franchise.