One Thousand Voices is a monster. This gun not only rips players apart in Gambit, but it also rips everything apart everywhere. This Fusion Rifle shoots a beam of fire out like a laser and anything in its way melts.
However, that is not all. Even if you miss, the beam falls to the ground for a firey wall explosion. More often than not, you'll be killed from the aftereffect rather than the actual beam. Sometimes, the echo is louder than the voice.
---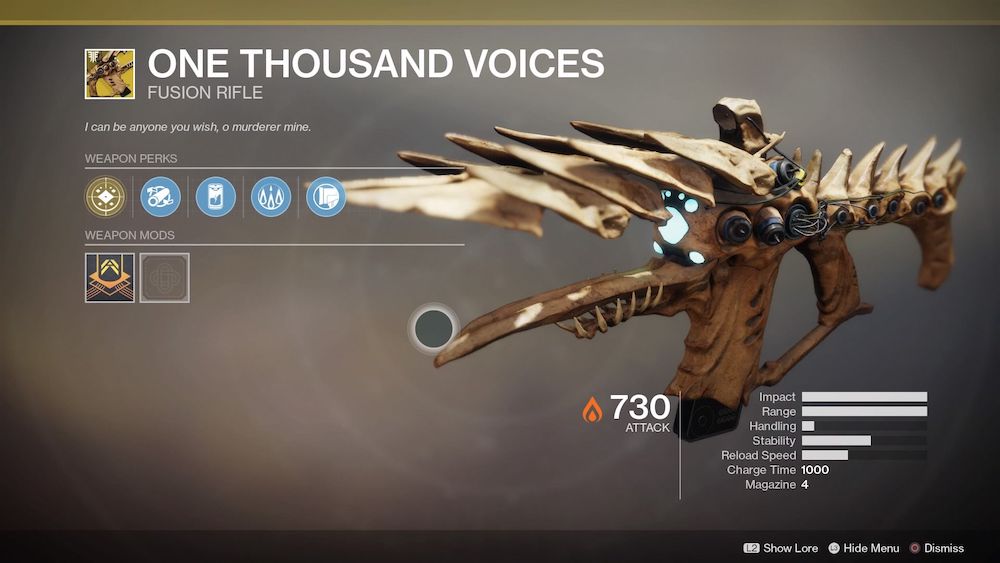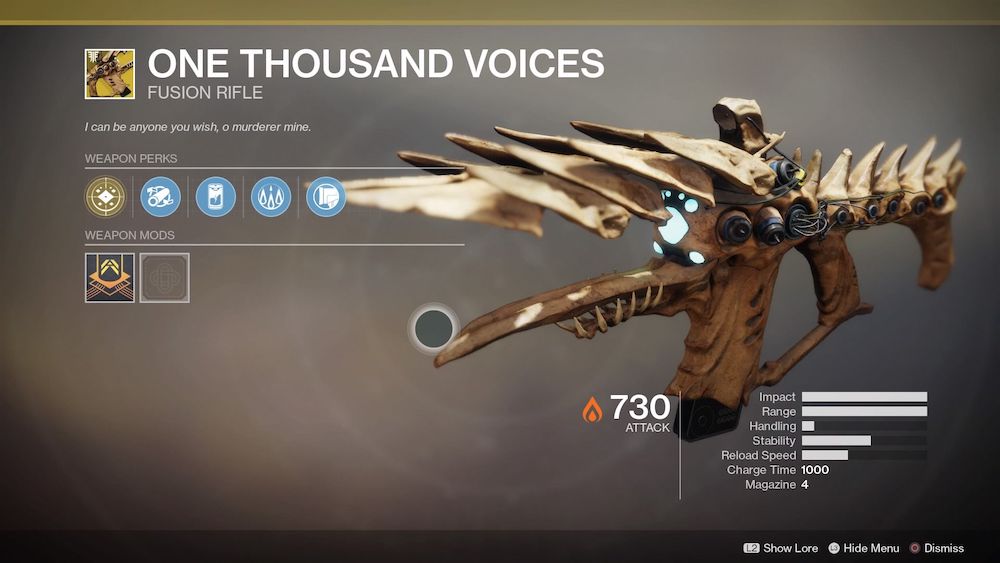 Unfortunately, there is no guaranteed way to get this gun. It can only drop from completing The Last Wish raid, and even then, it's a random drop from the final chest. Nevertheless, there are things you can do to increase your chances, as long as you have a cooperative fireteam.
Tip 1
They don't call this raid The Last Wish for nothing. Hidden before the first area is a room that players dubbed The Wish Wall. This wall is essentially a code wall that allows you to get many different items. Emblems, different NPC's narrating the raid, and confetti exploding enemies are just some of these wishes.
However, if you haven't used this code before, there is a one-time use code that is invaluable in your hunt for One Thousand Voices. Below is the code for the Ethical Key.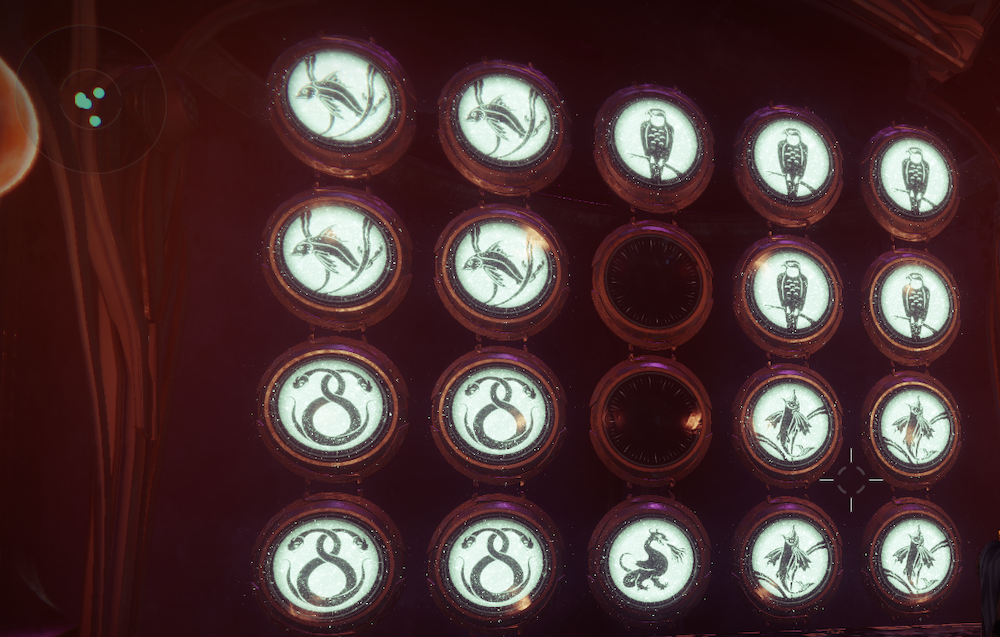 If you have never completed The Last wish raid, there is a key you get before the final encounter. This key is what you need to unlock one of the multiple final reward chests after completing the raid. These chests are where One Thousand Voices drops. However, this is where this tip ends. If you complete the raid after using this code and still don't have On Thousand Voices, there is no do-over. This doesn't hinder you getting the exotic, but the code sadly is a one time use and only once per account. So there won't be any trying it with multiple Guardians. Nevertheless, hope is not lost.
Tip 2
If Tip 1 turns out to be fruitless, there is one trick that you can do every week. It also involves using the code wall. Unlike the first tip, you can do this as many times as you have Guardians. Like the checkpoint codes of the good old days, there is a wish for each checkpoint in The Last Wish. This trick is just a quick way to complete the raid on all three of your Guardians each week: the final encounter checkpoint.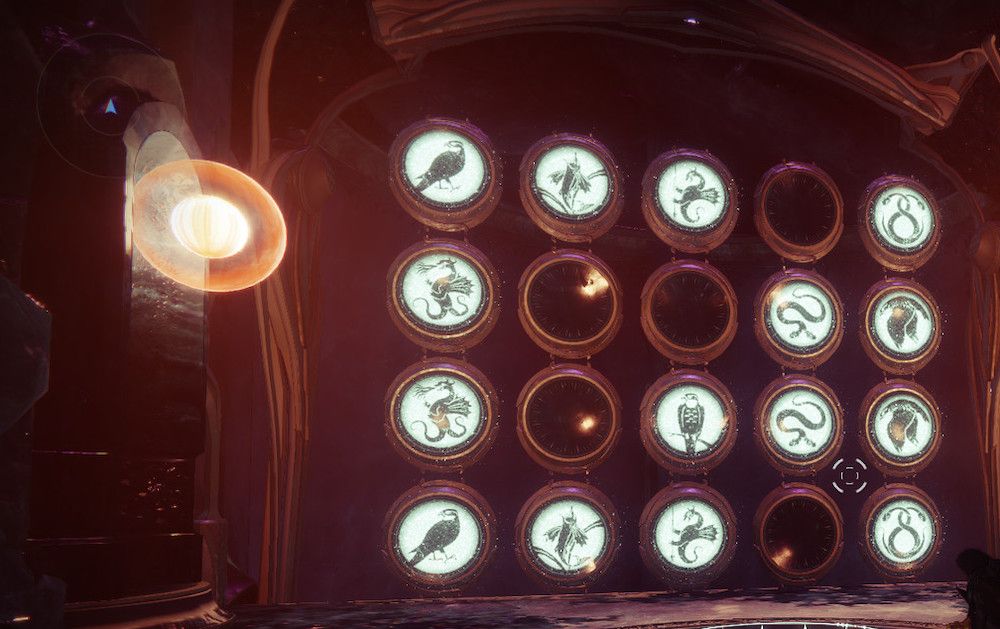 This code will take you and your fireteam to the final encounter, right before the final key. The trick is simple. Put the code in, complete the fight to earn a key, return to orbit, change guardians, and repeat. The goal is to not finish the raid, but complete the fight and get the key. After doing this on all three Guardians, you will have three keys to turn in once you finish the raid.
This is possible because the keys go into your sharded account inventory rather then your Guardian's locked pursuits. On top of that, there is a checkpoint in the Raid right after you acquire the key. So after doing this trick on all three Guardians, you have the chance to choose which Guardian to finish the Raid on. Keep this trick going each week until you and your Fireteam have One Thousand Voices.
Tip 3
Don't be afraid to combine Tip 1 & 2. Wishes are stackable. However, the checkpoint wish will activate immediately, so make sure the checkpoint wishes are entered last.
---
Sadly, all the other Raids in Destiny 2 so far don't have this level of manipulation. Nevertheless, it's a nice time-saving trick for anyone in the hunt for this awesome Fusion Rifle. We are all in anticipation for Destiny 2's newest expansion, Shadowkeep, coming this September. In the meantime, we will be going through every Exotic Weapon Quest for all of you new Guardians who may have missed these weapons, or for existing Guardians that just missed out on these guns. Let us know what guns you want to see us cover next. In the meantime keep your eyes up to PSU, Guardian.
Here are our other How to Get weapon guides: