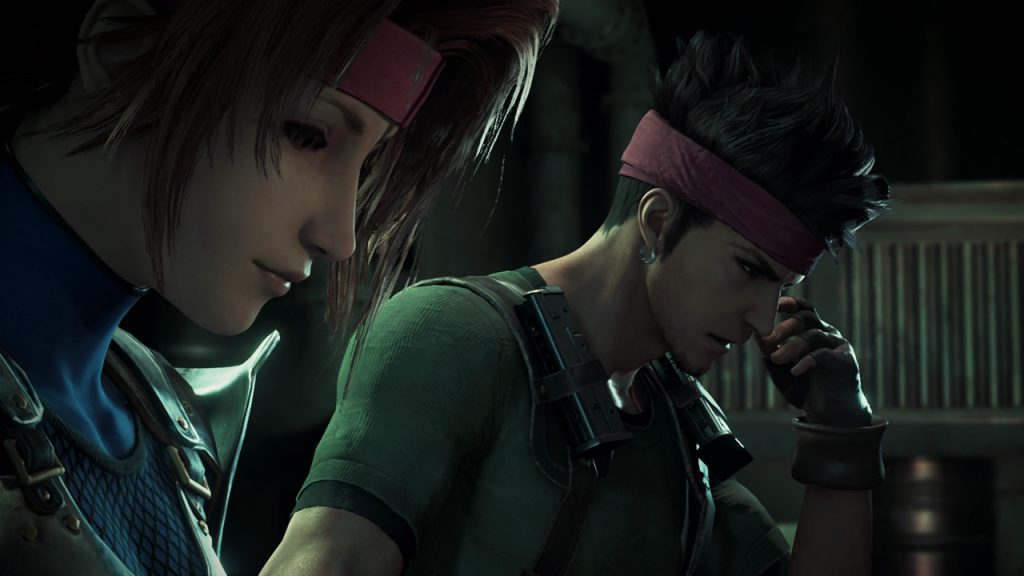 PlayStation Access has gone hands-on with the Final Fantasy 7 Remake demo available at the Tokyo Game Show 2019 this week, which culminates in an epic ruck with the Guard Scorpion boss that fans of the original will no doubt recognise. There's 14 minutes worth of footage to soak up, showcasing plenty of combat and exploration.
Final Fantasy 7 Remake Gameplay
Have a butchers at the Final Fantasy 7 Remake gameplay below.
One of the key changes in the Final Fantasy 7 Remake from the original game (aside from an obvious visual upgrade), is that battles are now real-time. The original featured turn-based combat, but Square Enix has opted instead to give players more freedom while still retaining the strategic-minded combat of the PSOne version.
As such, it's now possible to slash an enemy with Cloud's Buster Sword while seamlessly lobbing fire magic at a distant opponent. You can also change characters on the fly, too, allowing you to mix things up in battle.
Be sure to check out the latest Final Fantasy 7 Remake trailer if you haven't yet done so, which gives us our first look at the forces of Shinra Corporation in action.
Square Enix will release Final Fantasy 7 Remake exclusively for PlayStation 4 on March 3, 2020. This is only the first part of the project however, and therefore will chronicle the events of Cloud's party during their time in Midgar. There's plenty of content to tuck into though, as Square Enix is expanding the remake with new content so that it eats up two Blu-ray discs.
Square Enix has said that it isn't sure how many episodes will be featured in Final Fantasy 7 Remake, but has promised development of future instalments will be more efficient. In addition, the studio has suggested that the game will come to the PS5 at some point down the line.
Players who fancy splashing out on the game can pick up the rare Final Fantasy 7 Remake 1st Class Edition, which includes a figure of Cloud on his motorbike seen in the escape from Shinra HQ.