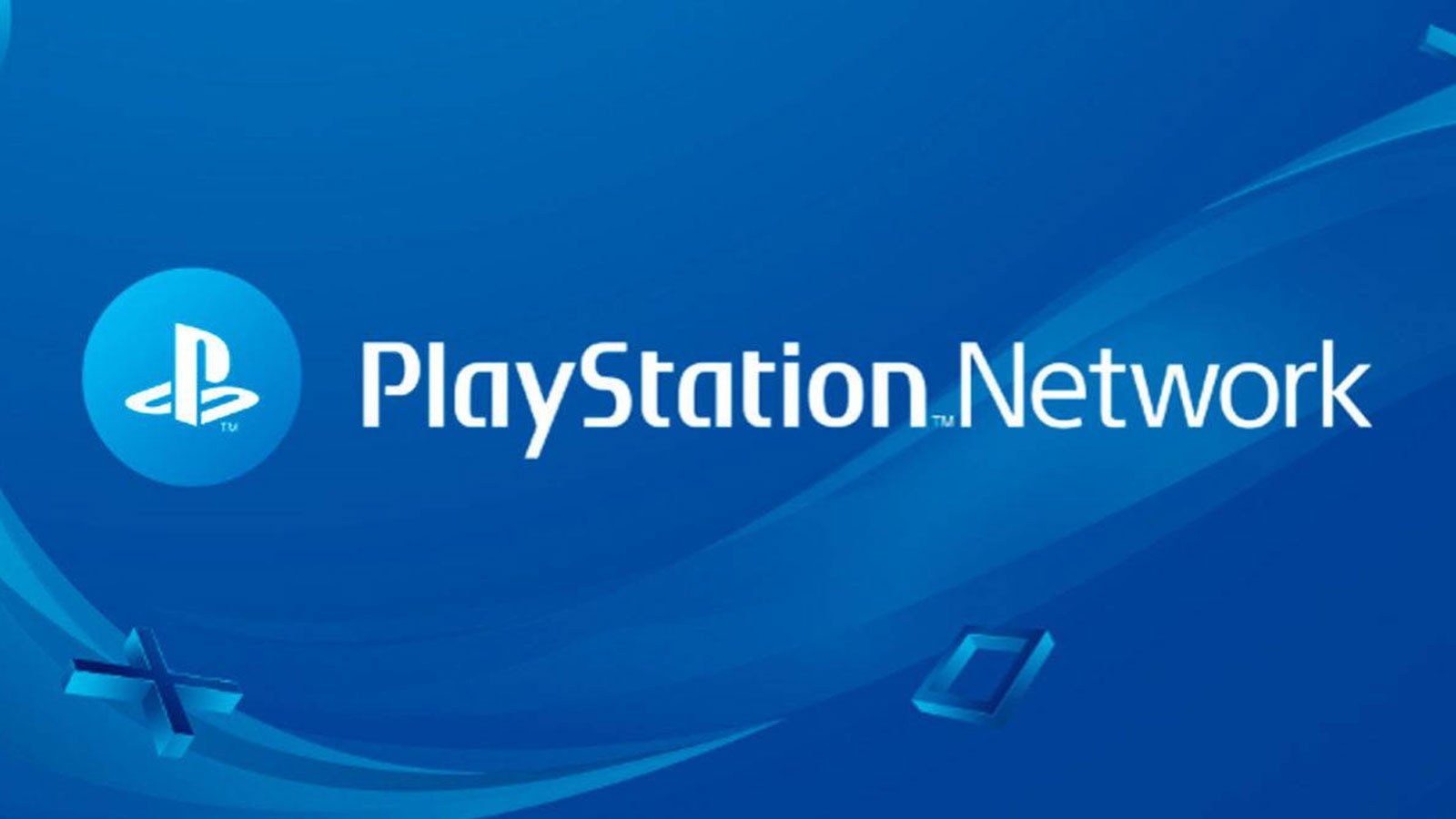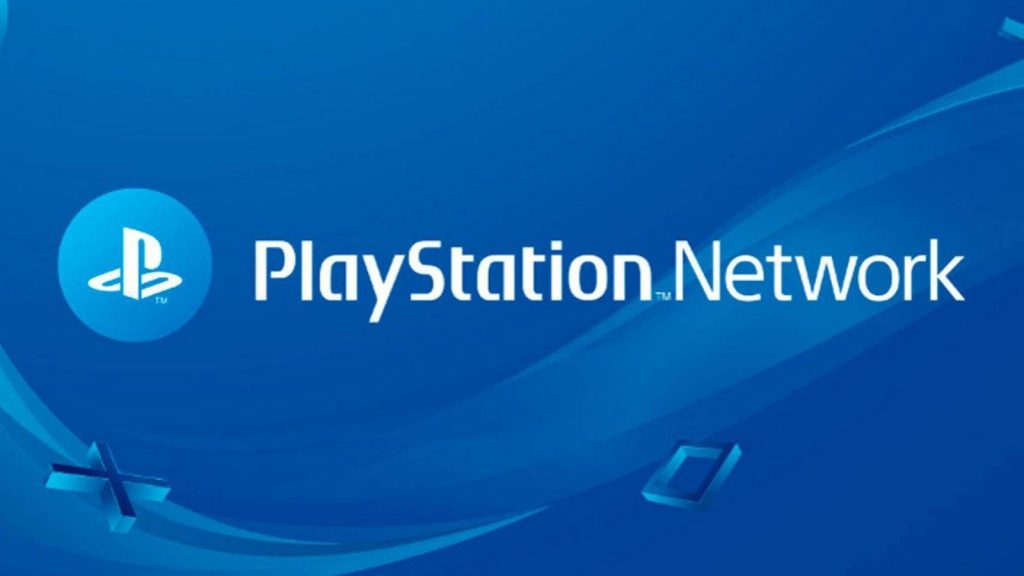 How to a US PSN account on PS4 is something that you should definitely think about doing if you haven't already done so. There's numerous advantages to having an account for the US, least of all because Sony has separate deals for the PlayStation Store compared to the EU and Japan, as well as gaining access to demos and betas that have yet to go live in your region.
Some people like to have a second account anyway for whatever reason, and if that's you, then you may as well grab a US account. So let's get started!
How To Create A US PSN Account On PS4
Okay, so you want to grab yourself a US PSN account? Good stuff! Follow the steps below and you'll one have knocked up in no time!
On your current PSN account, log out and select 'New User' on the next screen
Select Create a User, then choose 'New to PSN? Create an account'
Choose 'Sign up now'
When selecting your region, pick US
Choose English as your language
Select a Date of Birth, but make sure it's over 18
You must now select an address, and it must be genuine. The best way to do this is use Google Maps and select an address for a hotel or restaurant, or even a friend's address who isn't already signed up to PSN.
Provide a genuine email address to verify the account. Make sure it isn't one that's already used for a PSN account
Choose a PSN name
Accept the privacy settings and Terms of Service
Set your PS4 as your primary console
Verify your new US PSN account
You're done!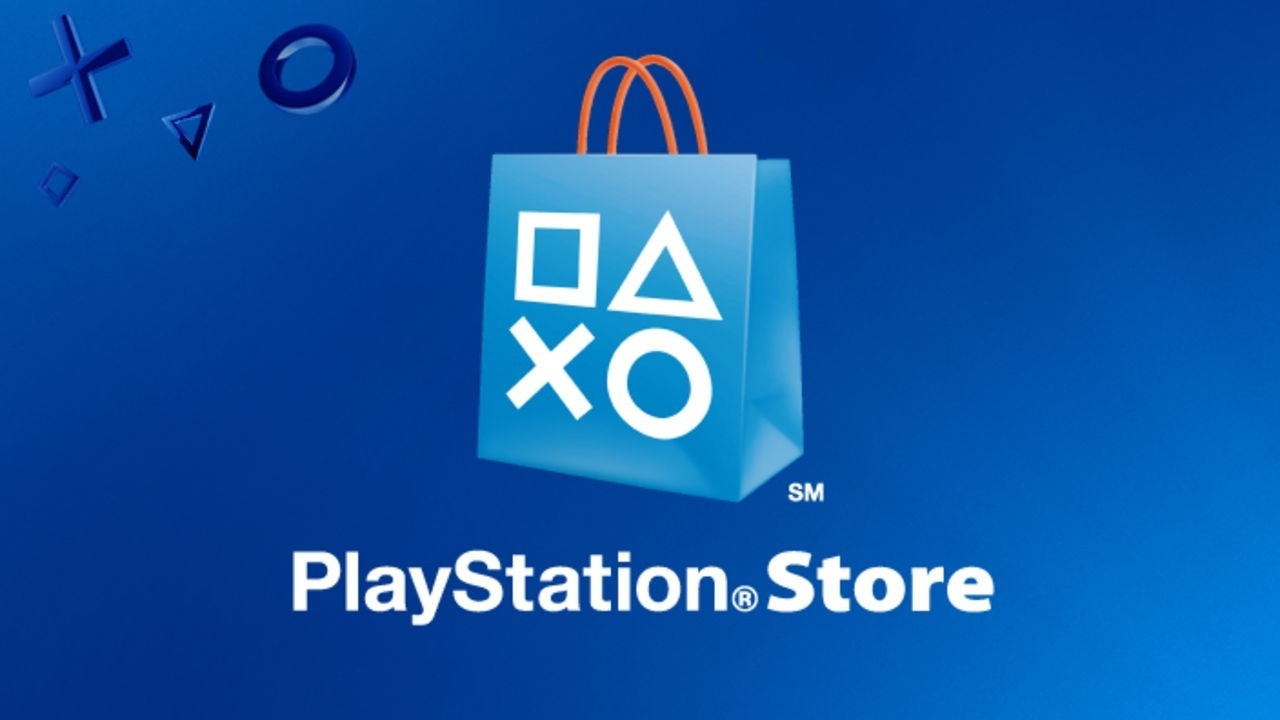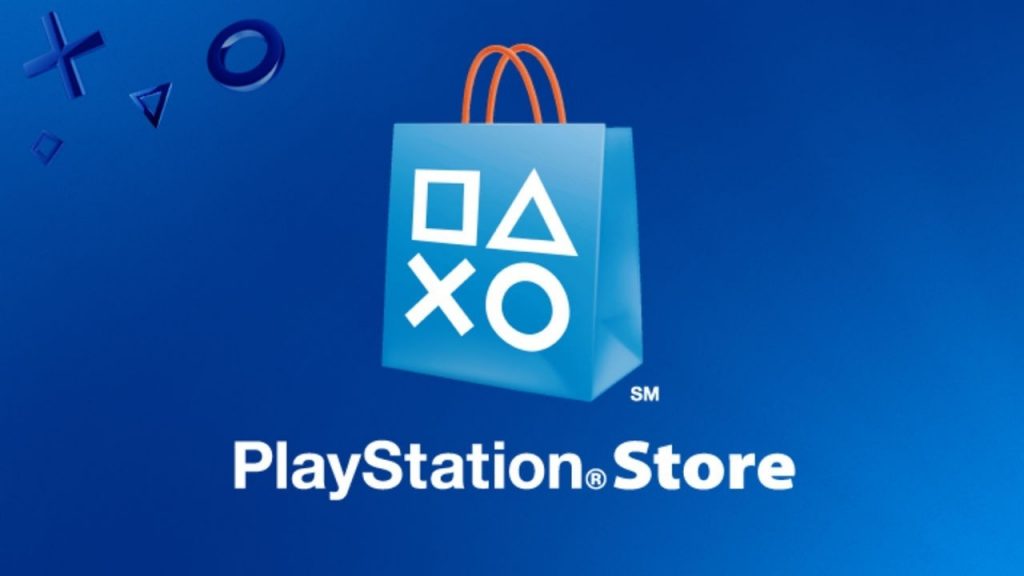 How To Buy Games From The US PS Store
Having a US PSN account gives you full access to the PS Store lineup, so you can grab digital games as you would any other region. The best way to do this is by grabbing yourself some US PSN credit from Play-Asia to get around using a credit card to directly purchase games. You'll receive your credit via a code by email.
Once you have your credit, simply hit up the PS Store and lick 'Redeem Codes' and then enter your 12-digit code and the funds will be added to your account. Now go shopping!
How To Play US PSN Games On Your PS4 Account
This is easier than you may think. All you need to do is make sure you have set your PS4 as your primary console, and you will have the ability to play every game from all your PSN accounts. Note that your Trophies will be tied to the account from which you play them under.
Related Content