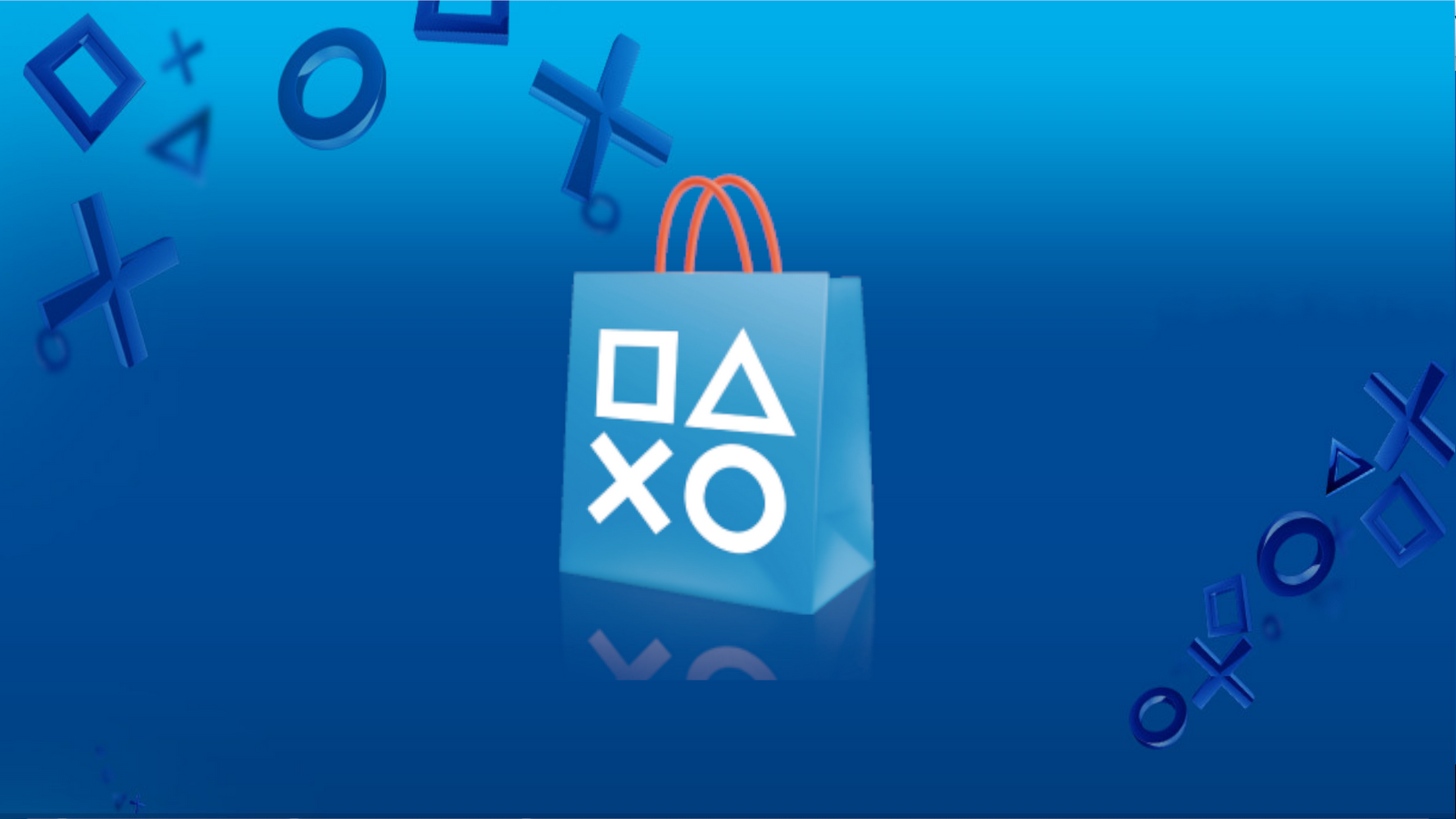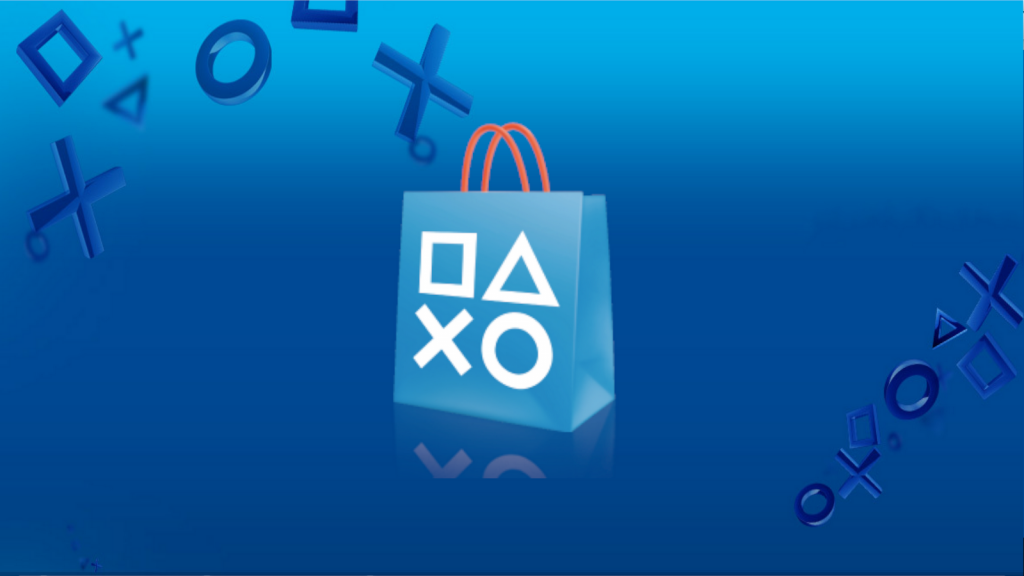 How to refund a game on PS4 – One of the major quests we see popping up online lately is how to request a game refund on the US PS Store. Sony's track record when it comes to refunds has been pretty sketchy from what we've read, and no one is quite sure exactly how to go about securing a refund for a game you've purchased from the store. Here's what we've learned about how to refund a game on PS4.
How To Refund A Game On PS4
US PS Store Refund Request
The general consensus is that if you've purchased a game from the PS Store within the last 14 days, but have not downloaded the game, a refund should be easy enough to secure. Sony states this clearly on its official website.
"Digital content that you have started downloading or streaming, and in-game consumables that have been delivered, are not eligible for a refund unless the content is faulty," says the format holder.
"You can cancel your purchase of a season pass within 14 days from the date of purchase and receive a refund to your PSN wallet, provided that you have not started downloading or streaming any digital content (e.g. game add-ons) included in the season pass."
The most efficient method of getting your refund, according to Sony's site and forum users, is to contact customer support. This is the fastest way to solve the issue.
For pre-orders, you can cancel your order at any point prior to the release date and receive a refund to your PSN wallet. However, even if the launch date has passed, you can still request a refund within 14 days of the payment being taken for the pre-order, again, providing you have not started downloading your purchase.
if you have already started downloading what Sony calls the 'mean part' of the order, then a refund will not be available. Sony suggests turning off Automatic Downloads just to be safe.
Source: ResetEra
Related Content