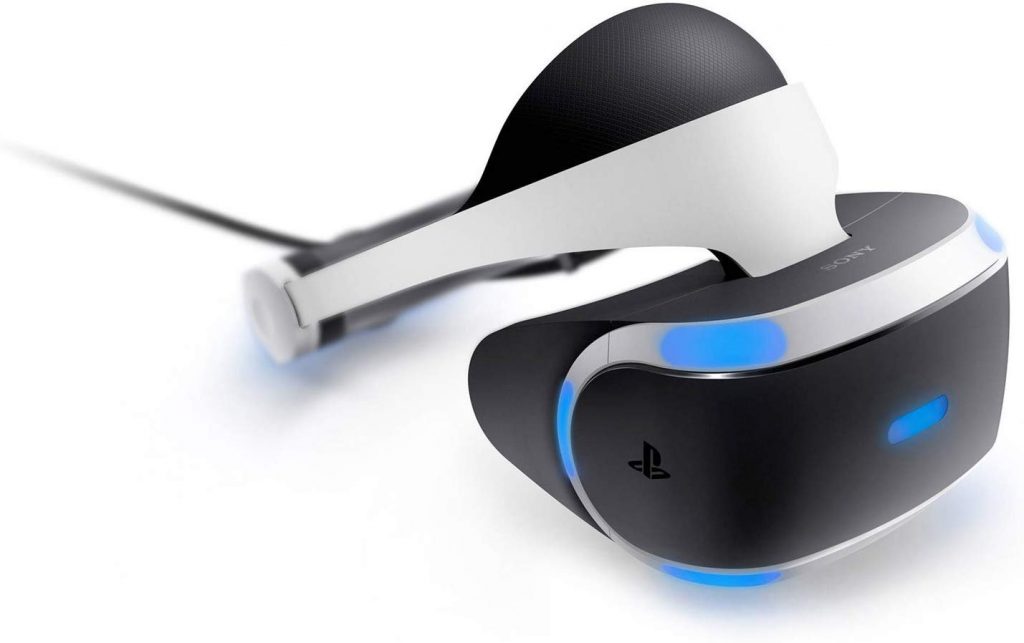 Jason Rubin, the big cheese at Oculus Rift, has said that he'd be up for trading exclusive titles with Sony for their respective VR gaming technology. Speaking with Kotaku, Rubin, who previously worked at Uncharted developer Naughty Dog, commented, "they have great stuff that they've funded and we have great stuff that we've funded."
Oculus Rift Boss Fancies Trading With Sony For PSVR Exclusives
Quizzed if Oculus Rift titles could make the transition to Sony's gaming headset, Rubin said: "We've thought about it. I would love to make a trade with Sony."
Obviously, there's nothing in the pipeline right now, and it remains to be seen if Sony would ever agree to having the likes of Blood and Truth on Oculus Rift. The format holder recently said that it is happy with the performance of PSVR, and that it has exceeded internal expectations. The device launched back in 2016 alongside the PlayStation 4 Pro.
Looking ahead, Sony's next-generation console, the PS5, will be fully compatible with the existing PSVR model, although there have been a number of reports suggesting the company is working on a PSVR 2. Unsurprisingly, Sony is keeping tight-lipped on a possible next-gen VR headset.
The company recent partnered with Immersion Corp to utilise its advanced haptics portfolio in VR controllers, lending credence to rumours about PSVR 2. Furthermore, a patent filing revealed that Sony might be working on a new device, a VR Glove, which specifically mentions haptic feedback.
Speaking of Blood and Truth, Sony is releasing a free demo for the critically acclaimed PSVR title today, so be sure to give it a look.
As for the PS5, it has been reported that Sony is targeting a holiday 2020 lineup for the new console, and is allegedly looking to snap up new developers to fuel its exclusive output for the system.
Source: Kotaku