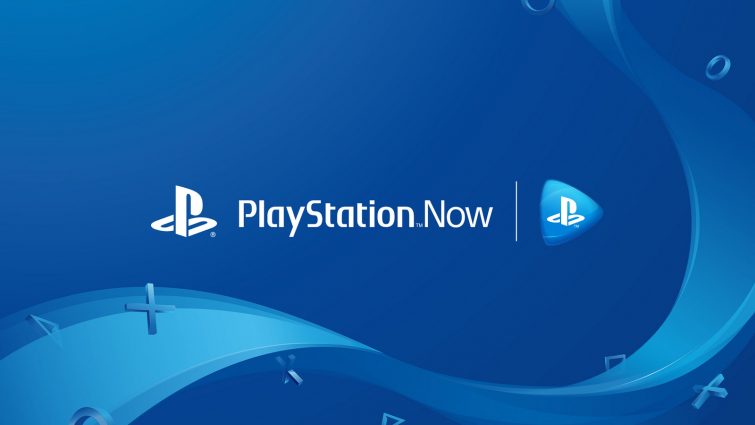 Sony's cloud-based PlayStation Now already has its hands full from competition in the shape of Microsoft's xCloud and Google's Stadia, but it seems the company may have another ruck on its hands in the shape of Amazon.
The retail giant is reportedly set to launch its own streaming service, says CNET, and is already recruiting folk from various companies including Microsoft, and will be integrated with Twitch.
Amazon To Launch Streaming Service To Rival PS Now
Furthermore, Michael Pachter of Wedbush Securities has claimed that Amazon's gaming service will be rolled out in 2020 to go up against the PlayStation 5 and Xbox Scarlett. 'The odds of them letting the Scarlett and PS5 launch without Amazon being there is zero," the analyst said.
This isn't the first time we've heard about Amazon looking to muscle in on xCloud and PS Now's consumer base, with reports back in January 2019 claiming the company would be developing a game streaming service.
Sony has previously confirmed that PS Now will be pushed hard during the PS5 cycle, and announced that the service is coming to its next-generation console just last month.
PS Now received a price cut in early October and started rolling out a number of the PS4's biggest titles for the service, which will be rotated every few months.
PS Now was released back in 2014 in the US and 2015 in the UK and Europe, and initially allowed players to stream content to the PS4, PS Vita, and Sony Bravia TVs. However, support was eventually trimmed to just the PS4.
The lineup for PS Now includes over 700 games and now features the ability to directly download games to your system.
The PS5 meanwhile will support a huge range of features, including backwards compatibility with PS4 games, an SSD for reduced loading times, ray-tracing, and 8K. It's also been rumoured that the console will be able to play older PlayStation games, too.
Source: CNET