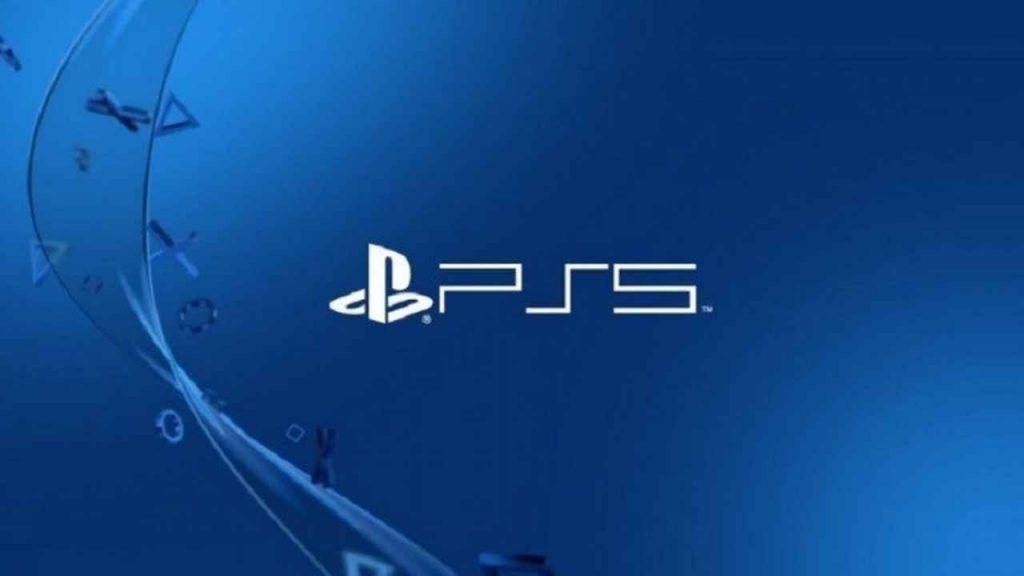 The creator behind Exception has praised the inclusion of backwards compatibility in the PS5 and Xbox Scarlett, saying the feature presents a 'win/win' scenario for both consumers and developers. Sony's next-generation console will be fully compatible with PS4 games, but it remains unknown if this will extend to legacy systems at this point.
PS5 Backwards Compatibility Praised By Exception Dev
Speaking during an interview with Gaming Bolt, Will Traxler heaped praise on format holders Sony and Microsoft for including the feature in their respect next-generation consoles.
This is my first game so hopefully backwards compatibility will keep it from being left behind as new hardware becomes available. With the advent of digital storefronts, this could be a win/win for consumers and developers. If the previous-generation titles are still selling on new hardware, it gives developers an incentive to update the old catalog to take advantage of new features.
Sony is reportedly planning to launch the PS5 in holiday 2020, and the hardware giant is allegedly looking to acquire new developers under its belt to strengthen its exclusive output.
The company has revealed a bunch of key features for the PS5 so far, including a dedicated SSD for reducing load times, ray-tracing, 8K, and a disc drive.
A couple of developers have already offered their comments about the new systems; Ubisoft believes that they will offer a major leap over PS4 and Xbox One, while Platinum Games reckons they'll be 'more of the same.'
The PS4 is currently in its seventh year on the market, although there are still a number of major exclusives due for release, including Death Stranding, The Last of Us: Part 2, and Ghost of Tsushima. Thanks to PS5's backwards compatibility, we'll probably be able to play all these games and more on the new console.
PS5 will go head-to-head with the Xbox Scarlett next holiday season, with Microsoft confirming its new system will launch just in time for Christmas 2020.