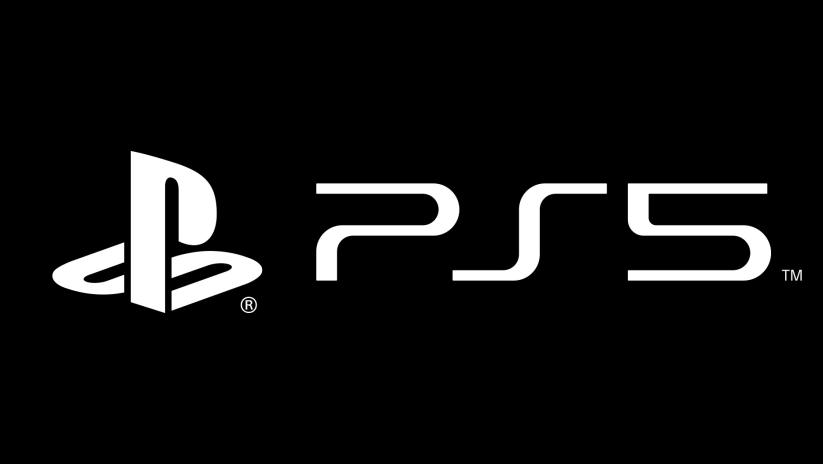 Sony has yet to announce the PS5 price, with previous reports suggesting the console maker is waiting to see what Microsoft does with the Xbox Series X. That hasn't stopped a Danish retailer from taking a stab though, and it's not exactly encouraging.
PS5 Price Appears On Danish Retailer Website
Retailer fotex (via T3) has Sony's next-generation console listed for 6,989 Danish krone, which equates to about £837/$1043, and claims the system will arrive on December 1. We fully expect PS5 to be more expensive than the PS4 due to its backwards compatibility and SSD, but paying over £800 is pretty unrealistic.
Still, the launch date definitely ties in with what Sony has already confirmed, namely a holiday 2020 window.
That's despite the air of uncertainty caused by the outbreak of COVID-19, which has already seen a number of high-profile games, including Resident Evil 3 and Final Fantasy 7 Remake, see potential delays. However, Sony insists there's no delay for PS5 in sight.
We've seen a lot of PS5 news in the past week or so, with two more games confirmed for the new console: Warframe and Quantum Error.
Sony recently held a deep dive into the system's architecture. Among some of the new details revealed include info on the PS5 SSD, which will feature 825GB of usable space, as well as confirmation that the console will be backwards compatible with a huge amount of PS4 titles.
This does however mean that the long-rumored ability for PS5 to play PS1, PS2, and PS3 games won't be happening. Then again, getting the console to play PS3 games would be pretty tricky given that system's Cell processor architecture.
In addition, we also heard some possible new info about the PS5 operating system, which appears to feature interactive interfaces.
Stay tuned to PSU.com for more details on the PS5 price, release date, and other details as they break.