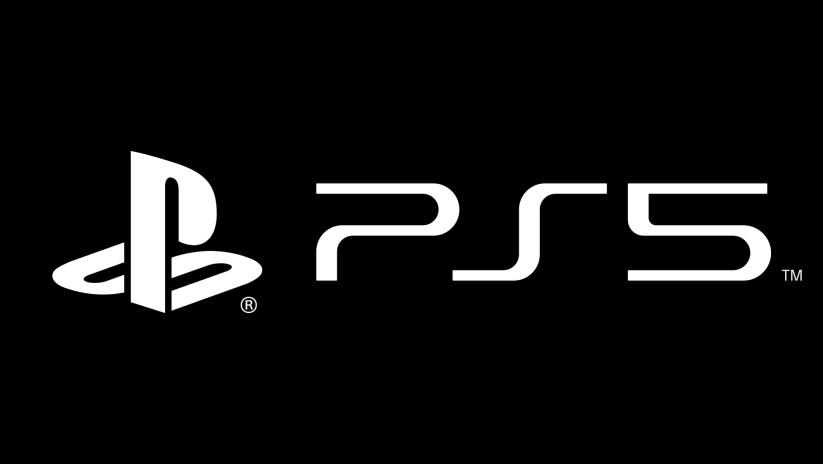 There's no getting around it – transitioning to the next generation of consoles will be expensive. With recent leaks pointing towards the BoM (Bill of Materials) for PS5 coming in at around $450 per unit, it looks like that Sony will either have to swallow a loss (and recoup it from other areas of the PlayStation ecosystem) or pass the cost onto the consumer.
Assuming that Sony elects for the latter, the platform holder will find themselves on somewhat shaky ground. For a start, just breaking even at $450 still puts the PS5 a good fifty bucks north of the $399 sweet point that served Sony so well with PS4 and PS4 Pro, while going even higher to $499 potentially puts the company dangerously close to a product that will struggle to penetrate the mass market.
Related Content – PS5 FAQ – Everything You Need To Know (Honest)
Well, if a newly translated rumor/leak is to be believed, Sony is more than aware of this fact.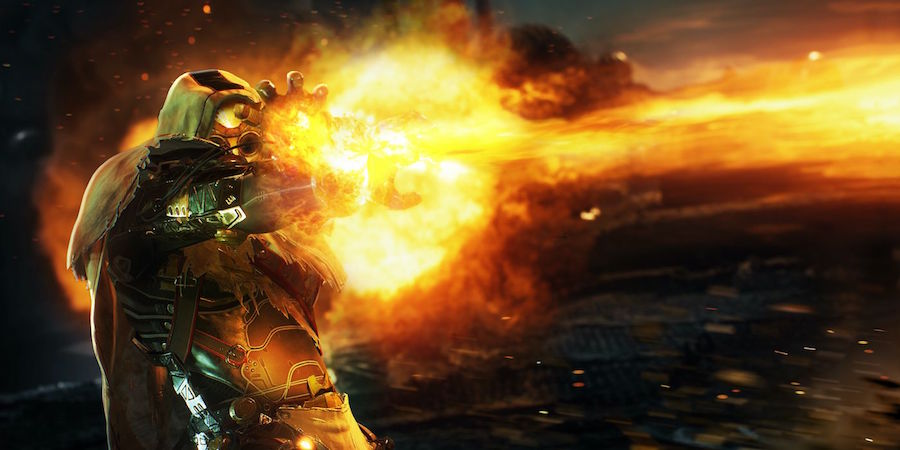 What if the leaks of the PS5 being capable of kicking out just over 9 Teraflops and others which stated that the machine was capable of doing just over 13 Teraflops, aren't the same machine, but rather different PS5 SKUs – with one representing a 'standard PS5' SKU, capable of hitting that $399 price point and the other representing a higher-end, more premium offering?
After all, we know that Microsoft has been planning a similar contingency with its in development, but yet to be announced Project Lockheart (Xbox Series S) console which apparently provides a mandatory 1440p target resolution and an NVMe SSD drive to bring the next generation to gamers at a lower cost.
Indeed, it too recognises that the cost of getting gamers into the next console generation, thanks to the implementation of the super costly parts in Xbox Series X (such as cutting edge SSD's, sophisticated cooling solutions, AMD Zen 2 architecture and more) will be somewhat prohibitive in the early going.
Related Content – PS5 Vs Xbox Series X Specs Comparison – What We Know So Far
Of course, such an approach would dovetail neatly with Sony's clear intention to accelerate the mass migration of the 100 million plus PS4 gamers out there over to PS5, and with Microsoft likely offering a cheaper way to get gamers into the next console generation, it would make sense that Sony would offer the same too.
What do you think? Would you welcome a pair of differently priced and differently performing PS5s at launch, or, do you think that this would be an unnecessary fragmentation of the player base?
Let us know in the comments!
Previous Checkpoint Articles