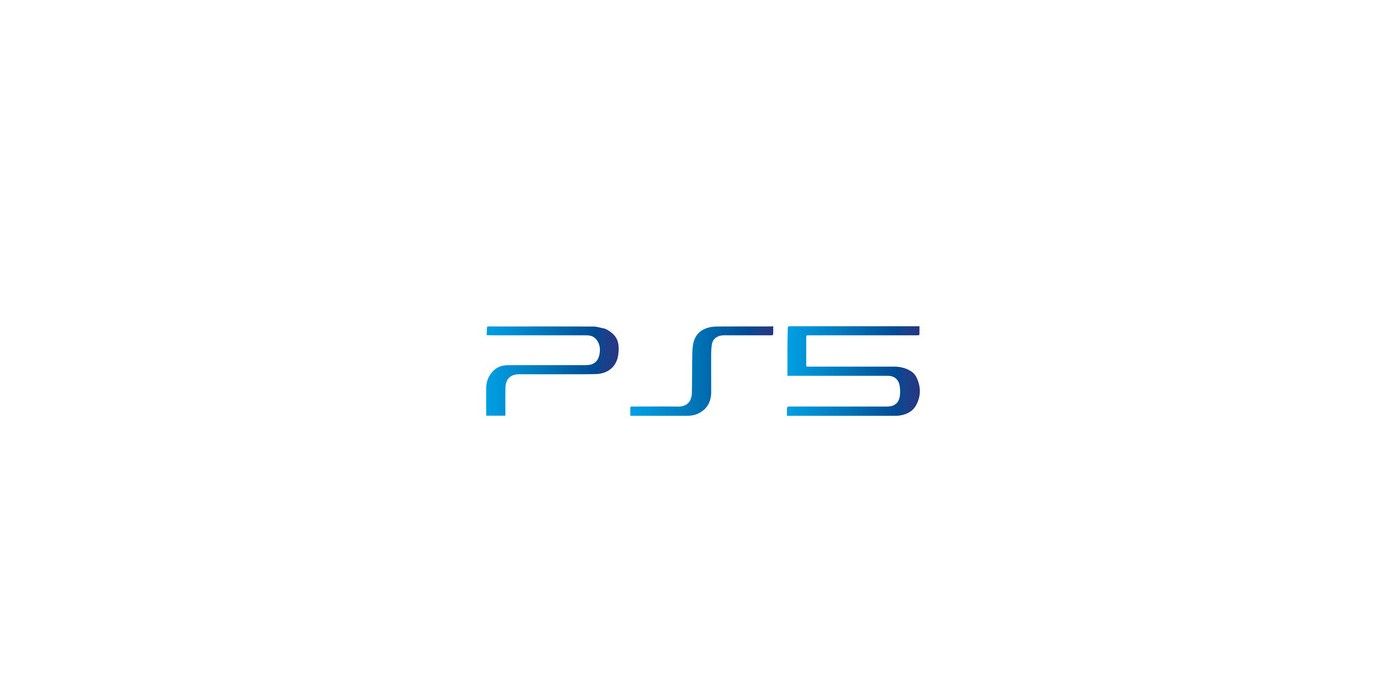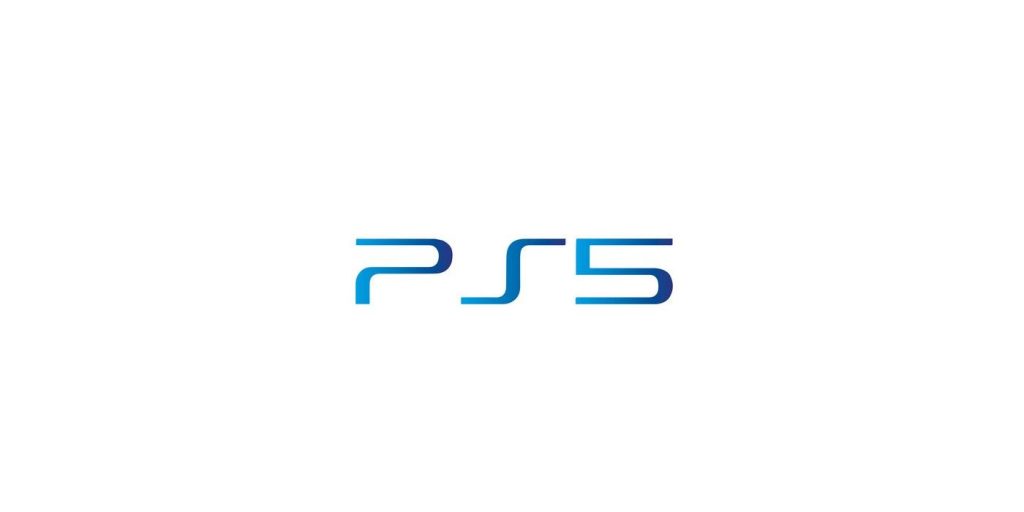 There's been a lot of chatter about the impending PS5 reveal as of late, and while no one really knows when it'll happen, a new Bloomberg report (via Gematsu) has indicated it could take place at the end of April – much later than the suggested February window.
PS5 Reveal Coming In April?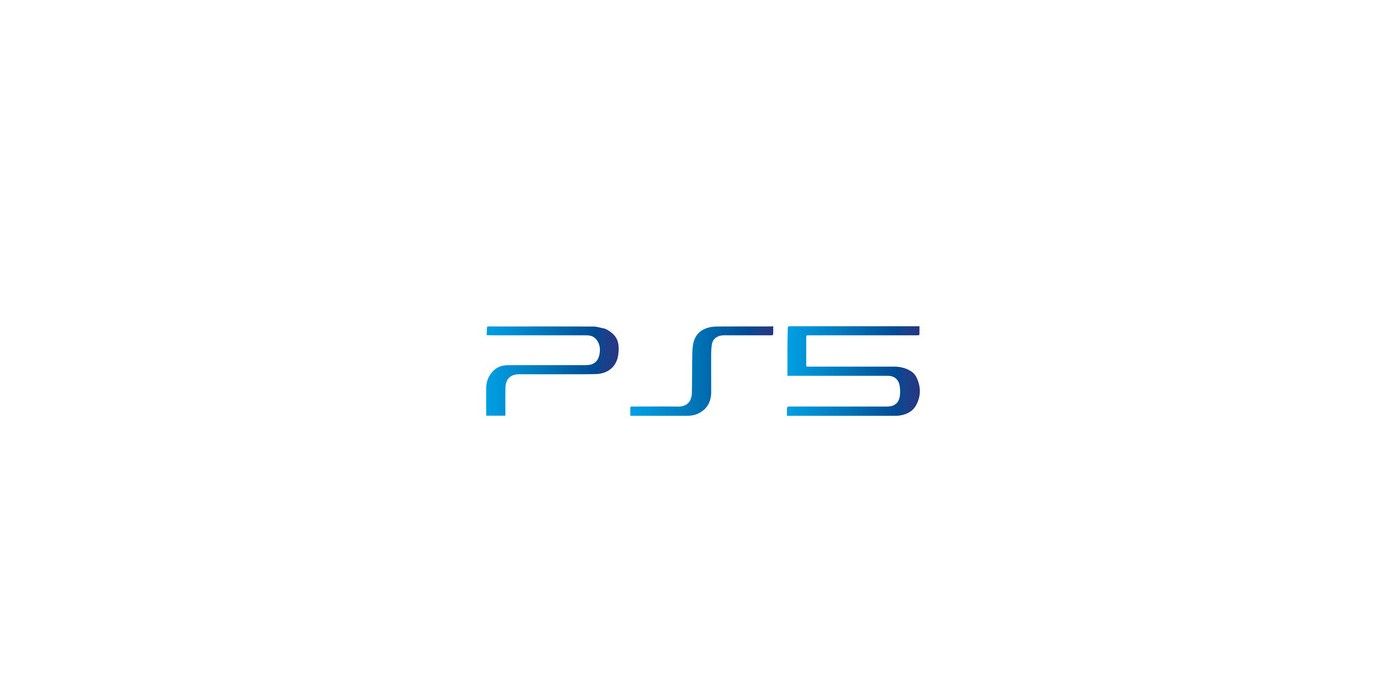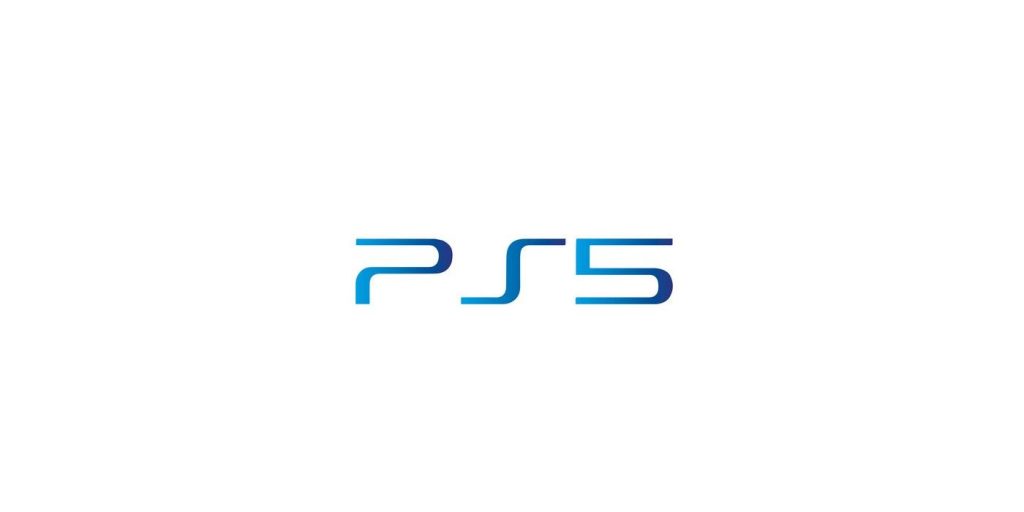 According to a report on Bloomberg, there is mounting pressure from Sony Corporation CFO Hiroki Totoki for the company to provide more transparency and information about the PS5 ahead of the console's launch later this year, leading to some internal distress.
Related Content – PS5 Specs, Rumors, CPU, GPU, PSVR & More
Furthermore, Totoki-san has said that Sony's plan to offer guidance on the gaming business outlook for the new fiscal year is no different than recent efforts, which means we should expect more info at the end of April. This suggests that the PS5 reveal could take place around that time.
In case you missed it, the same report claims that the manufacturing cost of PS5 is around $450 per unit, and that Sony is waiting on Microsoft in regards to how it will price the console.
The PS5 and Xbox Series X are both due for release in holiday 2020, although there are fears that the coronavirus outbreak in China could potentially lead to delays or at least limit the number of hardware available on release day.
Sony recently launched a PS5 section for its official PlayStation website, giving fans the chance to sign up for the latest news on the console.
Related Content – How Much Will PS5 Cost
The website also contains hidden code that suggests Starblaster 2 may be one of the launch games available for Sony's next-gen powerhouse. The PS5 will boast a range of features outside of backwards compatibility, including an SSD for reduced loading times, plus 8K and ray-tracing support.