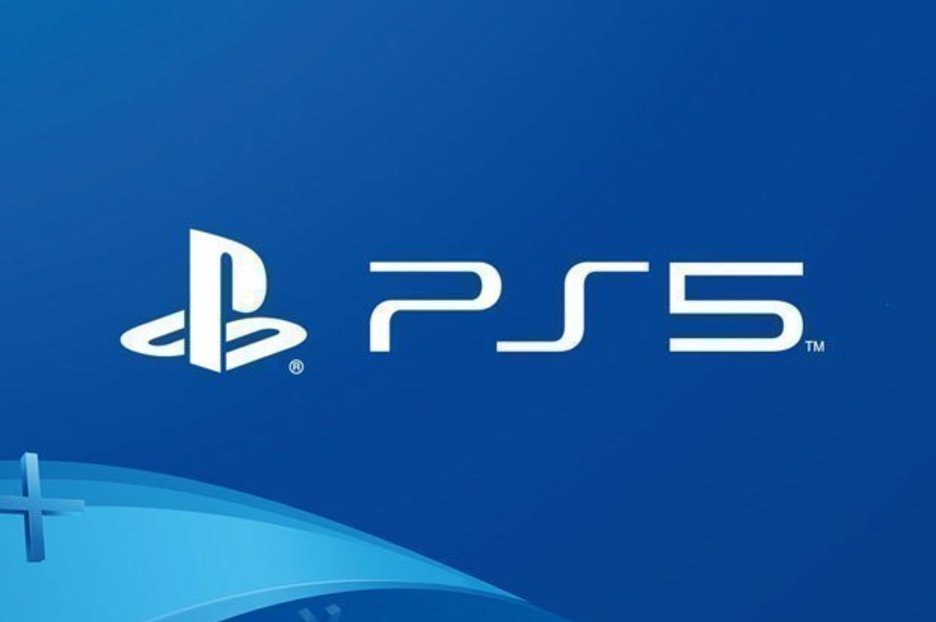 Sony's inclusion of an SSD in the PlayStation 5 is a 'bigger deal than most realise,' according to BoxFrog Games, the developer behind Lost Wing. As previously revealed, the SSD will reduce loading times significantly, and Sony has already given us an idea of how effective it is by showing how it compares to Marvel's Spider-Man when running on the PS4 Pro.
PS5 SSD Is A Big Deal, Says Dev
Speaking during an interview with GamingBolt, BoxFrog's Tim Ash made it clear that the PS5's SSD is a major game-changer.
Lost Wing has a lot of respawning (well, when I play it does…), and hence reloading. Thankfully we're very prompt on load times after the initial load, but the advent of having high performance SSDs on PS5 is a bigger deal for general performance and immersion than I think a lot of people realise.
BoxFrog Games isn't the only studio to comment on the PS5 SSD. The developer behind Killsquad previously said that the technology will afford companies the chance to craft 'more diverse' game worlds, as well as of course reducing the need for traditional load screens.
Sony has announced a range of features that will be included in the PS5, including backwards compatibility with PS4 games, ray-tracing, and 8K support. A release date for the system hasn't been announced yet, but it is rumoured to launch in holiday 2020.
In addition, a recent report has claimed that Sony will fully unveil its next-generation console in February 2020 at an event in New York City.
A number of developers have recently spoke out about the arrival of new systems. Ubisoft reckons they will offer a 'major leap' over the PS4 and Xbox One, while Platinum Games feels they will be 'more of the same.'
Stay tuned to PSU.com for more details on the PS5 as they break.
Source: Gaming Bolt