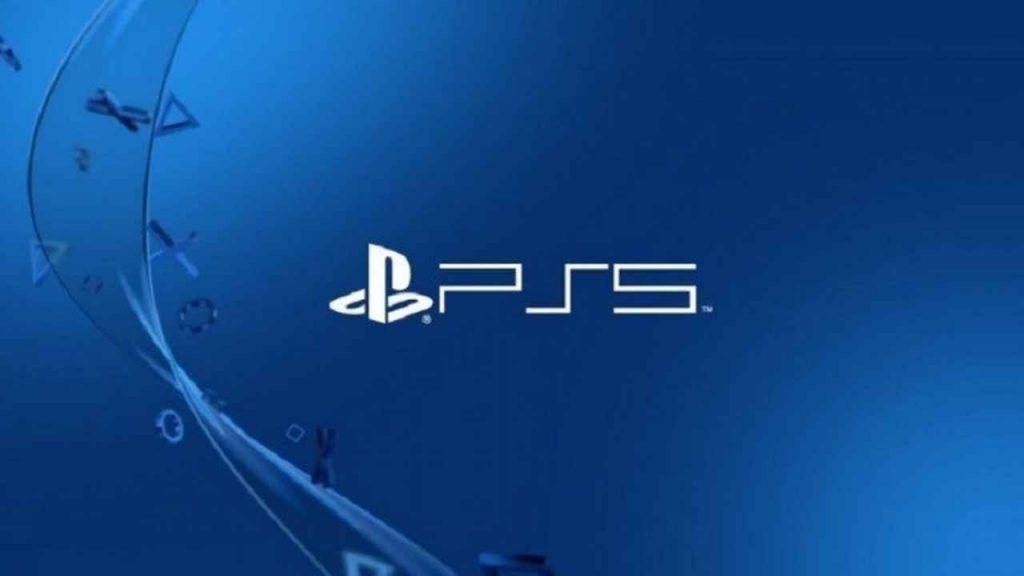 Killsquad developer Novarama has offered its two pence on the benefits of the PS5 SSD, which, apart from the obvious reduction in load times, gives developers the chance to craft 'more diverse' game worlds. Sony previously revealed that its next-generation console will support a dedicated SSD, which is said to make loading times a 'thing of the past.'
PS5 SSD Benefits Outlined By Killsquad Dev
Speaking during an interview with Gaming Bolt, Novarama's Ricardo Seligmann spoke of how the PS5 SSD will allow studios to "quickly load content, making load screens less annoying, and allowing us to load more enemies, particle effects, and environments on the fly without compromising the performance," in addition to crafting worlds that are "more diverse and interesting."
Sony announced earlier this year that the PS5 will support a slew of features, including PS4 backwards compatibility, 8K, ray-tracing, and a good old-fashioned disc drive for those who like consuming their media old-school.
While the hardware giant hasn't confirmed an official release date for its next-generation system, a Wall Street Journal report claims that the PS5 will arrive in holiday 2020. This puts it out in the same time frame as the Xbox Scarlett from Microsoft.
A number of developers have recently spoke out about the arrival of new systems. Ubisoft reckons they will offer a 'major leap' over the PS4 and Xbox One, while Platinum Games feels they will be 'more of the same.'
Meanwhile, Jack Tretton, the former head of Sony Computer Entertainment America (SCEA), feels that Sony will face 'exponentially more competition' with PS5 than it did in the current hardware cycle. Electronic Arts has also revealed that it has been working on games for Sony and Microsoft's new systems for some time.
Sony is rumoured to be producing a successor to the PSVR following a series of patent filings, although we know that the existing model will be fully compatible with the PS5.
Source: Gaming Bolt