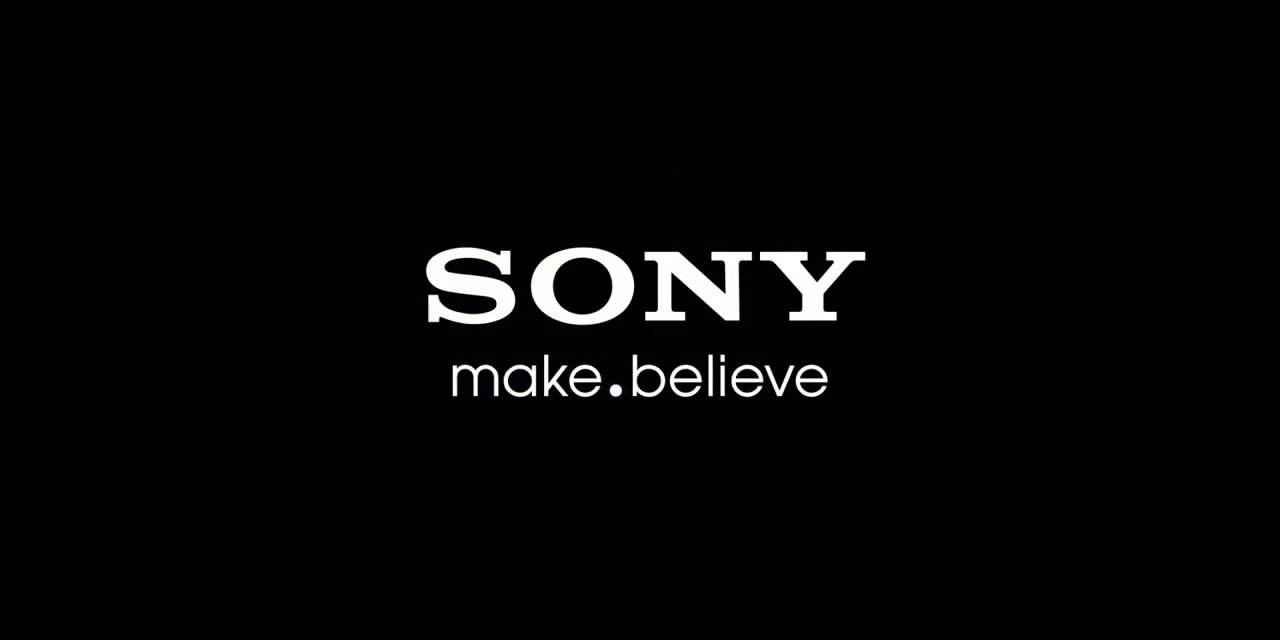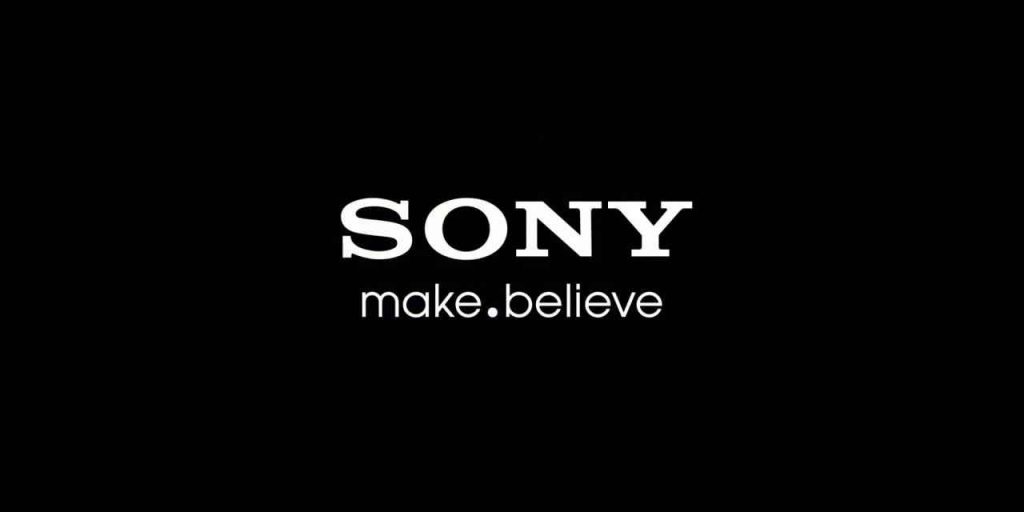 Sony has just provided some CES 2020 dates for next month – giving interested tech fiends an idea of when the manufacturer will start displaying its new wares to the public.
The Sony CES (Consumer Electronics Show) 2020 presentation is set to take place on January 6, 2020 at 2:00 PM EST, 9:00 AM GMT respectively.
Even though the Sony tagline for the event is:
"At CES 2020 Sony are unveiling a unique vision of the future, bringing creativity and technology together like never before, to unleash new sensations and emotions."
We wouldn't expect to see PS5 at CES 2020, simply because Sony will most likely want to have an event all to itself just for PS5, and the current rumor of a February 2020 full PS5 reveal showcase appears to still be holding strong.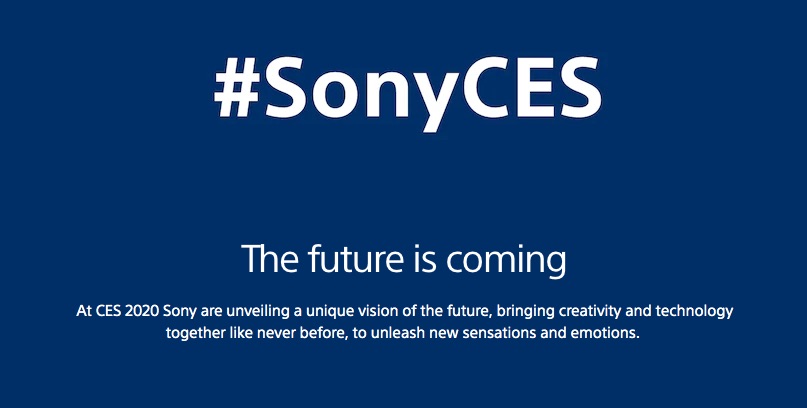 As to what Sony *will* show at CES 2020, we would expect a litany of new phones, 8K TVs and a range of other non-PlayStation tech to be given the spotlight.
Related Content – PS5 Confirmed Specs – CPU, GPU, SSD, Storage, 8K & More
Obviously, we would love to be proven wrong, and the fact that Microsoft unleashed the first public look at its Xbox Series X next generation console in early December 2019, means that Sony *might* use CES 2020 to show off some more PS5 details.
As it is, we think that Sony will hold the course and have its own, PS5-centric event.
As to Sony's next-generation console, the PS5 will support a wide range of features under its belt when it launches, including backwards compatibility with PS4 games, a dedicated SSD to reduce loading times, plus support for 8K resolution and hardware accelerated ray-tracing.
Related Content – PS5 Vs Xbox Series X Specs Comparison – What We Know So Far
Sony is reportedly going to unveil the new console during an event in New York City in February 2020 ahead of its release in Holiday 2020. Stay tuned for more updates as and when we get them.
Source: Sony CES Site