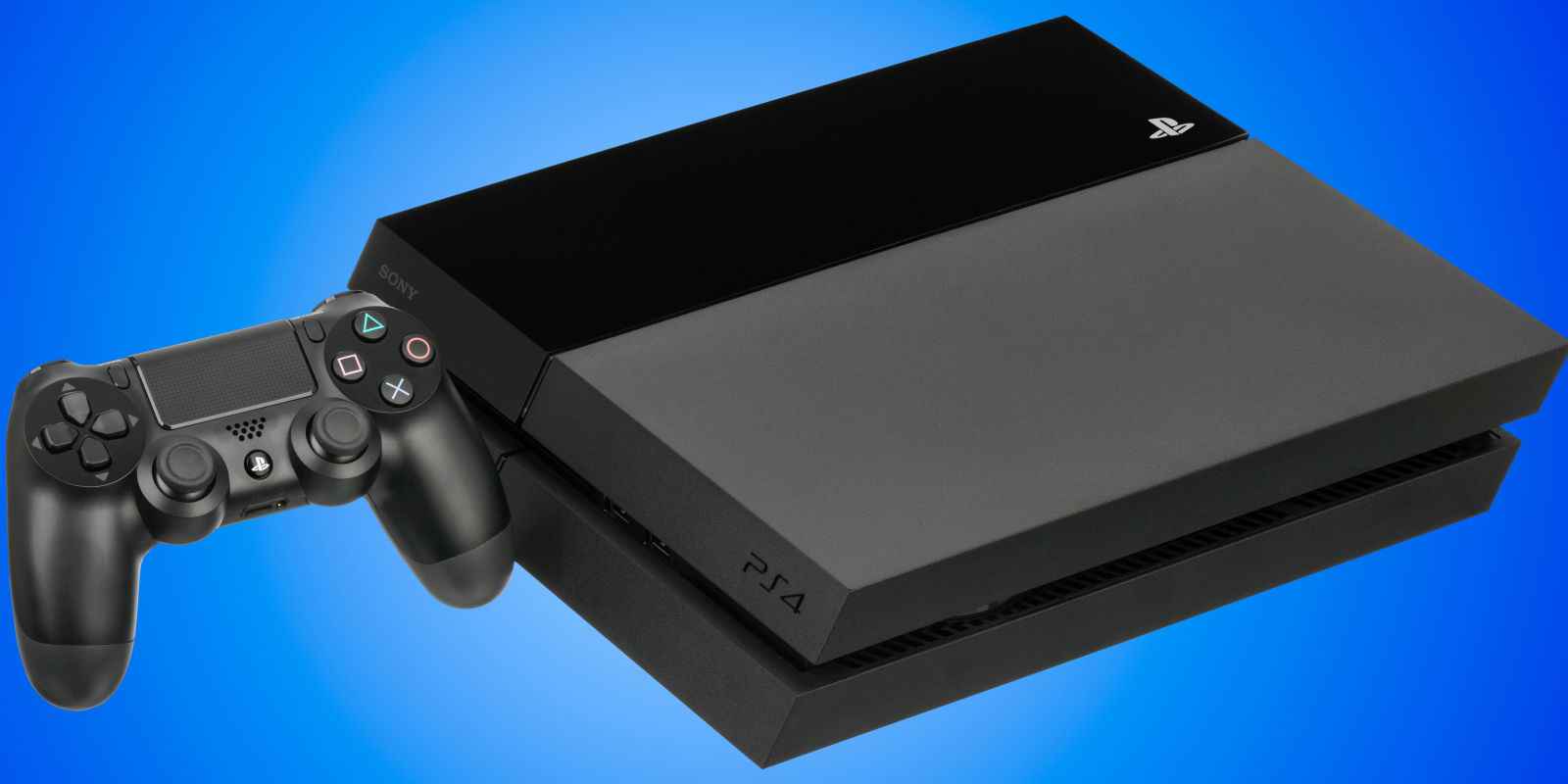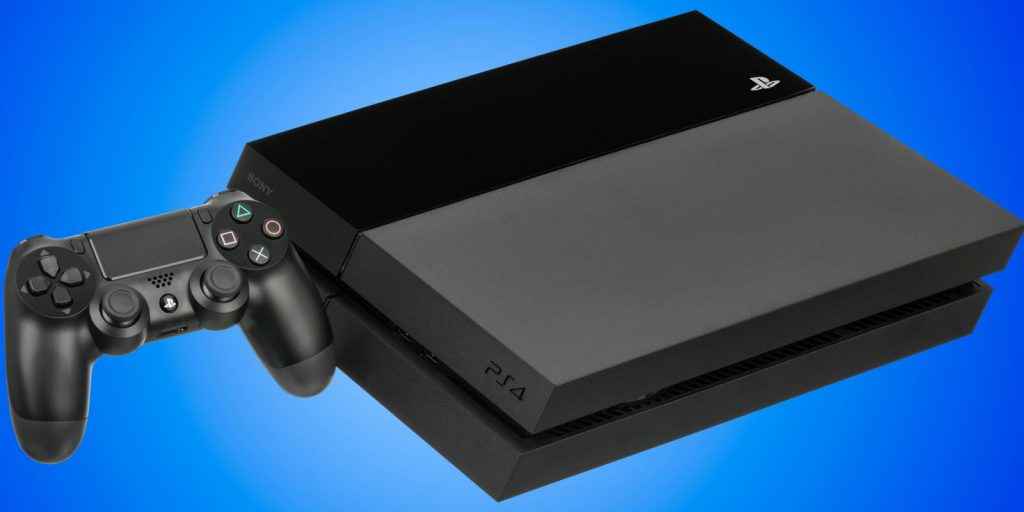 Need to know what to do if your PS4 gets stolen? It's the stuff of nightmares. Your beautiful PlayStation is no more, and you're left with a ton of games and nothing to play them on.
Apart from phoning the police, and checking whether it's covered under your house insurance, there are multiple things you need to do immediately to protect your PS4 account.
Here's what to do if your PS4 gets stolen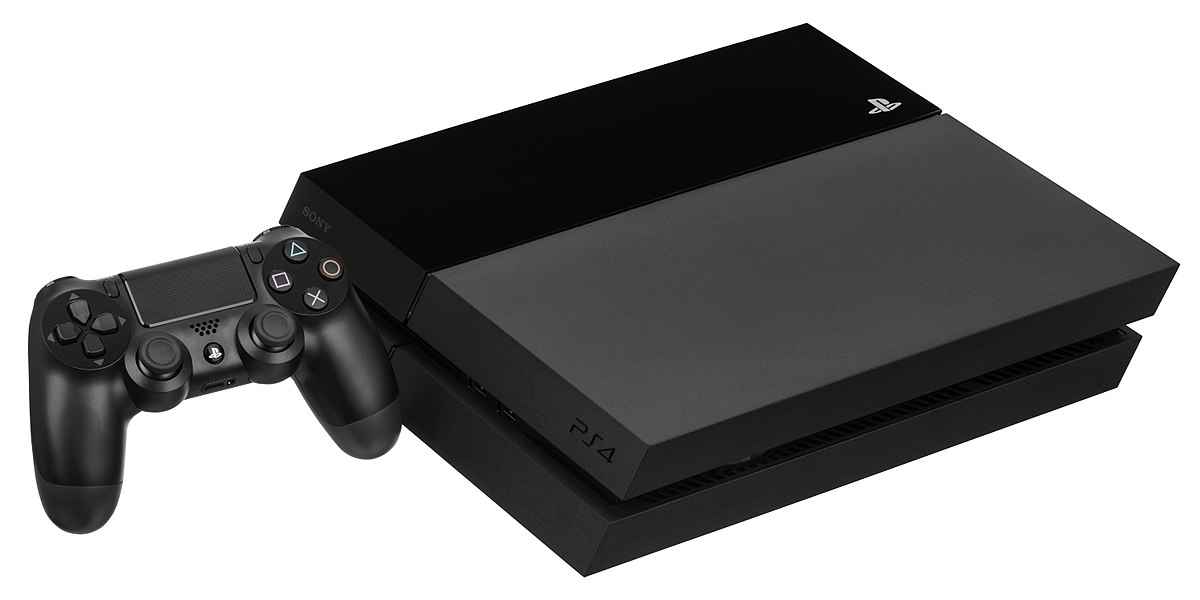 Phone the police
Phone the police and immediately report the theft. They'll give you an incident number which you can use if you've got it insured on your home insurance and want to make a claim. Who knows they may have even caught the thief and you may get it back
Contact Sony customer support
Tell Sony immediately. Contact Sony on live chat. They'll give you advice, and they have ways of tracking the machine through the MAC address. They'll let you know what you need to do to get this information.
Deactivate your primary account
You don't want a thief to be able to log-into your PSN account, but luckily you can control it all online. So:
Sign In and select Media > Devices on the Account tab
Select Deactivate All
Remove your payment details
The last thing you want if you're PS4 has gone missing is to have some grubby little thief get their hands on your card details. So:
If your PS4 gets stolen, this is really all you can do to protect yourself, and have a fighting chance at getting your console back.
If you've had experience of this issue and have any other tips for our readers on what to do if your PS4 gets stolen, let us know in the comments below.
More Guides