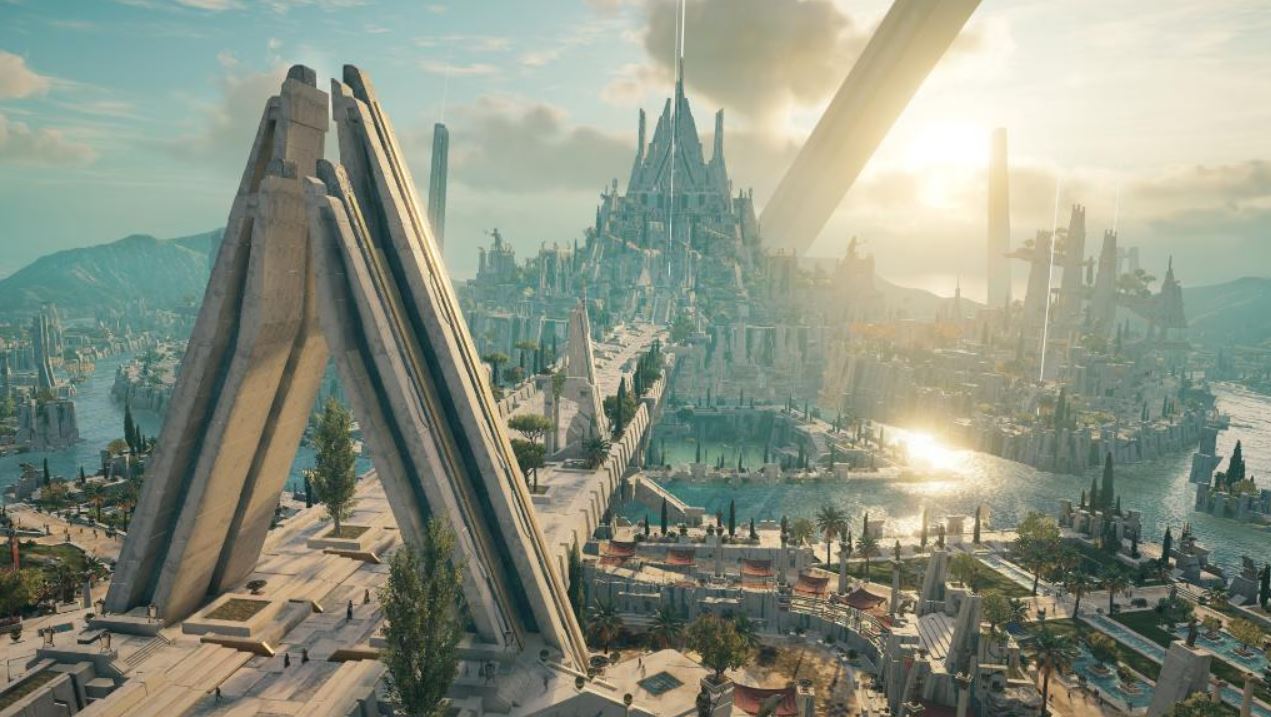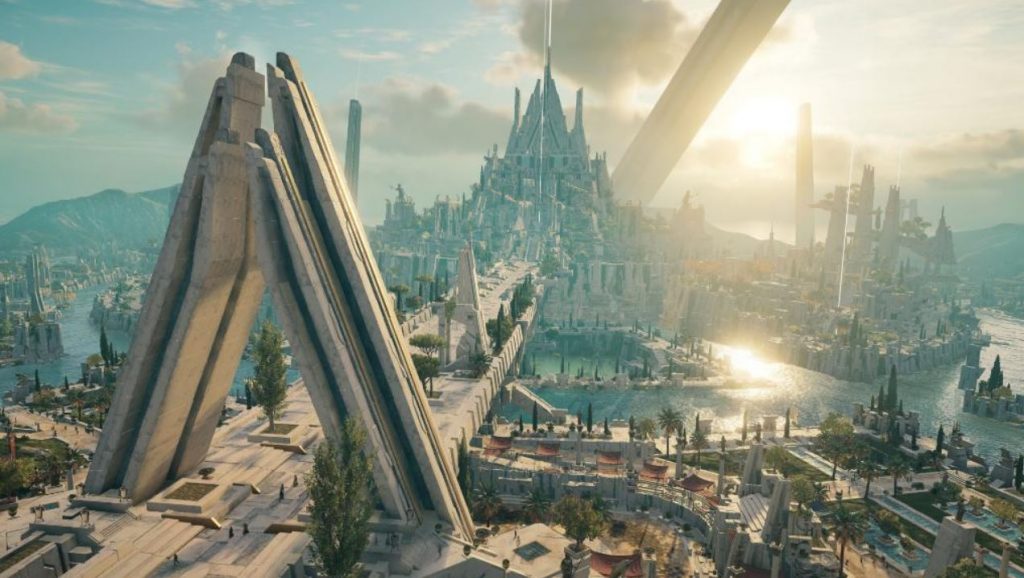 The third episode of the Atlantis themed DLC for Assassin's Creed Odyssey has officially been revealed and given a release date. Judgment of Atlantis is set to release on July 16, 2019.
Ubisoft confirmed the news earlier today on Twitter and revealed the first screenshot from Poseidon's Realm, which you will get to visit in the DLC expansion for Assassin's Creed Odyssey.
This DLC episode will close out the Fate of Atlantis DLC expansion for the game. Episode 1 launched back in April, with episode 2 following a few months later. This pack will conclude all the planned DLC expansions for the game. The Legacy of the First Blade launched just a few months after Assassin's Creed Odyssey released in October. Episode 2 of The Legacy of the First Blade in January then followed up the first release.
As well as these large expansions, Assassin's Creed Odyssey has received numerous new questlines in the form of the "Lost Tales of Greece". These are added every month and offer up new characters or a deeper look at existing characters in the game.
New Game + was added to the game back in February allowing you to carry your level and skills over with you into a brand new playthrough, making you even more powerful. Most recently, the game received a free Story Creator mode during E3 2019, which allows you to create your own questlines.
We reviewed Assassin's Creed Odyssey back in October and absolutely loved it. In our review, we called it a "glorious sum of newly implemented RPG systems".
There are a lot of Assassin's Creed games, with everyone having a different favourite. We took the time earlier this year to rank each game in the series. Take a look and see what came out on top.
Judgment of Atlantis, the final Fate of Atlantis DLC episode will release for Assassin's Creed Odyssey owners on July 16, 2019.
What are your thoughts on Judgment of Atlantis?