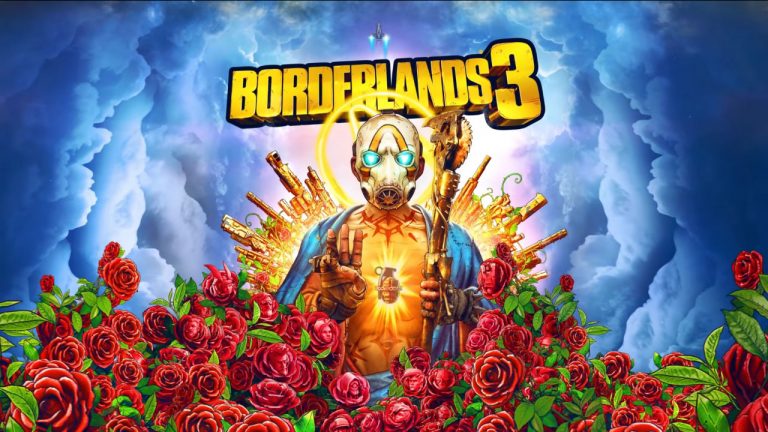 Gearbox has released a new Borderlands 3 trailer ahead of Gamescom, and it's just the ticket for those of you who want the full scoop on the upcoming loot-shooter. Fittingly titled Official Guide to the Borderlands, the trailer offers a gander at several key aspects in Borderlands 3, such as bad guys, weapons, vehicles, and more.
Borderlands 3 Trailer Is Your Guide To The Borderlands
Borderlands 3 is slated for release on PlayStation 4, PC, and Xbox One on September 13. We've been getting a lot of details on the game as of late, most recent of which touched base on Gearbox's DLC plans for the highly anticipated sequel. Read more on that here.
While the game has only been confirmed for current-generation formats, Gearbox has revealed that it has considered bringing it to the PS5 and Xbox Scarlett. We've also gotten a look at four new Vault Hunters for Borderlands 3: Amara, FL4K, Moze, and Zane.
Even if the game doesn't come to next-generation systems, it'll still look the dogs' bollocks on the PS4, as it'll support Sony's PS4 Pro system with various enhancements.
Finally, you should definitely check out our hands-on preview for Borderlands 3 to see how it's shaping up.
Fortunately, Gearbox has revealed that the series probably isn't going to end any time soon, despite the fact Borderlands 3 is going to wrap up a number of narrative elements.
The Borderlands series launched back in 2009 with the much-loved original for PS3 and Xbox 360, and was recently remastered for current-generation consoles. Borderlands 2 followed in 2012, and has since been ported to the PS Vita and PS4, the latter as part of the Borderlands: The Handsome Collection, which also includes Borderlands: The Pre-Sequel.
Borderlands 3 is going to be out in full force at Gamescom this week, so be sure to keep checking back on PSU.com for more details.