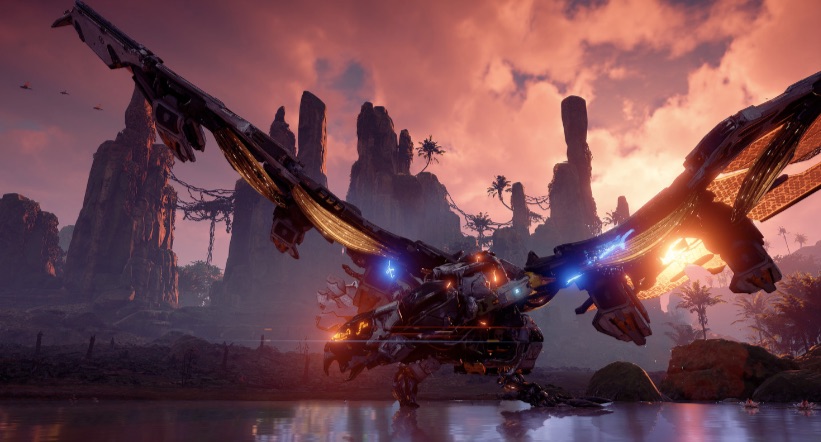 A recent report from Sony Interactive Entertainment claims that in an effort to maintain extended profitability, the platform holder would be porting more PlayStation exclusives to PC.
Of course, this should hardly seem as any sort of revelation given that Sony has already ported the likes of Death Stranding and Horizon: Zero Dawn to PC. Though undeniably, the very fact that Sony intends to export arguably the greatest cornerstone of its PlayStation business elsewhere does leave a sour taste in the mouth, there is arguably some good reasoning behind this seeming madness.
For a start, Death Stranding aside (in which its PC port was outed very early on), Sony would seem to content to port older PlayStation exclusives, such as Horizon:Zero Dawn, to PC. On the face of it then, this would hardly be any sort of great loss given that titles like Horizon: Zero Dawn have already done their bit for the PlayStation brand – having performed extraordinarily well in commercial and critical terms.
Related Content – Best PS4 Exclusives – Amazing Games That Everyone Should Play
Simply put, people are hardly going to abandon the PlayStation brand for PC because of this and assuming Sony play the cards right and keep PC owners roughly one batch of exclusives behind, we'll actually get PC gamers flocking to PS5.
Just think about it – older titles like Horizon: Zero Dawn give PC owners a taste of what they can expect from Sony's stellar first-party exclusive line-up, but to play the absolute latest likes of Horizon Forbidden West and Ratchet & Clank: Rift Apart, they'll have to purchase a PS5 to do so.
There'a another benefit to these PC ports as well. By porting older PS4 titles to PC and permitting the sorts of upgrades that the beefier rigs can cater for such as higher resolution visuals, higher frame rates and additional effects, we also get an idea of what these PS4 exclusives might look like with potential PS5 upgrades too.
In the end then, we should be content to let PC gamers have the likes of Days Gone, Ghost of Tsushima and The Last Of Us – as we'll be on all new generation of PS5 first-party exclusives by then and hopefully, many of those PC folks will be along for the ride too.
Previous Checkpoint Articles