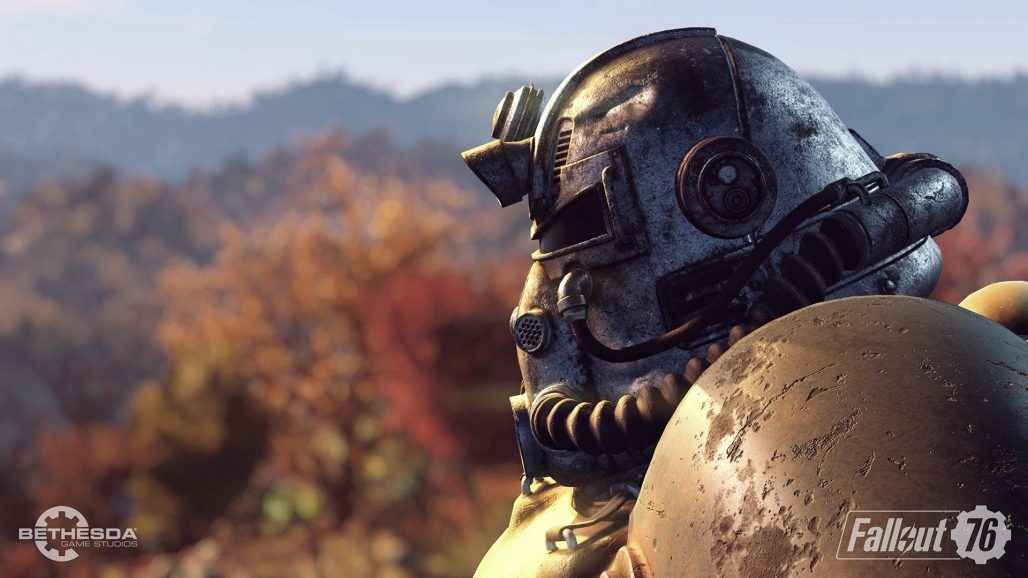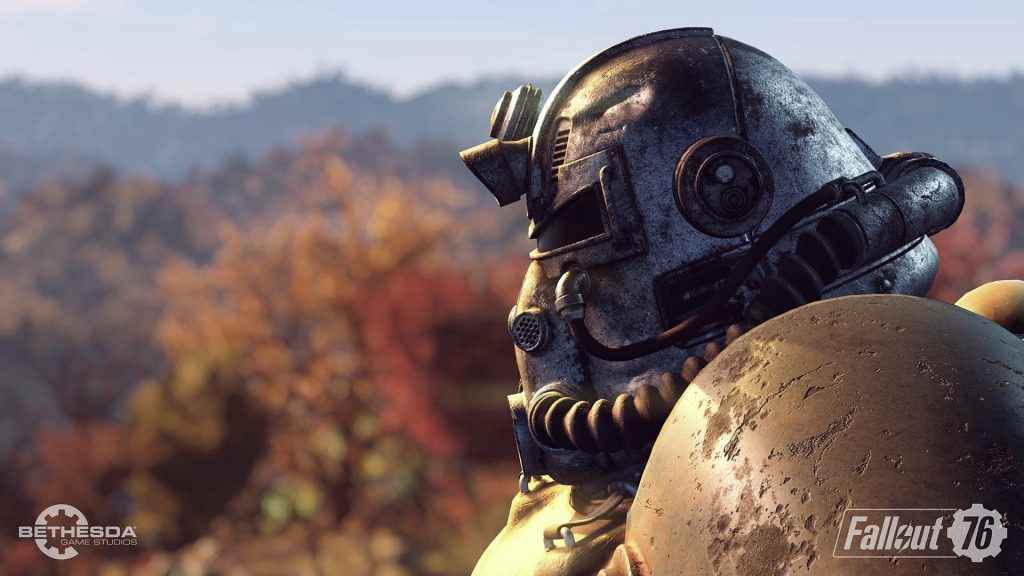 In light of Fallout 76's upcoming release, Bethesda have released the official Fallout 76 Live Action Trailer. This trailer transports you to the West Virginian Wasteland and has a very different tone than other Fallout games. It leans into the silly and comical side of the Fallout universe. The addition of other players only adds to that silliness.
The trailer shows off a number of the game's landmarks, such as a giant excavator drill. A bunch of new creatures are also seen, both returning and new.
Fallout 76 Live Action Trailer – What Do We Think Of The Game?
We recently got the chance to play three hours of Fallout 76 and came away with a bunch of gameplay, as well as our thoughts on the game. All of our coverage of the game from our preview can be found in the list below:
The B.E.T.A for the game goes live this week on PlayStation 4, you can check out the start time here. In celebration of the B.E.T.A's release, Bethesda released a heartfelt letter to fans. After launch, the game will receive updates on a weekly and monthly basis.
Fallout 76 releases on November 14, 2018, for PlayStation 4.
What do you think of the Live Action trailer? Do you like the tone of it?