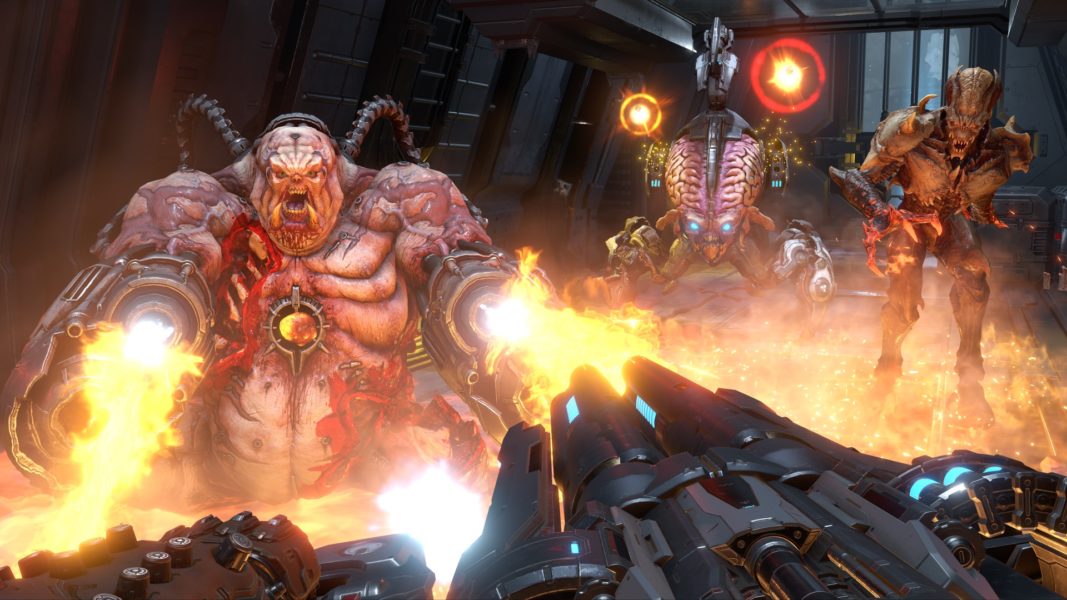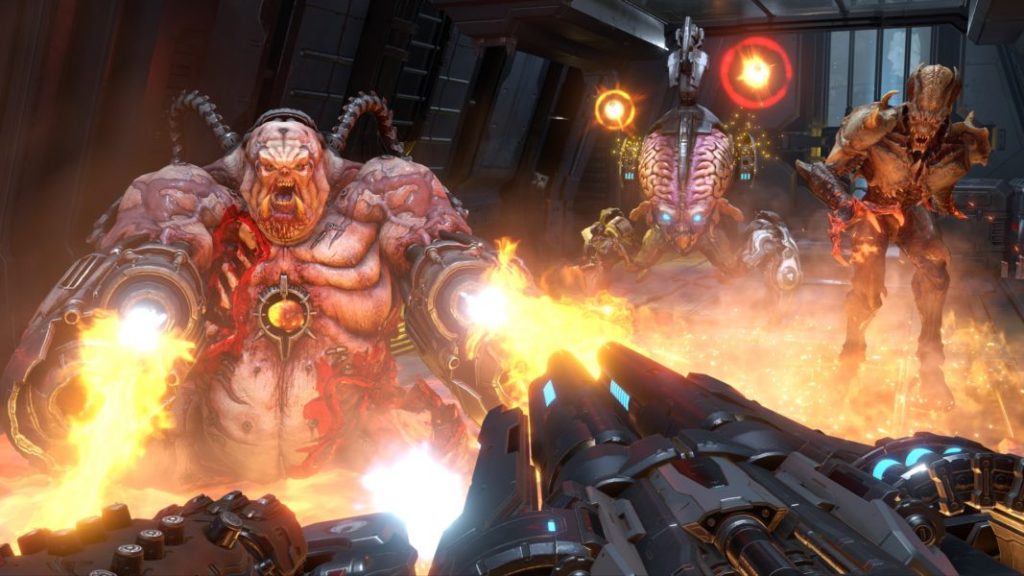 With just under nine weeks until we arrive at the Doom Eternal release date, id Software and Bethesda have done a Good Thing(tm) by unleashing a brand new gameplay trailer for the game.
The sequel to what is arguably one of the best shooters of this console generation, Doom Eternal brings a massive range of improvements over its prequel such as a number of new weapons (including a neat shotgun grappling hook), and a brand new replenishment system which allows you to regenerate your armor, health and chainsaw fuel depending on the manner in which you kill your demonic foes.
Related Content – Upcoming PS4 Games: PlayStation 4 Titles In 2020 You Won't Want To Miss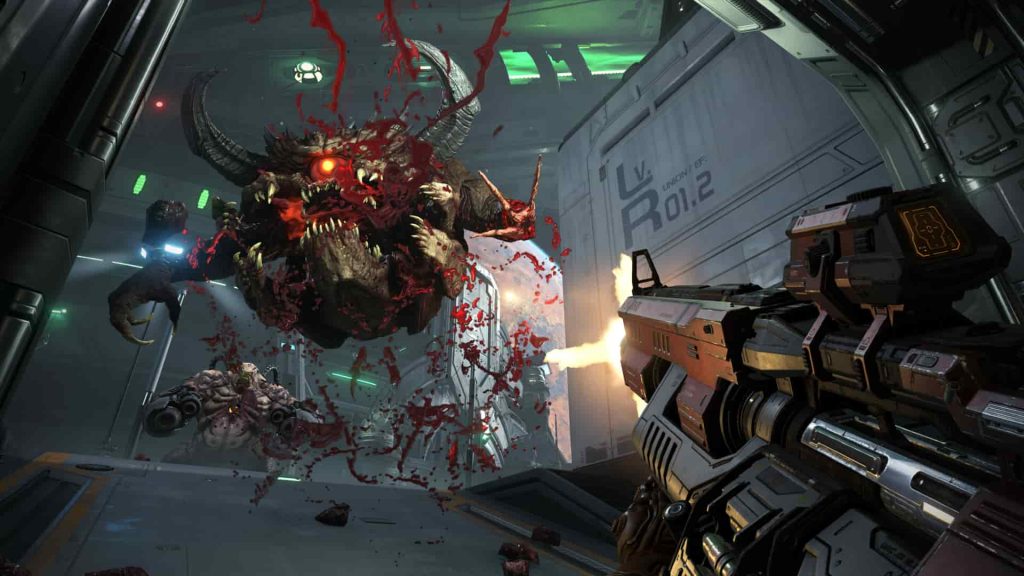 Beyond that, Doom Eternal not also brings an overhauled online multiplayer deathmatch mode back to the table, but it also implements a new asymmetrical multiplayer mode that allows players to effectively invade the single-player campaign mode of others.
Doom Eternal Release Date
In case you missed it when it was first revealed, the Doom Eternal release date is set for March 20, 2020 on PS4, PC, Xbox One and Nintendo Switch.
Related Content – March 2020 PS4, PSVR, PS Vita, DLC, Video Game Release Dates
You can catch the brand new and massively impressive new Doom Eternal gameplay trailer below:
Source: Bethesda/id Software
Related Doom Eternal News