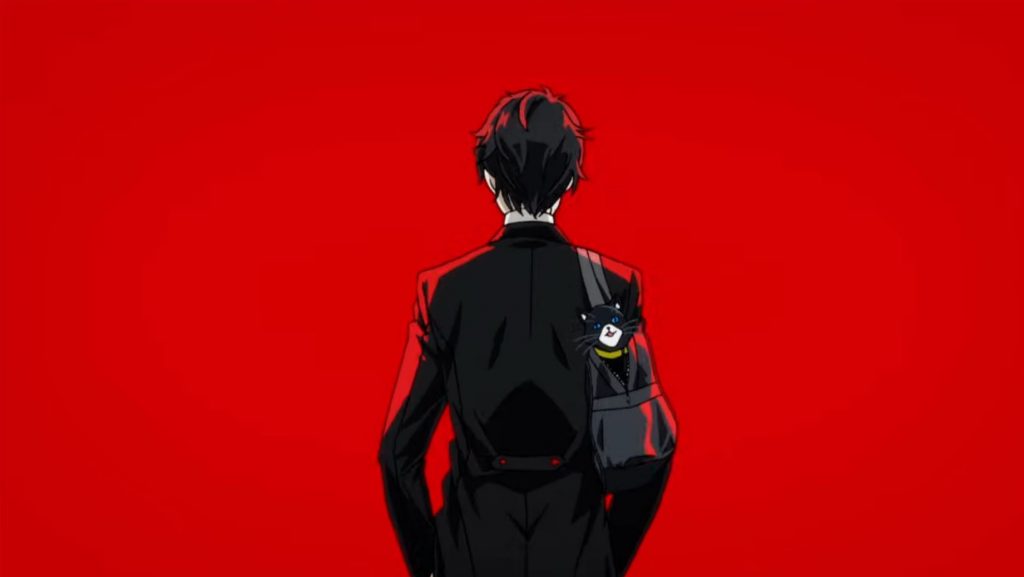 The opening movie for Persona 5: The Royal has been released ahead of the game's launch in Japan in October.
This opening is noticeably different from the one found in the original game. It features a new song and focuses more on the Joker and the new character, Kasumi. Most of the other returning characters pop up here and there though.
You can watch the opening below:
The opening's release comes just before the Tokyo Game Show 2019 is set to begin in Japan later this week. The game is due out on October 31, 2019, in Japan, but will be available in Spring 2020 in the West. Those at the Tokyo Game Show will be able to play the game. We got the first English trailer for the game during E3 2019, which officially confirmed a 2020 release date for the west. That release date was later narrowed down to Spring 2020, at an art showcase for Persona 5: The Royal and Catherine: Full Body.
The game was originally announced in December and since then we have received multiple drops of information. One of the first trailers focused on the new character of Kasumi and how she will play a role in the story. July saw a supposed leak of a bunch of information about the game, including new activities, scenarios, and more.
We reviewed Persona 5 back in 2017 and loved it, scoring it a solid 10. We described the game as "Persona 5 is something to sink your entire self into, and end up feeling utterly despondent about when you finally have to leave its stylish embrace." The game had sold more than 2 million copies up till December 2017, with that number likely growing substantially since then. Last year, we saw a dancing game come to the West based off of the hit JRPG. Persona 5: Dancing Star Night launched alongside Persona 3: Dancing Moon Night.
Persona 5: The Royal releases for PS4 in Spring 2020.