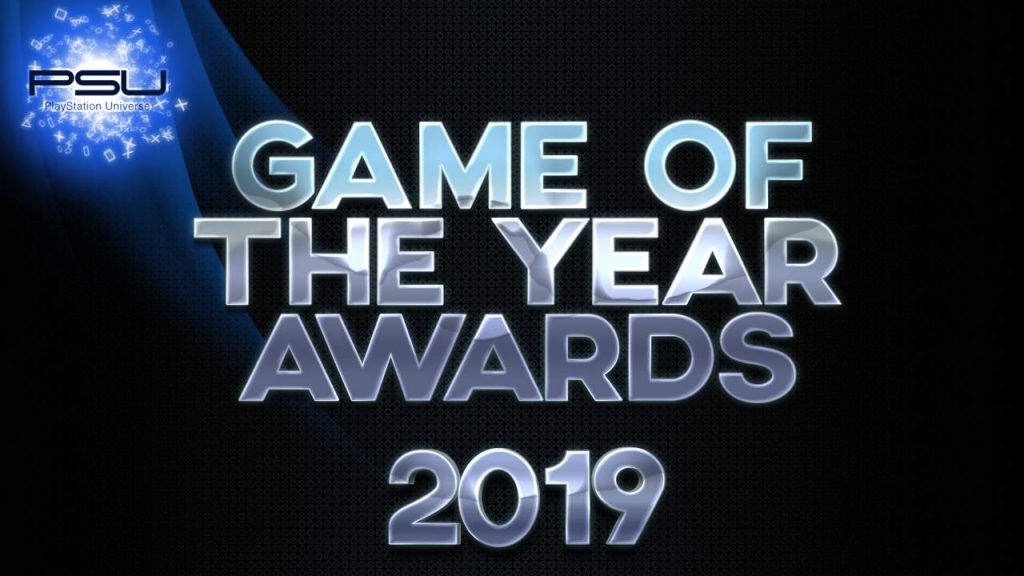 It's time at a last! With the minutes, hours and days ticking down on the final year before the next-generation begins, we've taken stock of what has been a superb twelve months for PS4 and put together the games that we feel have stood out from the rest. These are the top PS4 games in 2019.
Without further ado, here are PSU's Game of the Year Awards, as voted for by the PSU Staff.
Related Content – PSU Game of the Decade Award
PS4 Game Of The Year Awards 2019 – Best PS4 Games 2019
PS4 Game Of The Year 2019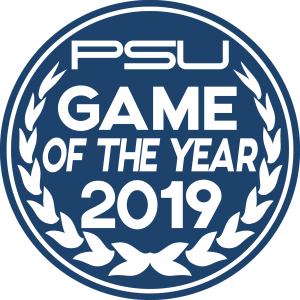 Winner: Death Stranding
Death Standing proves itself as a unique, palpable new IP, filled with rich storytelling both in narrative and gameplay. The beginning of the game suffers from long gaps of time intended for learning the ropes, but the ship rights itself once it finally turns the corner. Despite that with a handful of missteps, a deep, potent message of coming together rings through every aspect of Death Stranding that dazzles the game as a whole. If you give it the time, Death Stranding will offer you something most games never do.
You can catch our Death Stranding review here.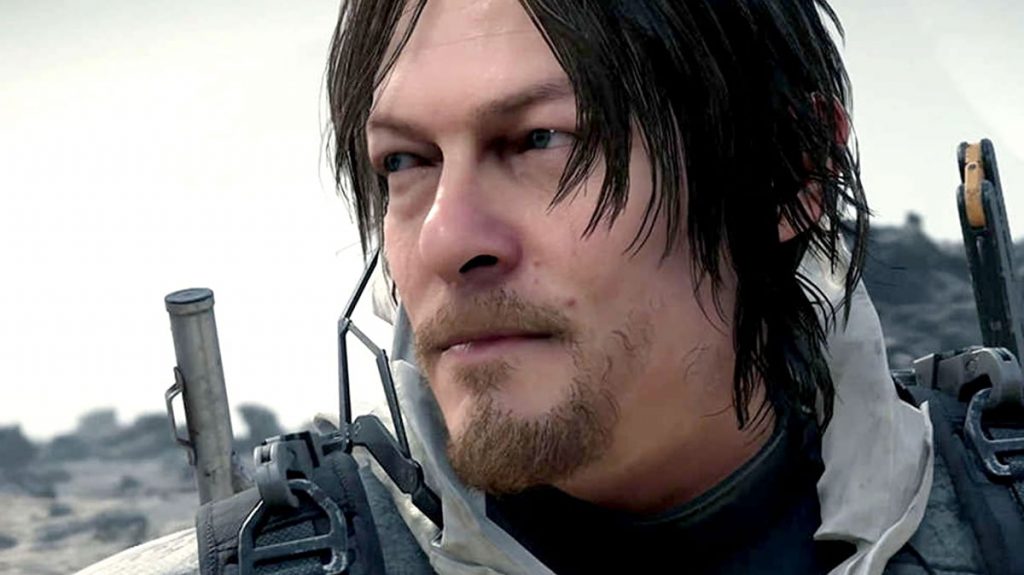 Runners-Up:
Best Developer – 2019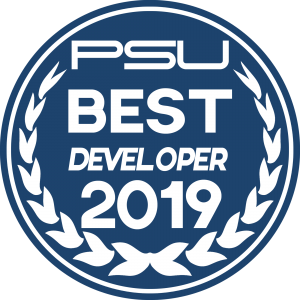 Winner: Capcom
There's no denying it – Capcom has had a banner year in 2019. Kicking things off with the absolutely stellar Resident Evil 2 remake, the Japanese publisher and developer would go from strength to strength, following up with the excellent Devil May Cry 5 before rounding off an incredible year with one of the greatest expansions ever in the sprawling Iceborne for Monster Hunter World.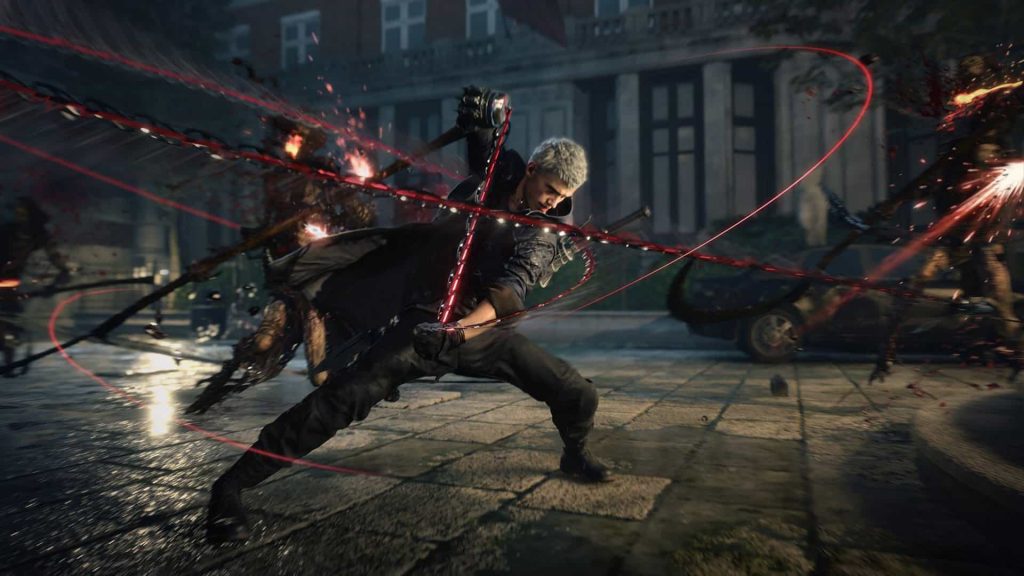 Runners-Up:
Best PS4 Horror Game 2019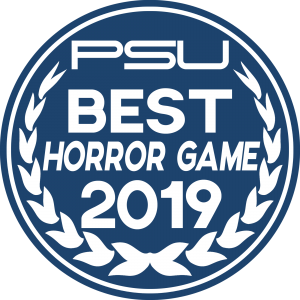 Winner: Resident Evil 2
Capcom has achieved the near-impossible with the remake of Resident Evil 2. A remarkable labour of design, iteration, faithfulness, and adaptation; a masterclass in knowing what to change, how to change it, and what to build upon, Resident Evil 2 in 2019 emerges from the shadow of its namesake with consummate ease.
You can read our Resident Evil 2 review here.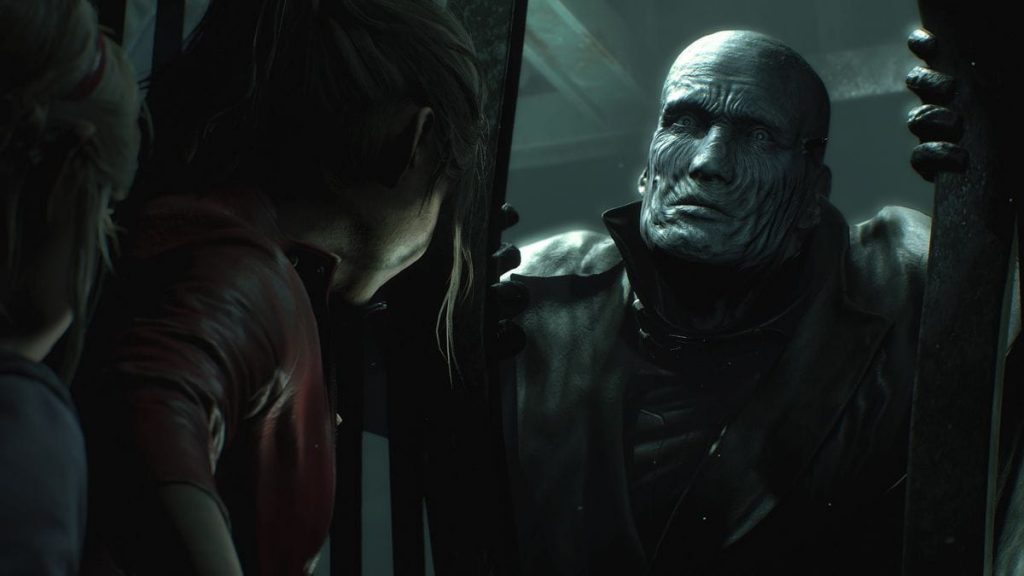 Runners-Up:
Most Entertaining PS4 Game 2019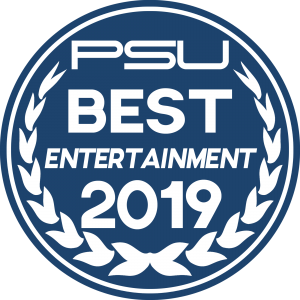 Winner: Control
From the house that Max Payne and Alan Wake built, it should come as little surprise that Remedy's Control is as sublimely entertaining as it is. A supernatural third-person shooter that boasts incredible visuals and impeccable gunplay, Control is undoubtedly the most entertaining PS4 game of the year. Well done Remedy, well done indeed.
You can read our Control review here.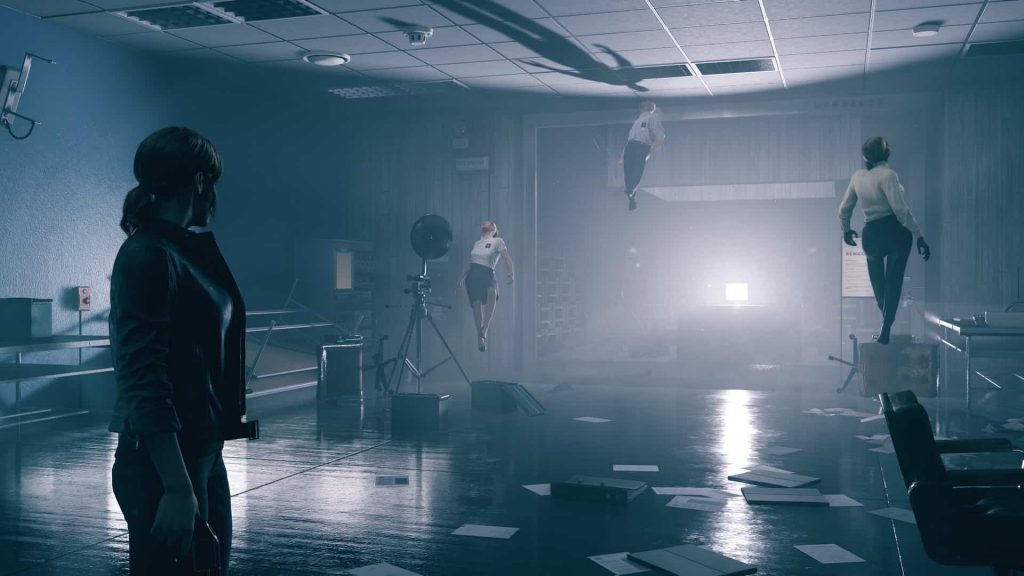 Runners-Up:
Best PS4 Remaster/Remake 2019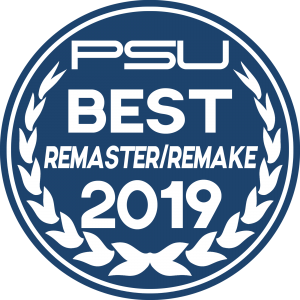 Winner: Resident Evil 2
A bold reimagining of a horror classic that existed on hardware that was considered current over two decades ago, Resident Evil 2 is a stunning, frequently breathtaking update of a PSOne classic that not only loses nothing in translation, but actually emboldens its original vision. *This* is how you remake a classic.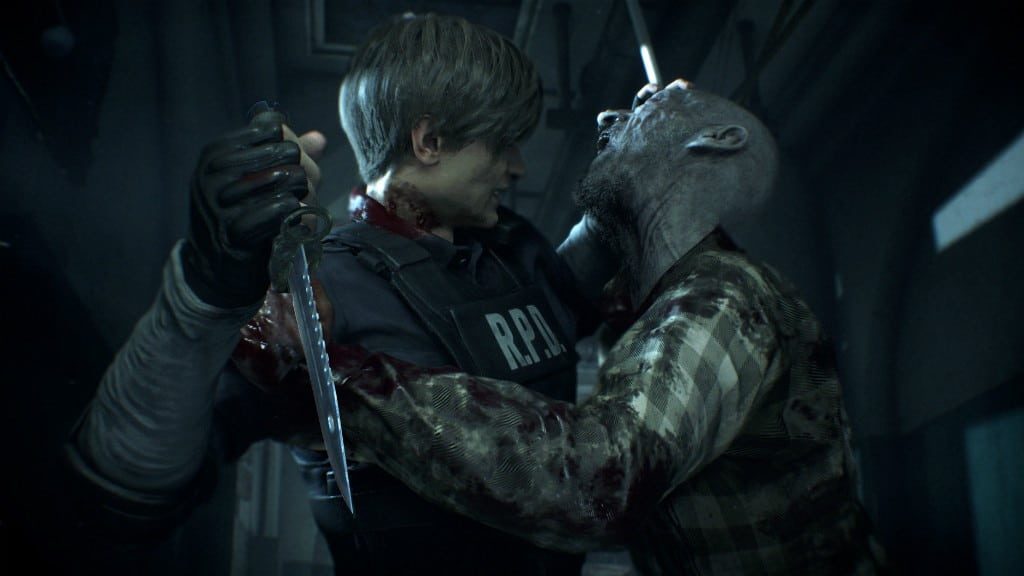 Runners-Up:
Best PS4 Racing Game 2019
Winner: Crash Team Racing Nitro-Fueled
Now this is how you do it. Not only a superlative remake in its own right, Crash Team Racing Nitro-Fueled perfectly walks that tightrope of keeping everything that worked with the original Crash Team Racing, but iterating upon it both in terms of presentation and gameplay to create the best racing game of the year.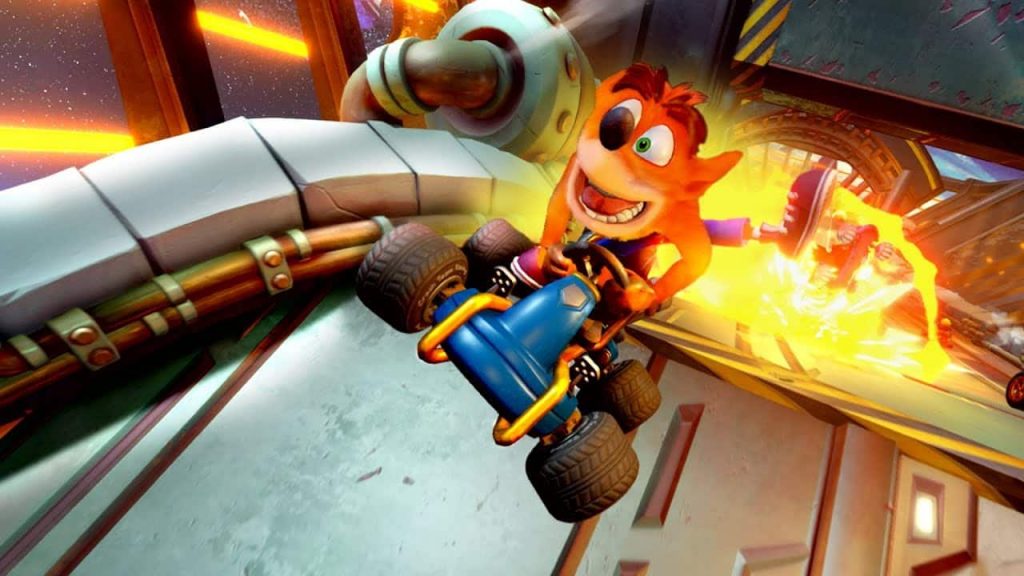 Runners-Up:
Best PS4 Family Game 2019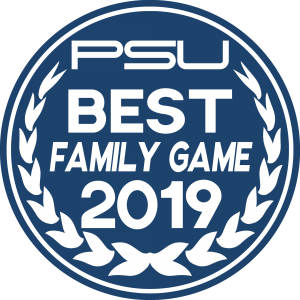 Winner: Concrete Genie
Concrete Genie is a unique action adventure game that proves that the brush is mightier than the bully. The game addresses the subject of bullying through the eyes of Ash, a boy who is the latest victim of teenage thugs who destroy Ash's sketch book and scatter it throughout the now abandoned town of Denska. As you recover the pages you discover that almost every area of the rundown town becomes a blank canvas for Ash's paintings to come alive…literally.
You can read our Concrete Genie review here.
Runners-Up:
Best PS4 Indie Game 2019
Winner: Knights and Bikes
Knights and Bikes captures the heart of childhood imagination. It's a largely carefree experience with limited mechanical substance, but that's part of the reason it works. It's a great family-friendly co-op game and balances its silly sense of humour and childlike joy with some of the melancholic reality of growing up.
You can read our Knights and Bikes review here.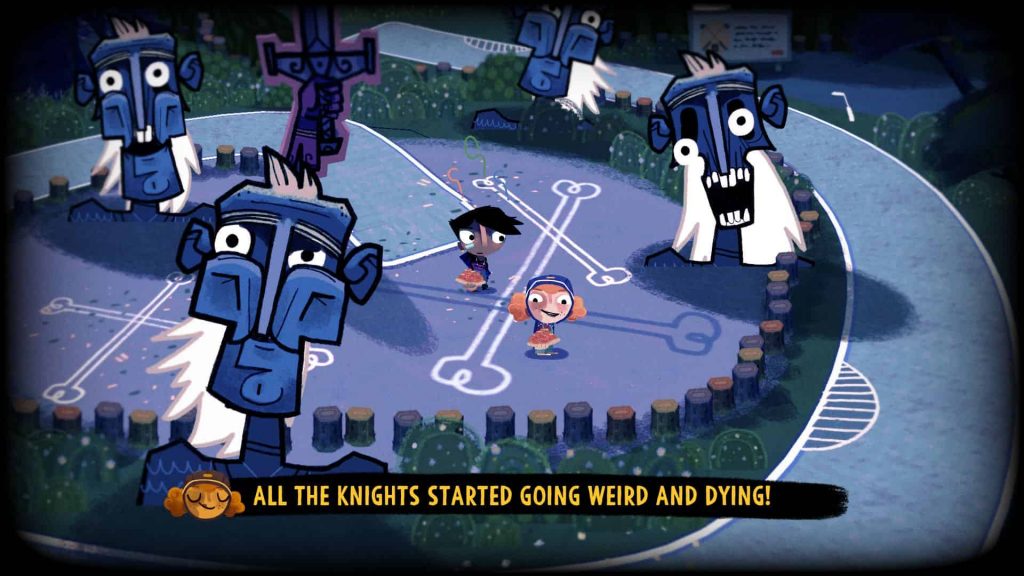 Runners-Up:
Best PS4 Fighting Game 2019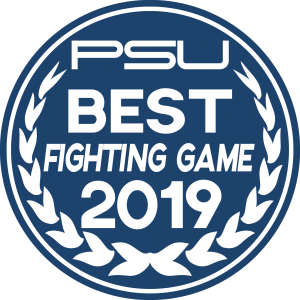 Winner: Mortal Kombat 11
Stuffed with masses of modes and a veritable avalanche of stuff to do, Mortal Kombat 11 is the best the series has ever looked, sounded and most importantly, played. Oh and it doesn't hurt either that it just so happens to have one of the best story modes ever made, too.
You can read our Mortal Kombat 11 review here.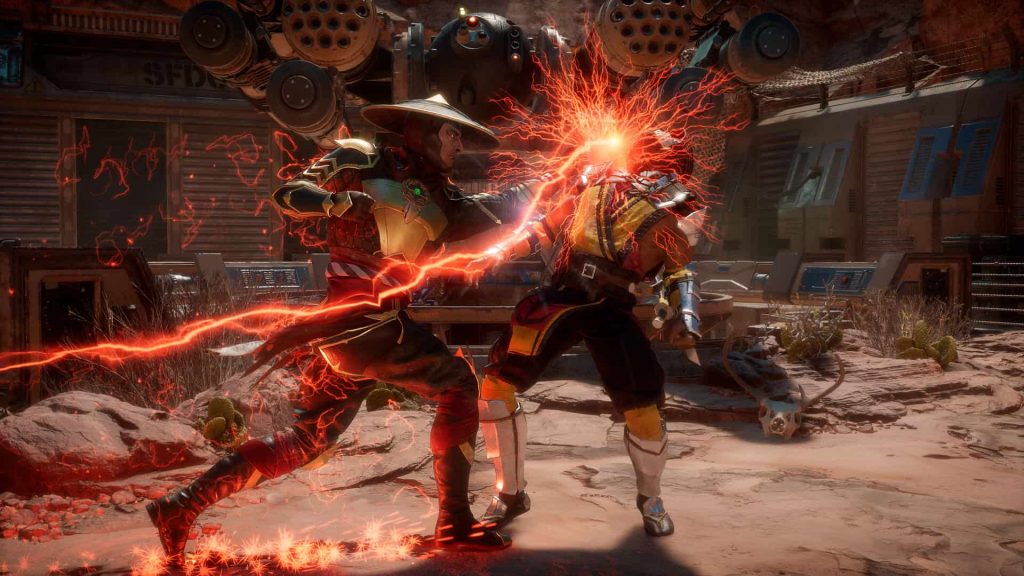 Runners-Up:
Best PS4 RPG 2019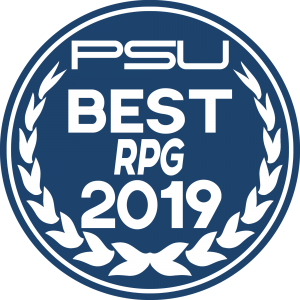 Winner: The Outer Worlds
With a startlingly original new world to play in – combined with a warm feeling of familiarity – Obsidian has managed to deliver the one of the best first-person RPG's in The Outer Worlds. This is the game that fans of this genre have been craving, and it is a pure joy to watch Obsidian plop the role-playing crown back squarely down on its head.
You can read our review of The Outer Worlds here.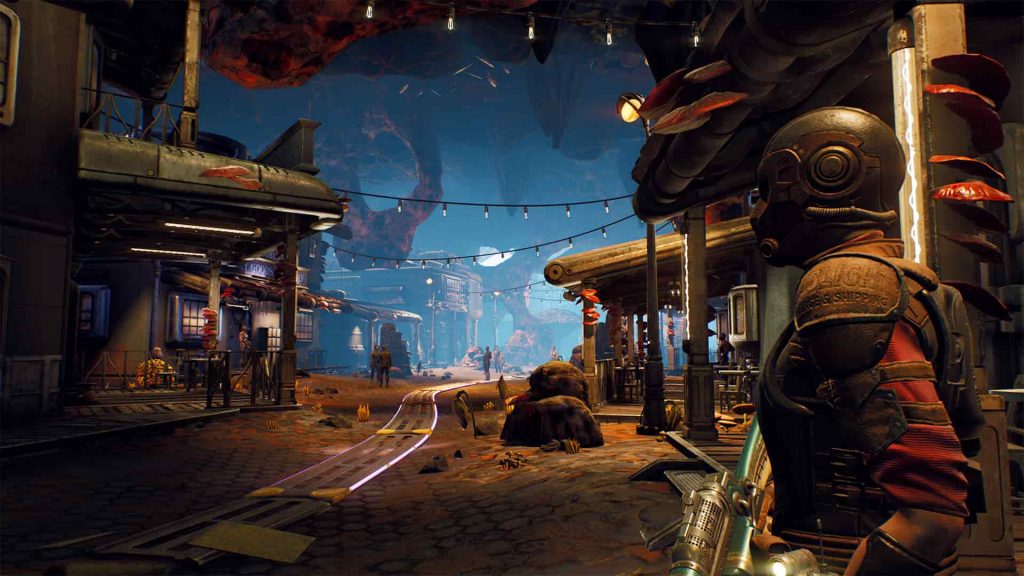 Runners-Up:
Best PS4 Platformer 2019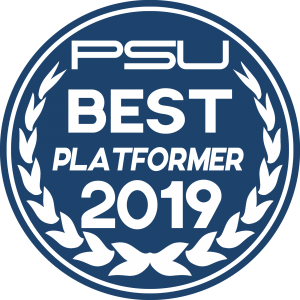 Winner: Trine 4
A wizard, a Thief, and a Knight walk into a Prince's Nightmare and the result is a dream game come true. The fourth installment of the Trine series has gone back to its 2.5D roots after going full-blown 3D in 2015's The Artifacts Of Power. The clever platform-puzzle adventure offers an enchanting experience for the single player or collaborate with up to four players in co-op which can be played locally or online. Trine 4: The Nightmare Prince is an unforgettable adventure that should not be missed.
You can read our Trine 4 review here.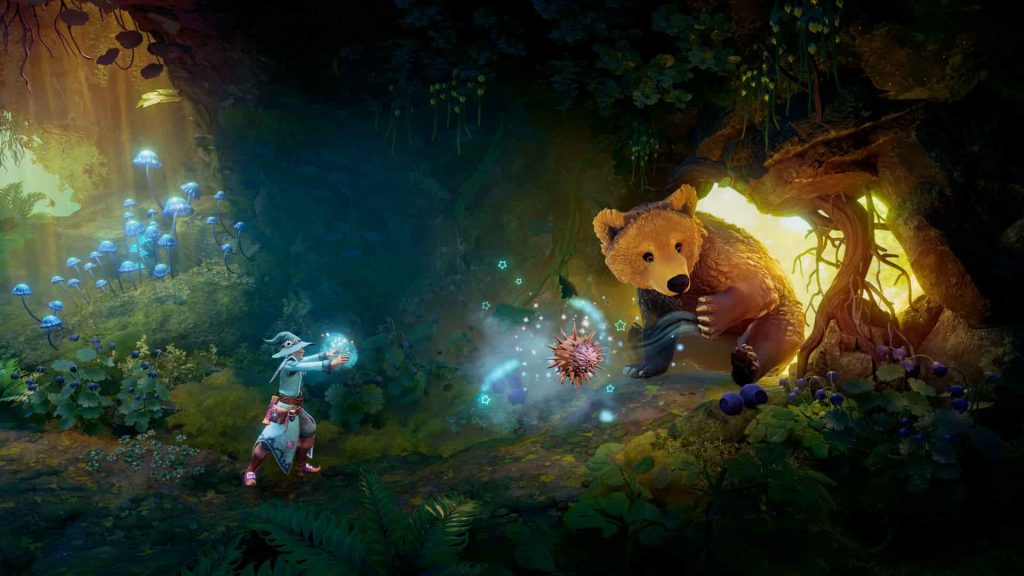 Runners-Up:
Best PSVR Game 2019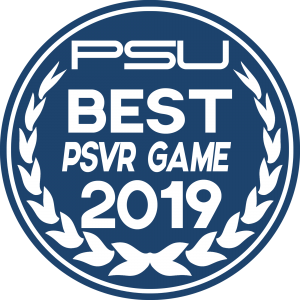 Winner: Blood and Truth
Blood and Truth takes known VR gaming mechanics and inserts them into a delightfully well-realized London, sending the player through chase scenes, heists, and gun fights. While there is nothing revolutionary happening with the controls and gameplay, the presentation, story and characters are top notch. Once you get started, you will want to see the action-packed story through to the end, and that's really what we wanted, isn't it?
You can read our Blood and Truth review here.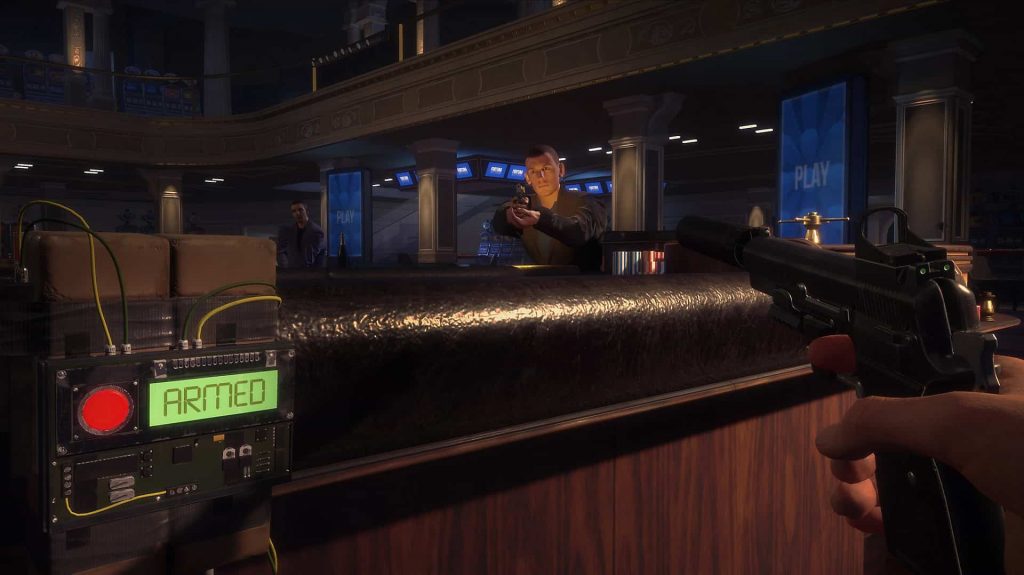 Runners-Up:
Best PS4 Action/Adventure 2019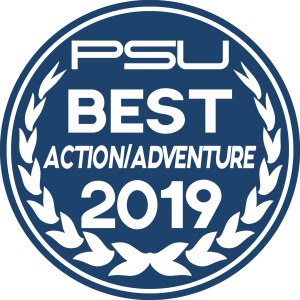 Winner: Sekiro: Shadows Die Twice
Sekiro: Shadows Die Twice pulls out all the stops as a heavy hitter and emphatically states its case as one of the best PS4 games of the year. Look, you basically need this game stat, OK?
You can read our Sekiro: Shadows Die Twice review here.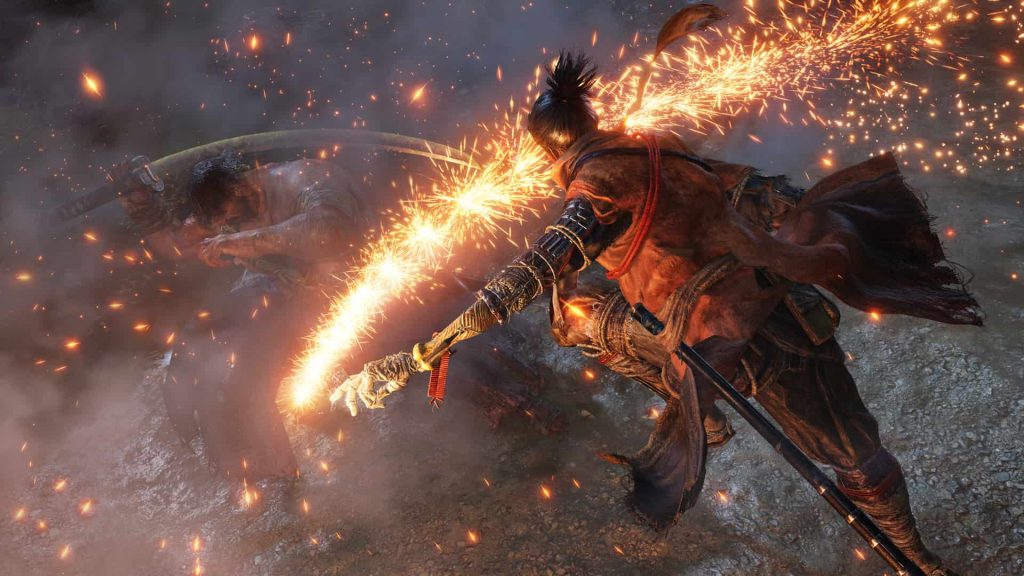 Runners-Up:
Best Multiplayer & Co-Op Online Experience in a PS4 Game 2019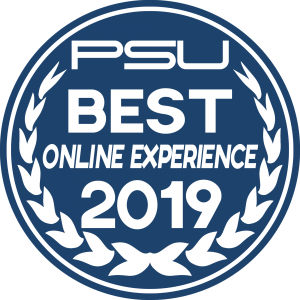 Winner: The Dark Pictures Anthology: Man of Medan
Man of Medan weaves a brilliant and compelling story punctuated by some genuinely creepy moments. More importantly, your choices matter, and the multitude of collectibles and different outcomes based on your decisions means there's more than enough reason to keep plugging away at Supermassive Games' latest horror romp. It's not without its issues, sure, but they're not enough to deter from what is one of PS4's best interactive dramas.
You can read our Man of Medan review here.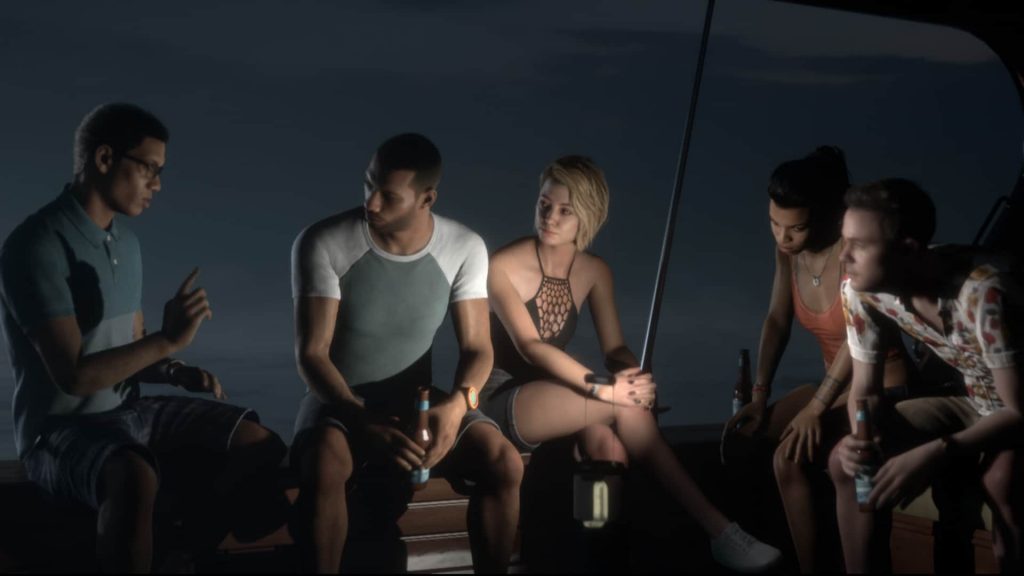 Runners-Up:
Best Story In A PS4 Game 2019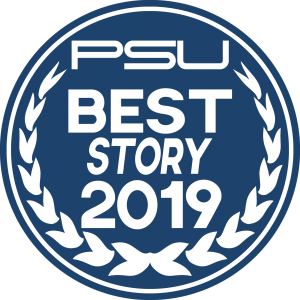 Winner: Death Stranding
A storyline that bridges allegory and deep, emotive themes of connectivity, life, death and liberty, Death Stranding has the sort of narrative that people will be talking about, debating and discussing for years.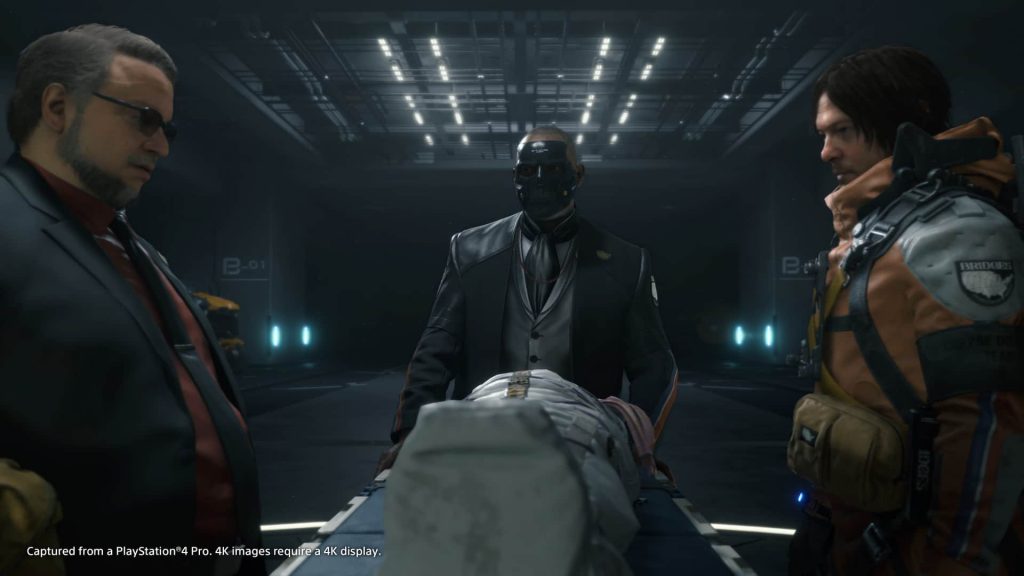 Runners-Up:
Best Graphics In A PS4 Game 2019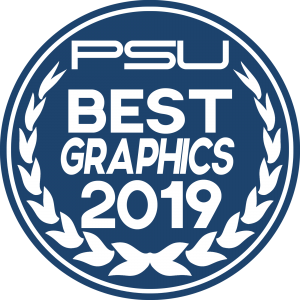 Winner: Death Stranding
Leveraging the Decima Engine, the same tech which powered Horizon Zero Dawn, Death Stranding is a scintillating technical achievement for the PS4 which showcases some incredible environments bolstered by some of the finest character models ever seen on Sony's console. Death Stranding simply looks incredible.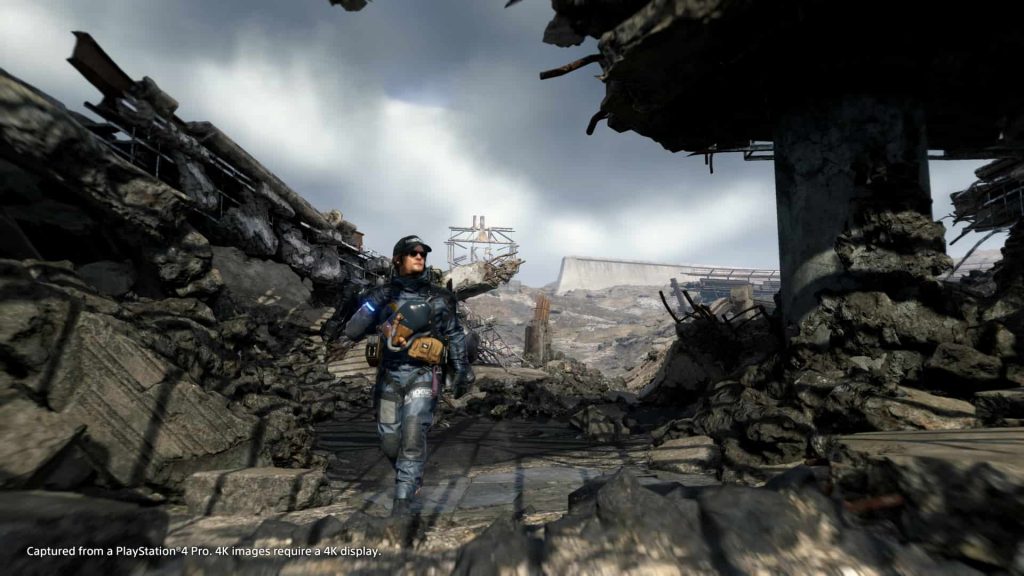 Runners-Up:
Best Sound Design In A PS4 Game 2019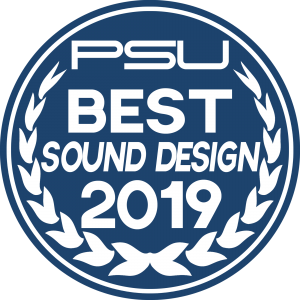 Winner: Resident Evil 2
Of all of the aspects which contribute to the horrifying spectacle of Resident Evil 2, perhaps nothing contributes more to that omnipresent sense of dread than the sound design that permeates the game from beginning to end. From the skin-crawling moans of the zombie menace, through to the simple, but thunderous sounds of firearms going about their murderous business, Resident Evil 2 doesn't only look the part – it sounds the part too.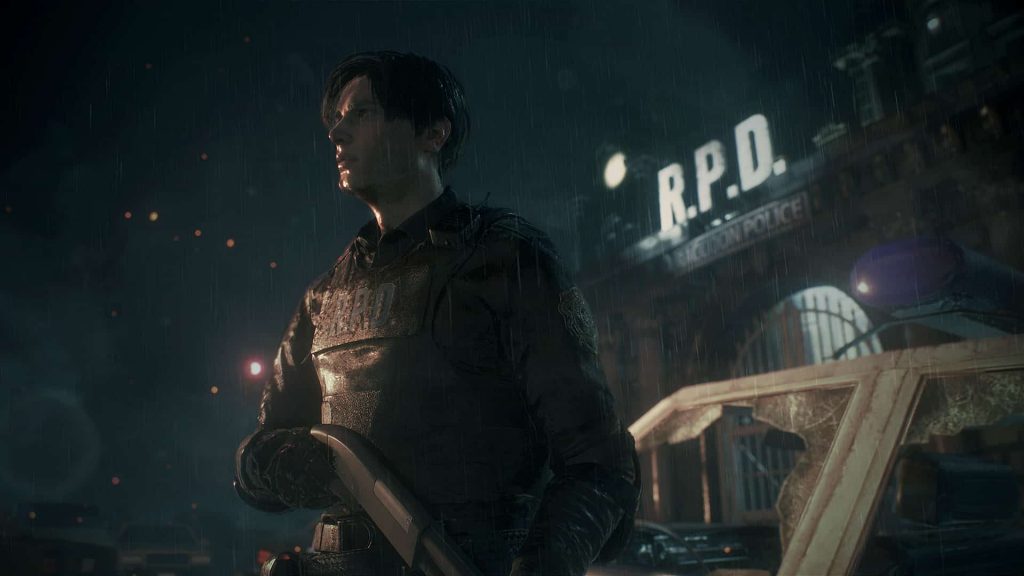 Runners-Up:
Most Anticipated PS4 Game In 2020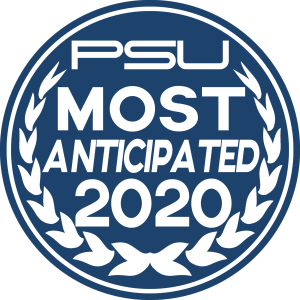 Winner: Cyberpunk 2077
The next game from the incredibly talented team at CDPR that already brought us one of the best RPGs this generation in The Witcher 3: Wild Hunt, Cyberpunk 2077 is a boundlessly ambitious open-world RPG that marries next-generation visuals, sophisticated storytelling and almost limitless player freedom. April 2020 simply cannot come soon enough.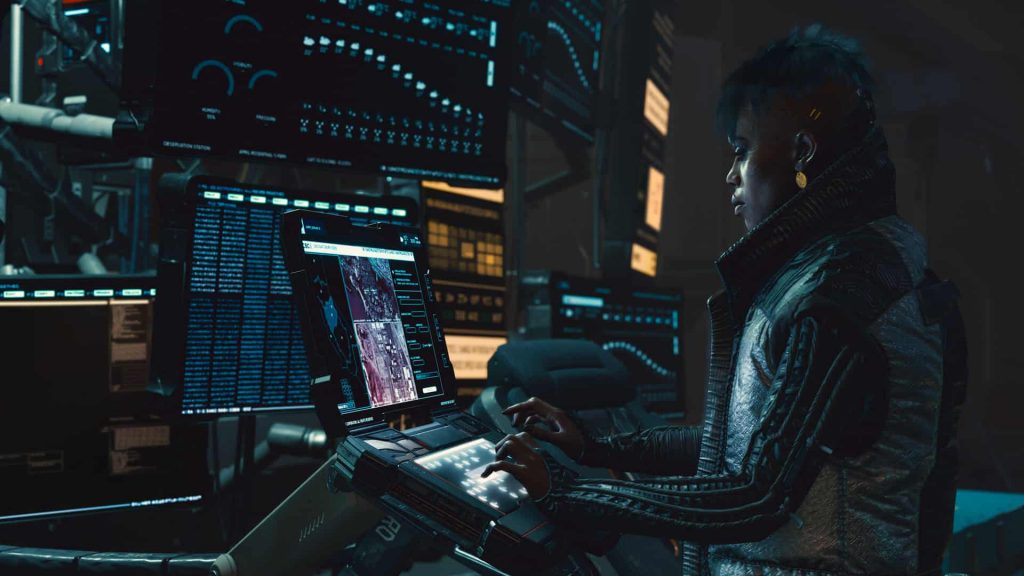 Runners-Up: