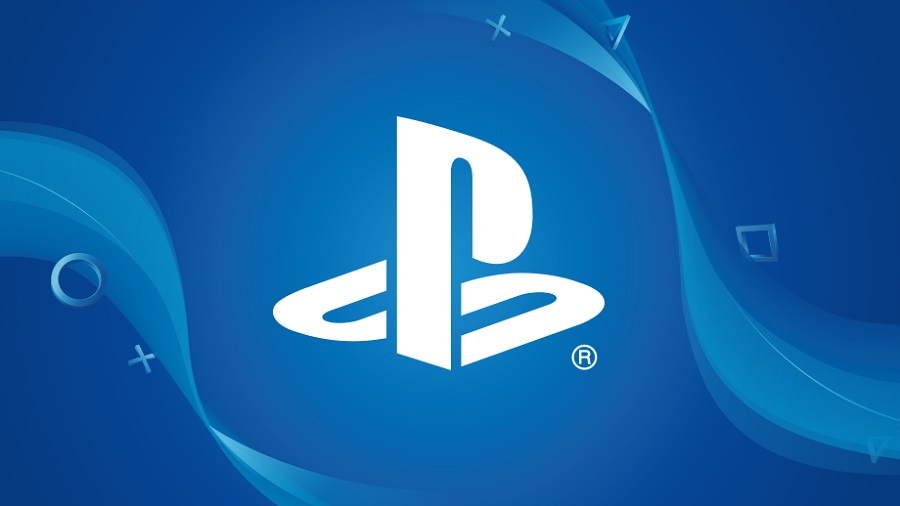 Sony Interactive Entertainment has released the PS4 system update 6.72 patch notes, and much like the last crop of updates, it's nothing to get too excited about. The latest patch for the seven-year-old console doesn't bring anything significant to the table, and again is more about improving the performance of the console. Still, better than nothing, right?
PS4 System Update 6.72 Patch Notes Detailed
PS4 Update 6.72 weighs in at just over 400MB, so there should be no problem squeezing this one on your hard drive. As for the update itself, here's the full description from Sony:
This system software update improves system performance
The last major update for the console added the much-requested PSN name change feature, which arrived 13 years after the launch of Sony's online service.
Prior to that, PS4 update 6.50 added a number of extra features including Remote Play compatibility for iOS devices.
The PS4 is currently heading towards its last crop of major exclusives, which include Death Stranding, The Last of Us: Part 2, and Ghost of Tsushima. Sony is gearing up for the launch of the PS5, which is rumoured to be targeting a holiday 2020 release.
While the console is still over a year out, we already know that it will support a robust feature set, including backwards compatibility with PS4 games, a dedicated SSD to reduce loading times, ray-tracing, and 8K.
Jack Tretton, the ex-head of Sony Computer Entertainment America (SCEA), recently chimed in on the subject of next-gen, suggesting the format holder is in a good position with the PS5, but feels the company will face greater competition than they did with the PS4.
Meanwhile, it has been reported that Sony is looking to acquire new developers ahead of the PS5 release, which is supposedly going to target hardcore gamers with multiple exclusives.
Stay tuned to PSU.com for more PS5 details as we get them.