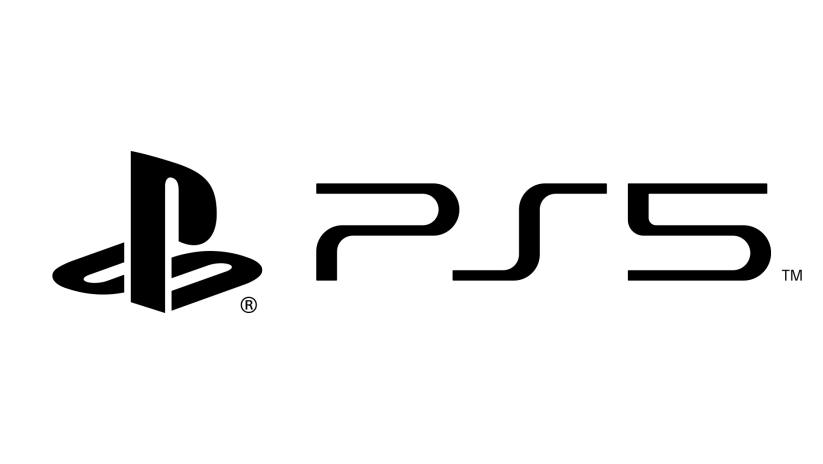 Ace Research Institute analyst Hideki Yasuda has predicted that PS5 sales will hit around six million by March 31, 2021.
PS5 Sales Predicted To Hit 6 Million By March 2021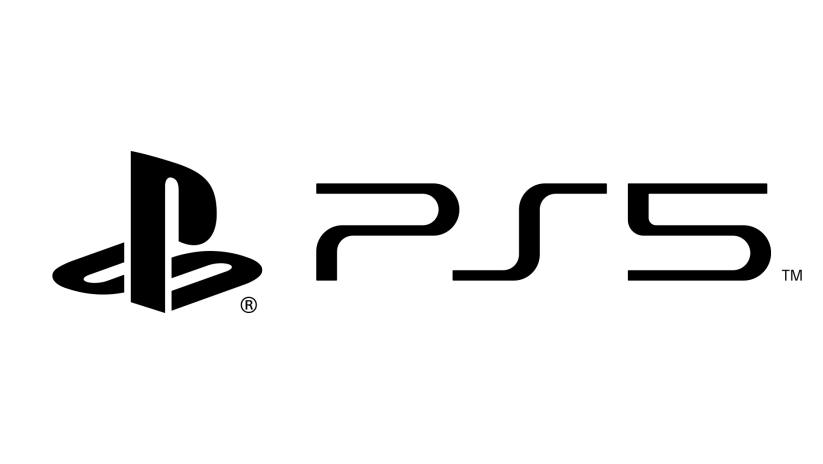 If that wasn't impressive enough, Yasuda-san also said that he expects Sony's next-generation console to hit 15 million by the following year.
Related Content – PS5 Confirmed Specs: CPU, GPU, SSD
The PS5 is scheduled to ship in holiday 2020, although an exact release date has yet to be announced. Sony hasn't revealed the console yet either, but there's growing speculation it will take place later this month or in April.
While we haven't seen the console itself yet, Sony hasn't been shy about talking about the system. We know that the console support an SSD for reduced loading times, as well as backwards compatibility with PS4 games.
Not only that, but it's been reported that the PS5 will be capable of playing older PlayStation games too, with PSOne, PS2, and PS3 titles supposedly being supported.
Related Content – How Much Will PS5 Cost?
As expected, the new console will feature a revised version of the DualShock controller, which includes haptic feedback among other features. There's also talk of a built-in microphone for voice command support.
Crucially, Sony has yet to announce details on the PS5 price point, and it's been suggested the hardware manufacturer is waiting to see what Microsoft does with the Xbox Series X before it commits to anything.
Jack Tretton, the former head of Sony Computer Entertainment America (SCEA), has warned that his former employer will face 'exponentially more competition' during the PS5 cycle than it did in the current console war.
Microsoft should give them a better run for their money, and Stadia is a new wrinkle in the market that didn't exist in 2013. Nintendo is more relevant this time around. It's going to be a much more competitive market. There are new players. But they've learned some valuable lessons in this generation. It should be great for everyone in the business, whether you're a developer or a gamer. It's going to keep everyone on their toes.
Source: Twinfinite